Regular price
$450.00 USD
Regular price
Sale price
$450.00 USD
Unit price
per
Sale
Oh no. Just sold out
This instant rejuvenator is specially designed to deliver radiance and hydration to dull, tired skin. The combination of Cryotherapy™, our signature Shiatsu face massage and LED light therapy lifts and rejuvenates skin to fight signs of aging. Complete with three specially-designed, bee-centric products for the ultimate sun-kissed radiance.
Suitable for: 
Non-problematic skin, tired & dull looking skin, uneven skin tones.
Available for: 
✔ 1-For-1 First Trial*
Share
View full details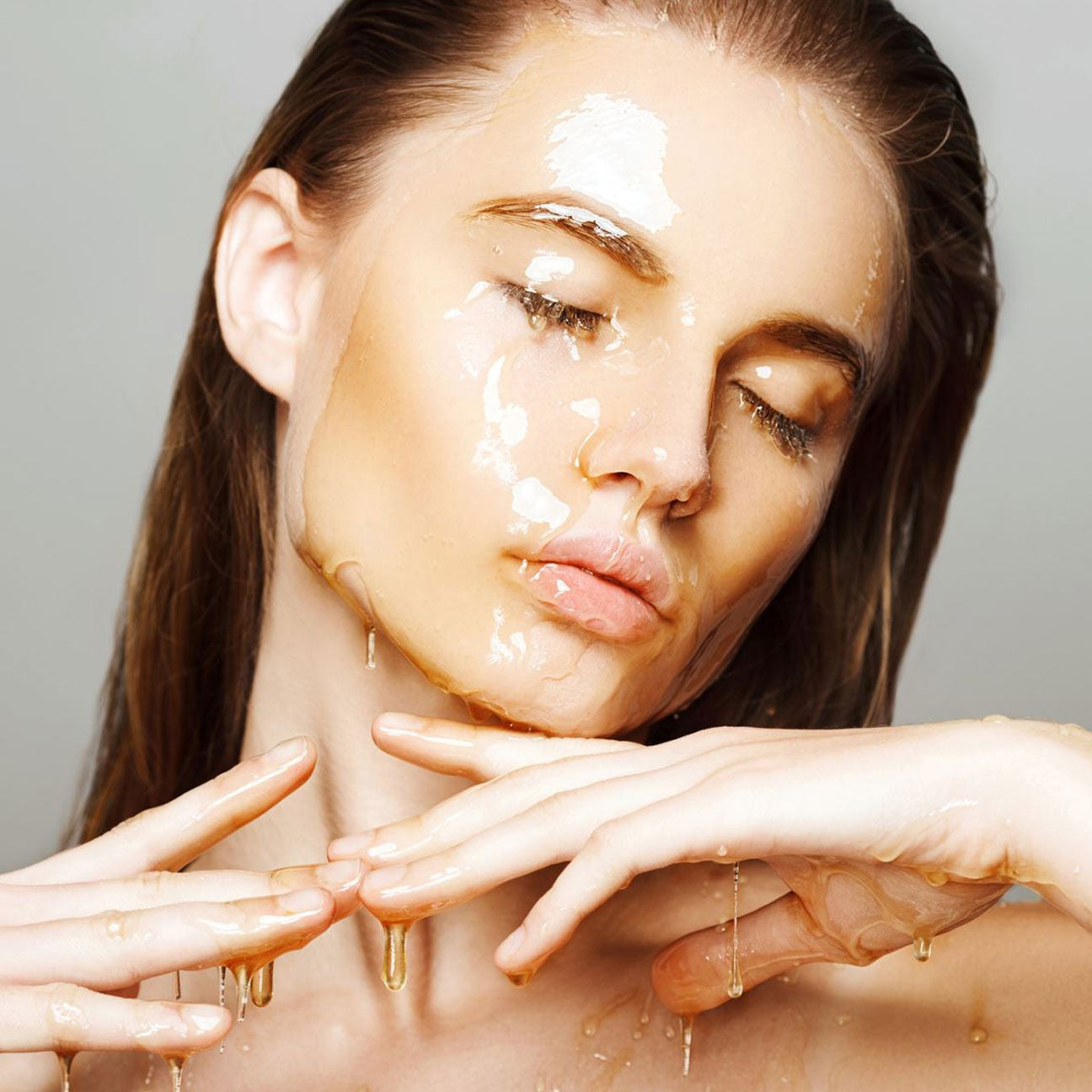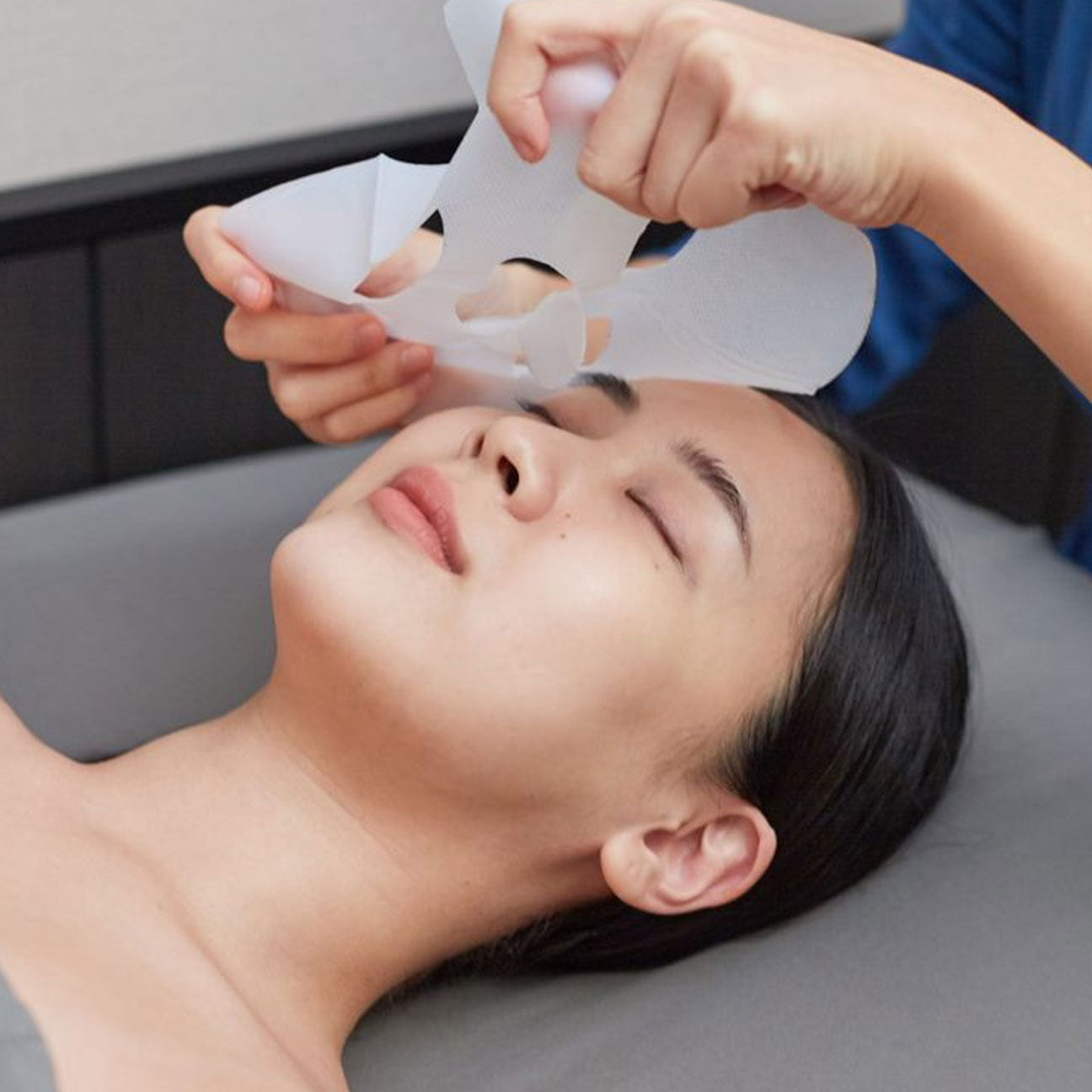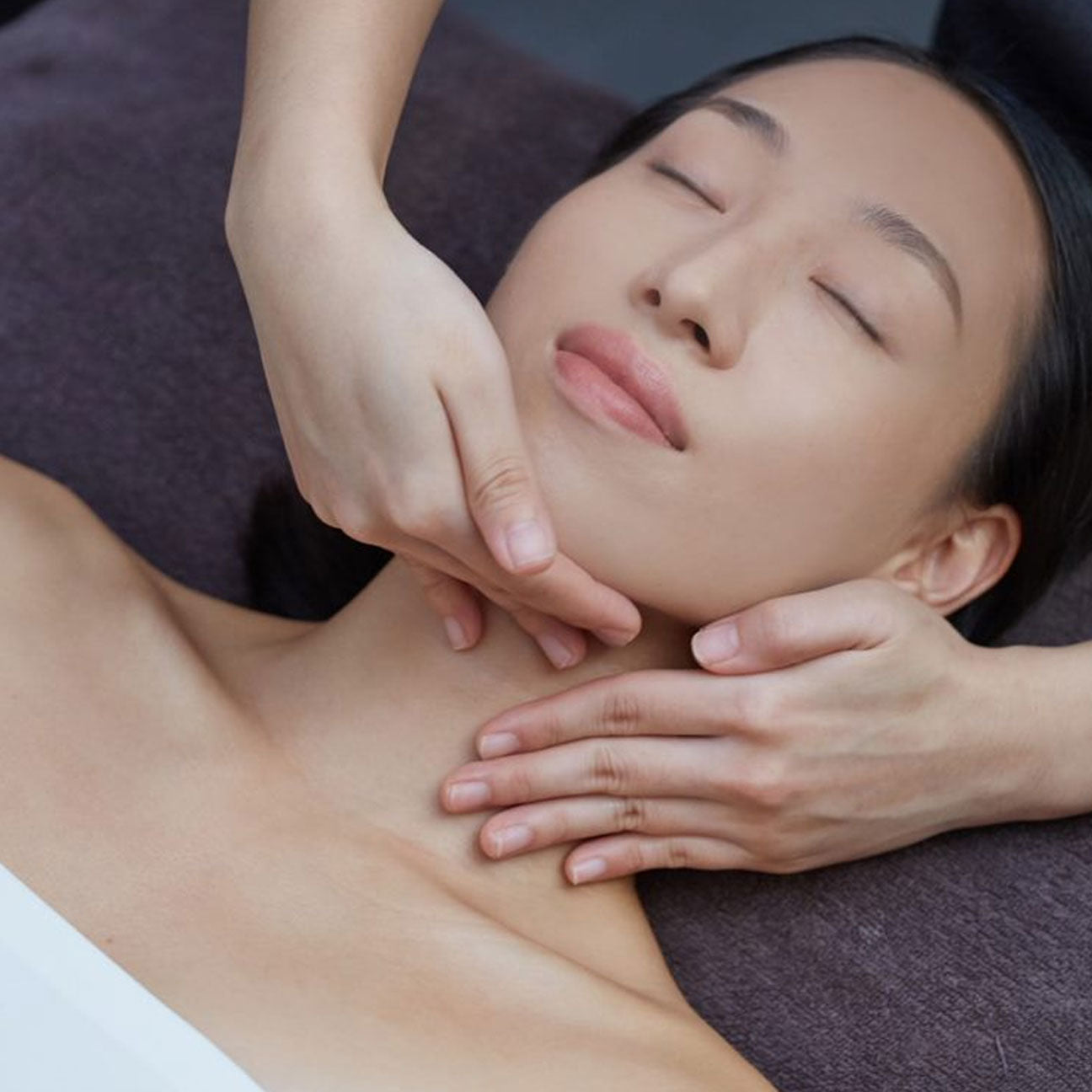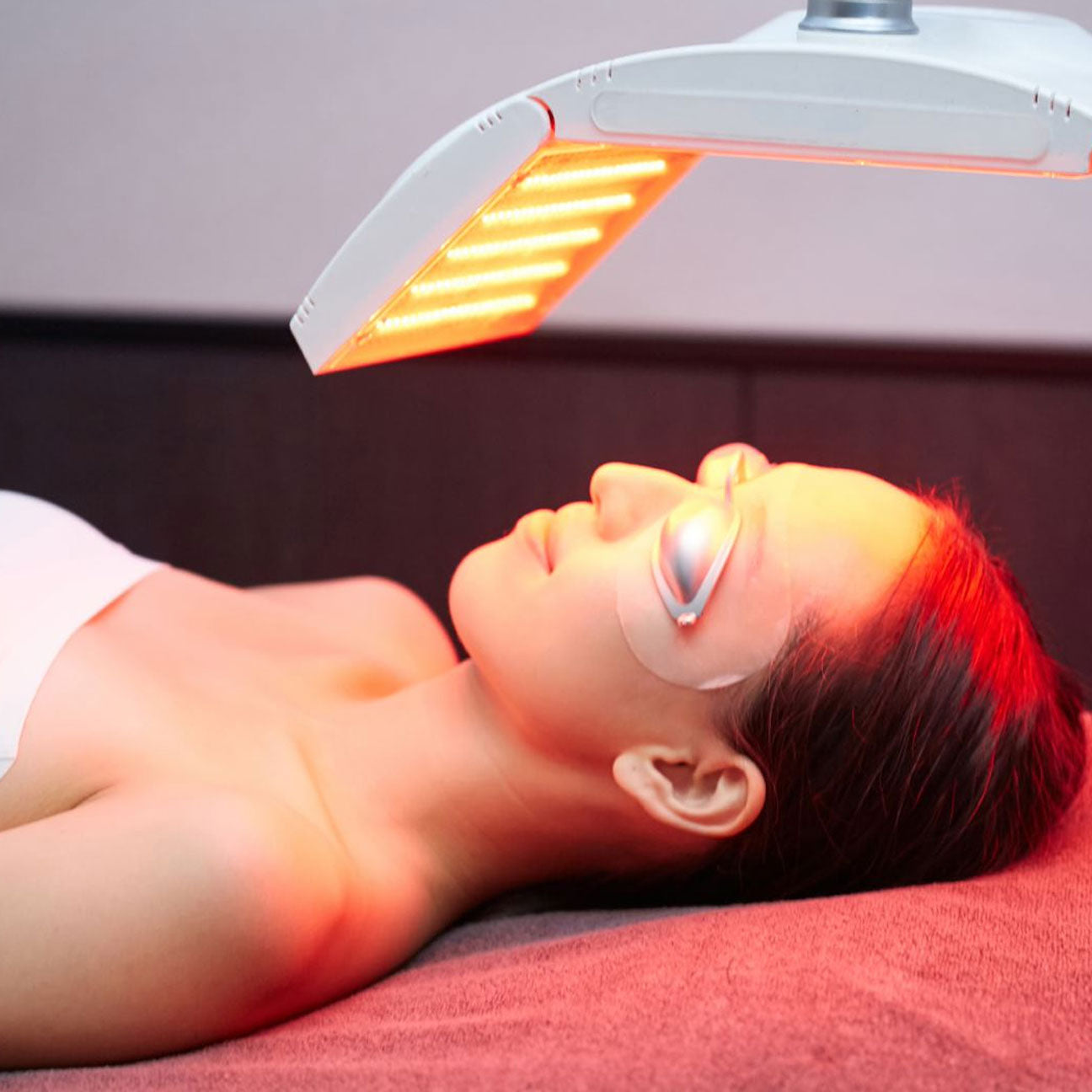 Key benefits

✓Instant brightening
✓Skin rejuvenation
✓Improve skin tone and texture
✓Increase skin radiance
✓Anti-ageing
✓Intensive hydration
✓Purifies skin

Procedure

• Double Cleansing
• Almond Honey Scrub Exfoliation
• Cryoprobe with Bee Propolis Extract
• Shiatsu Facial Massage
• Honey Milk Mask
• LED Light Therapy
• Moisture Protectant
• Sunscreen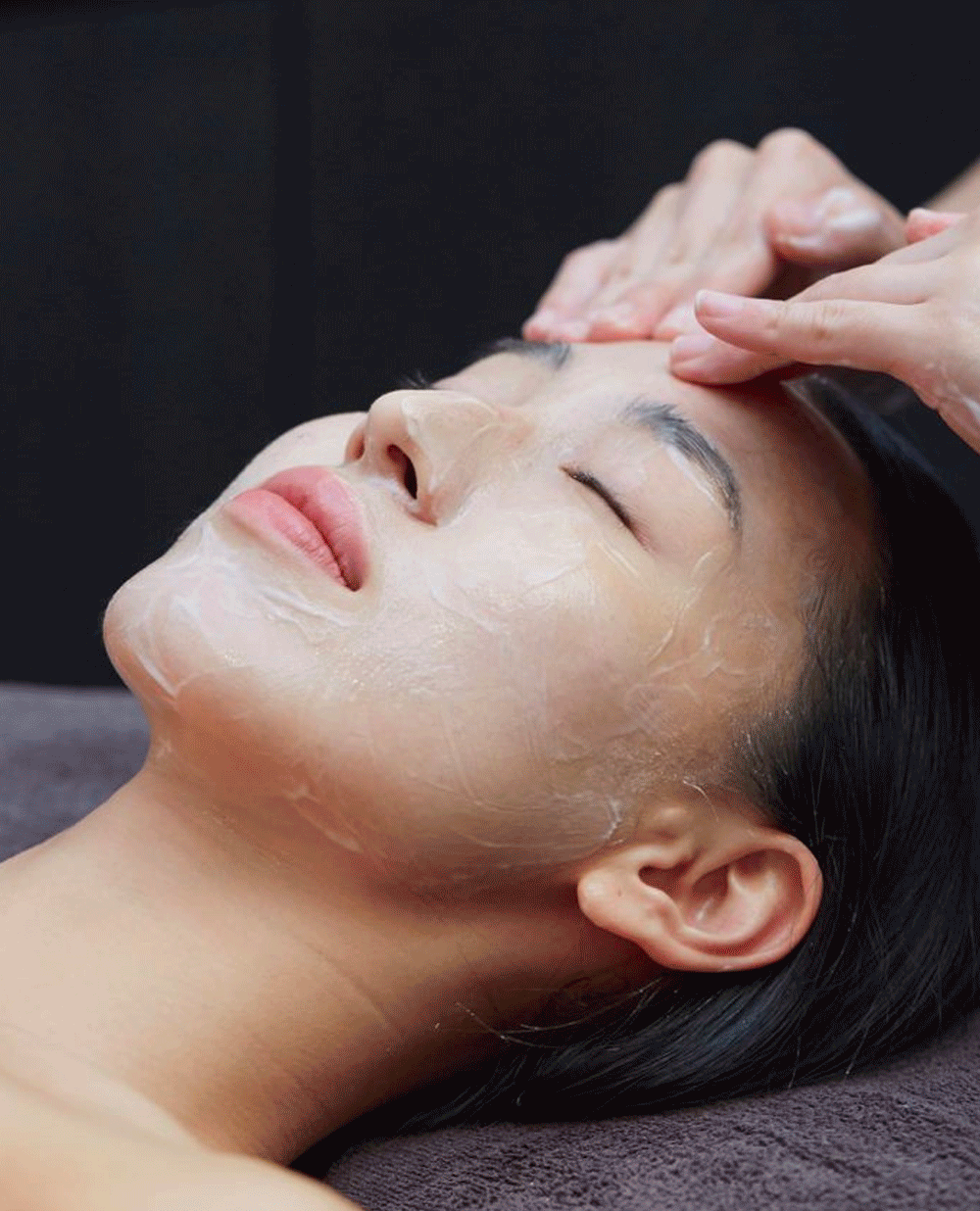 How it Works
DOUBLE CLEANSING
Begins with double cleansing to free the skin of impurities and build-up from the day.

ALMOND HONEY SCRUB EXFOLIATION
Remove dead skin cells, brighten the skin, and prevents congestion.

CRYOPROBE
To bring down the skin's temperature to between -15 to 25 degrees celsius to stimulate and repair skin cells.

SHIATSU FACIAL MASSAGE
To reduce puffiness, drain toxins, and lift skin. It uses sustained pressure applied by the fingertip or palm to improve circulation, revitalize and tone your skin.

HONEY MILK MASK
Deeply nourishes and repairs sun-damaged skin.

LED LIGHT THERAPY
A customised selection of the LED light is administered to the skin to target specific skin condition.