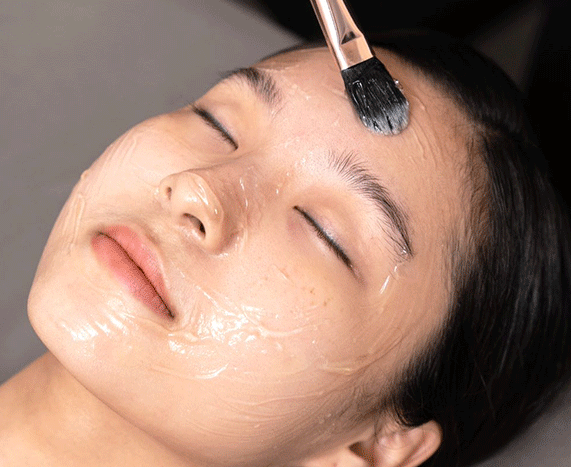 Our limited time promotion features two top-rated treatments that have just won an accolade from HERWORLD for their outstanding results.
1 session each (1 ClearPurity + 1 Multi-Spectrum Eye Treatment) for $298 (UP: $696) save $398.
BOOK AN APPOINTMENT
For A Limited Time Only
Add on RevitalEyes Luxx treatment for $28 (srp $98)
Use code <WEWORK20> to enjoy 20% off for product purchases online and in spa.
Award Winning Treatments
ClearPurity Treatment (UP $368)

Winner for Best Hydrating Facial (Equipment with deep pore cleansing using revolutionary 360 Vacuum technology).

This highly effective treatment targets blemishes and soothes inflammation, leaving your skin feeling refreshed and rejuvenated. Our expert therapists use only the finest products to ensure that your skin is treated with the utmost care and attention.

FDA-approved Korean medi-technology ​
Zero downtime
Painless deep pore cleansing without extraction
Botanical micro infusion
Perfect for sensitive skin

Learn More

Multi-Spectrum Intensive Eye Treatment (Up $328)

Winner for Best Eye Awakening Treatment.

This advanced treatment uses the latest techniques and premium products to leave your eyes looking brighter, more youthful and refreshed. Say goodbye to tired-looking eyes and hello to a radiant, more confident you.

Uses Multi-Peptide Silk Eye Mask + LED Therapy
Collagen formation stimulation
Instantly visible results
Lifts droopy eyelids
Suitable for all skin types especially mature skin

Learn More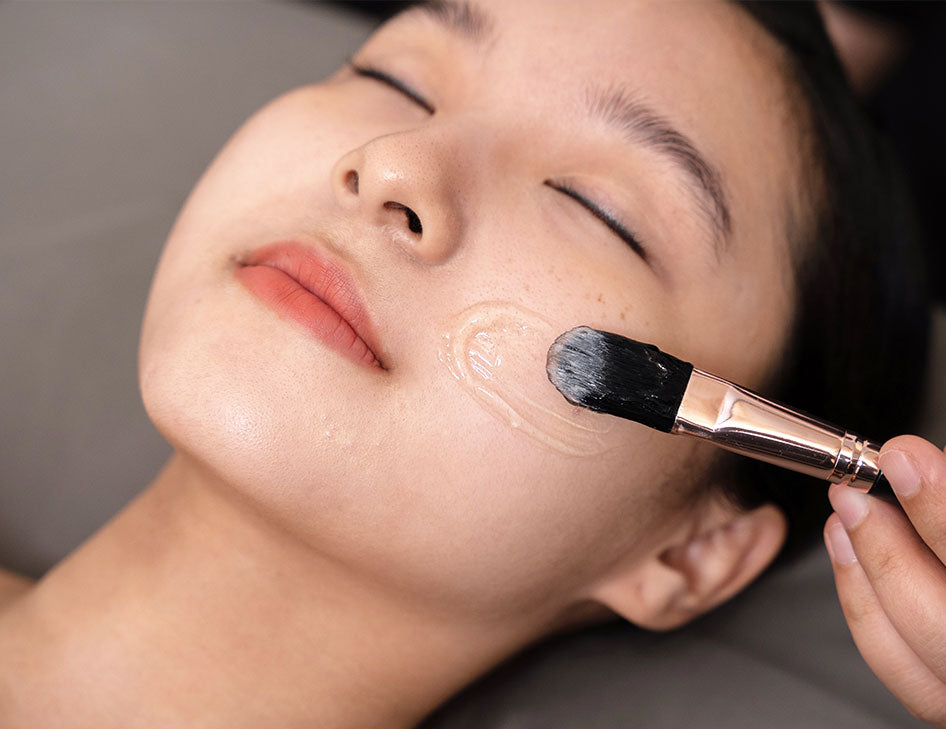 Key Benefits of ClearPurity Treatment
Significantly soothes skin
Zero pain and downtime
More resilient skin against environmental stress
Deep pore cleansing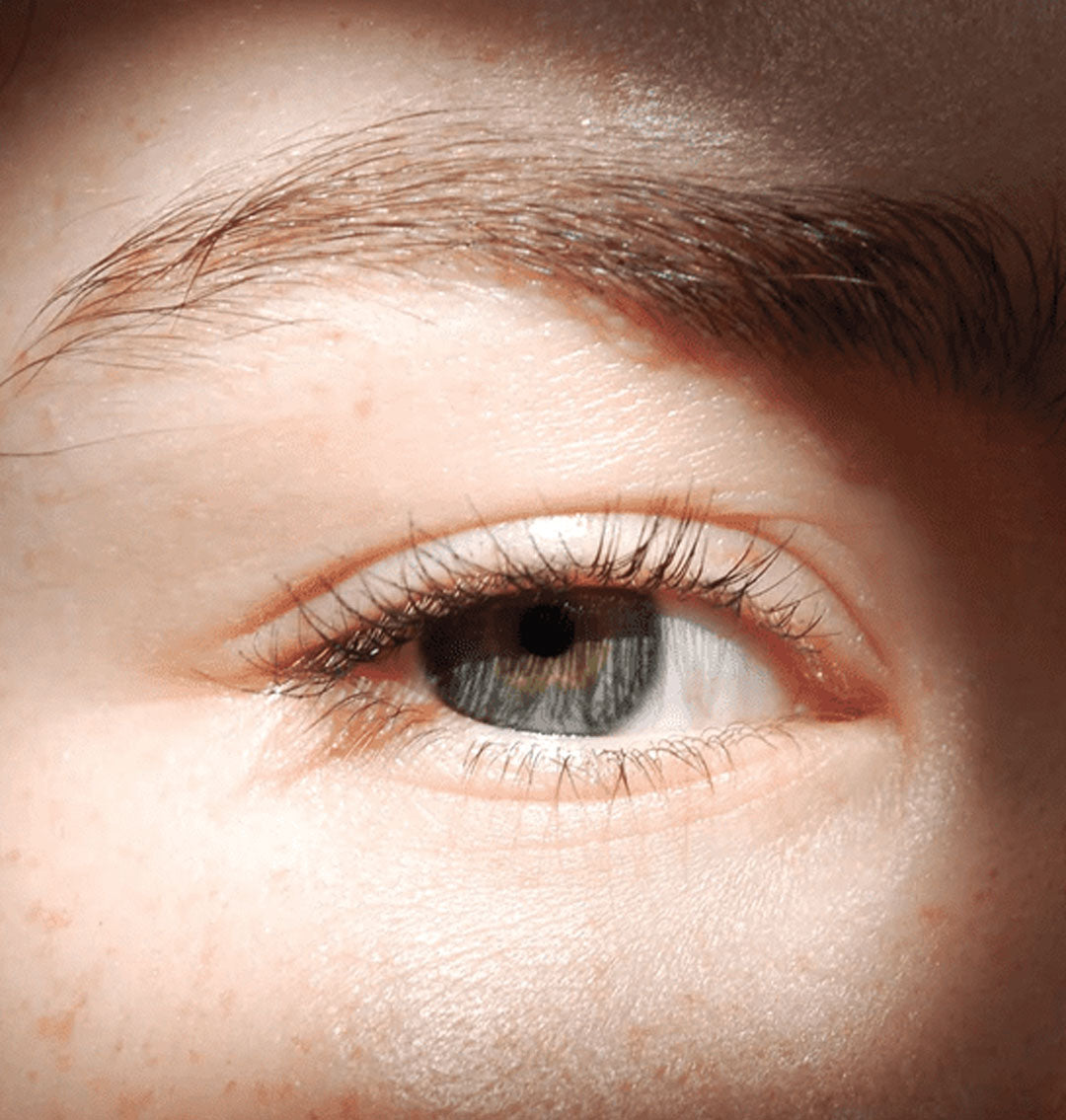 Key Benefits of Multi-Spectrum Eye Treatment
Reduce fine lines, wrinkles, puffiness and dark circles
Lifts droopy eyelids
Rebuild collagen & firms' skin
TERMS & CONDITIONS
Limited slots, first come first served basis, available at all Porcelain outlets. Promotion is not valid for use with other offers, discounts, vouchers, card privileges, bundle buys, and in-store promotions. Appointments made are non-refundable, non-exchangeable and non-transferable. Appointments made are only applicable on weekdays before 5pm. Voucher code is not valid with other promotions. T&Cs are subjected to changes at Porcelain Pte Ltd's discretion.