A People-First Company​
With all things human, we know that are bound to be imperfections- and that's perfect for us. We believe that pursuing perfection isn't about conforming to unrealistic standards (of business operation, of beauty and more), but rather embracing our perfect imperfections that are a result of our own individuality and experiences. ​
Thus, we choose to stay true to our mission - of always being a people-first company, focused on what comes #fromwithin.​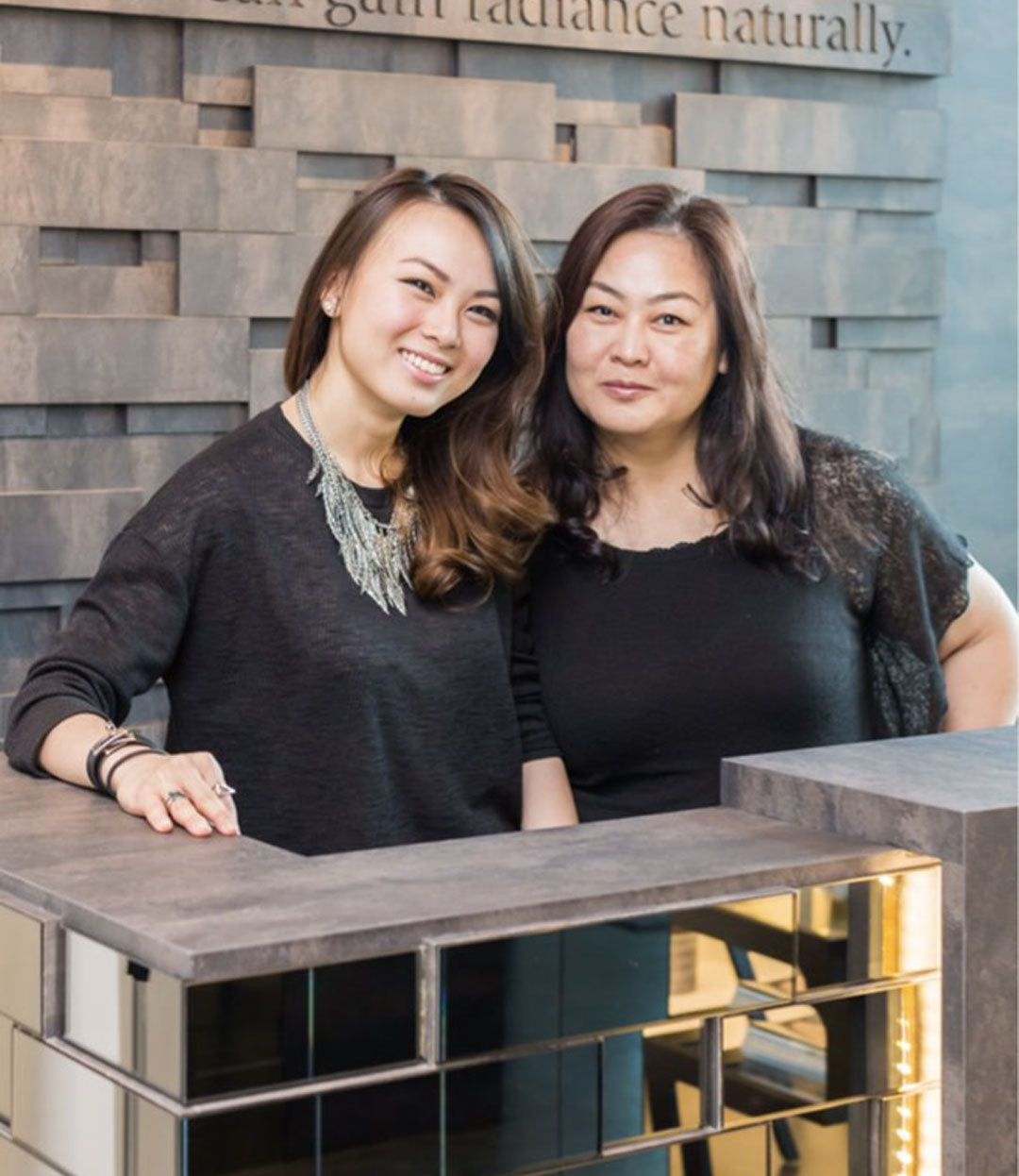 Female Founded & Female Empowering
With stereotypes and gender norms still present within our society, we understand our responsibility as a female-founded business in supporting women within and outside of Porcelain. ​
Over 80% of our workforce in our main offices and 100% of our workforce in our spas are female. We have also implemented robust systems to support women at all different stages of life.​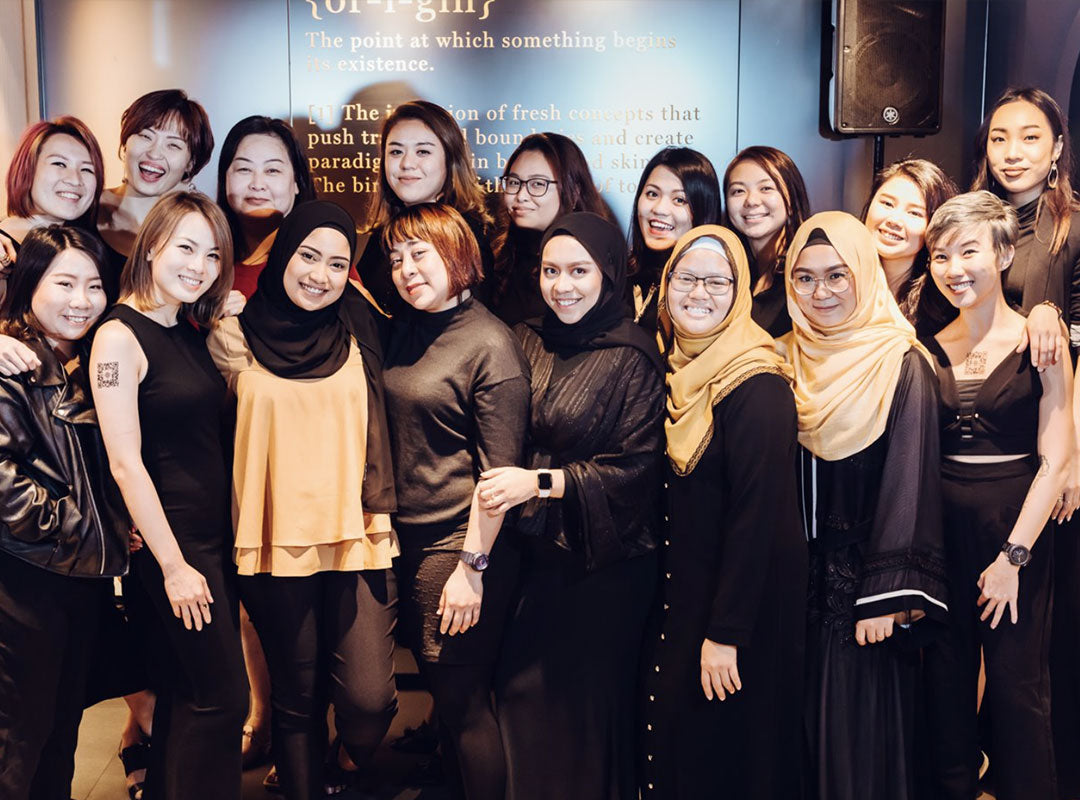 Inclusive
We seek to always stay attentive to the individual and respectful of one's own uniqueness. thus, we include individuals of different experiences, cultures, religions, and beliefs. After all, we're people creating for people.​
To date, our team consists of 40% minority race.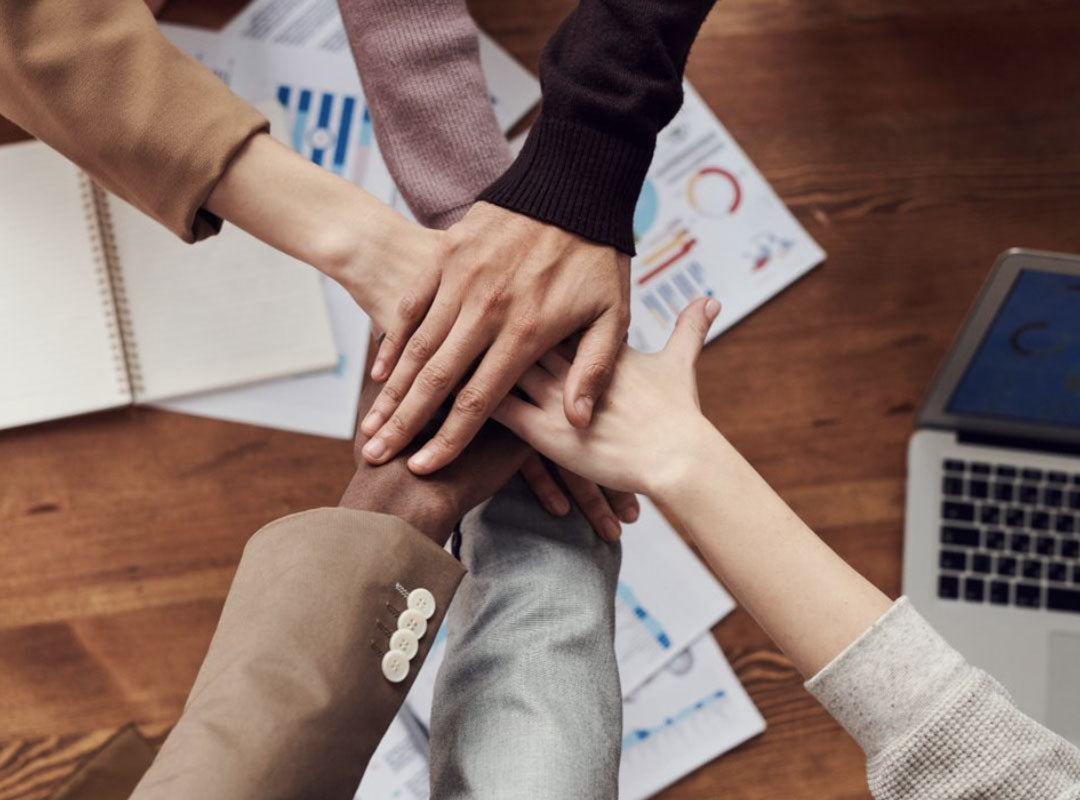 A System of Growth
At Porcelain, we always look to grow our people and our employees. ​
We believe in service leadership - instead of hierarchy, everyone is empowered and accountable to serve the clients the Porcelain way.​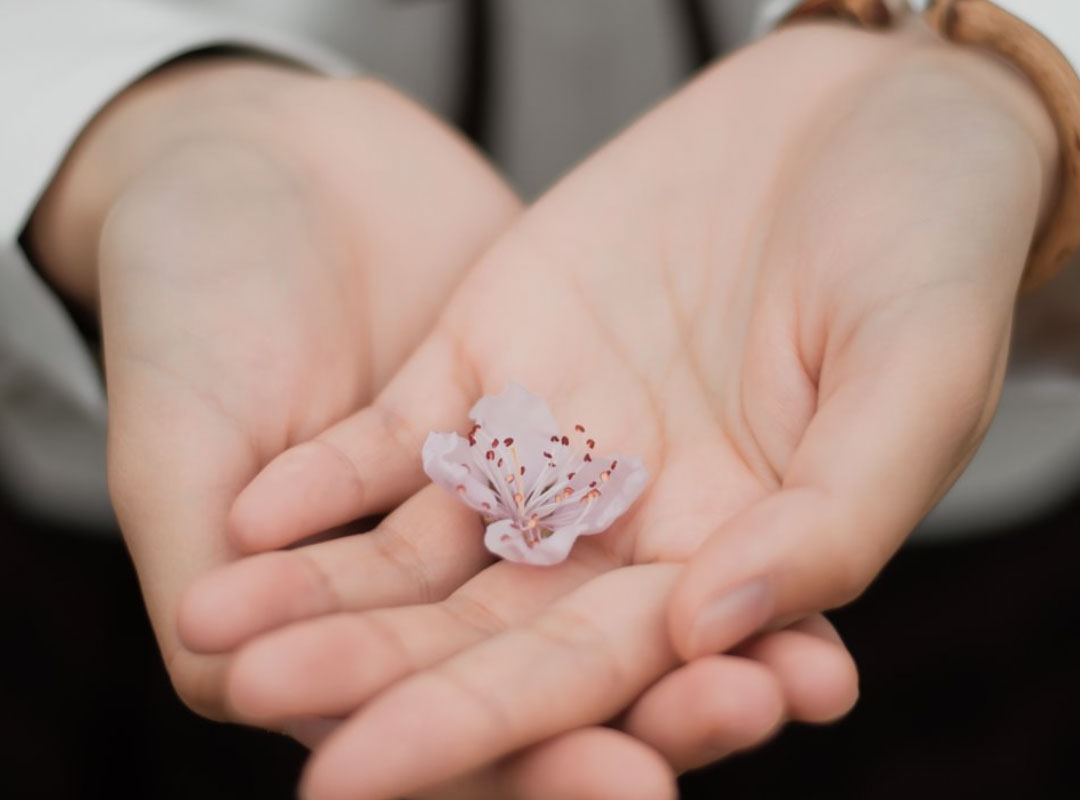 Giving Back​
Porcelain would not be where it is today wereit not for the help of its people, clients andcommunity. Thus, we seek to give back tosociety as much as possible.​
Collapsible content
2010 & 2011

Singapore Council of Women's Organisation ​

Conducting skincare workshops for victims of abuse and supported SCWO's donation efforts through collections and fund raising.​
2013

Beyond Social Services​

Conducted fund raising to purchase food for residents and benefactors of social services. Food was packed and distributed door-to-door to residents.​
2014

Touch Community Service

​Sponsored and provided 100 facials for elderly who had never experienced a facial. Day was followed with lunch andmuscialperformances. 
2015 & 2016

YMCA Proms @ The Park​

Each Porcelain staff spent the day with the elderly through a day of games and performances. ​
2017

Mercy Relief Ground Zero Run​

Supported their fundraiser with $10,000 donations.​
2018

Healing Hearts

​Staff volunteered for the soup kitchen​
2020

Less Walk​

Donated 450 bicycles to children in Myanmar below the poverty line who walk for more than one to three hours daily to get to school. ​