About Porcelain
Porcelain is a cult-premium skincare brand from Singapore founded by veteran aesthetician, Jenny and her daughter, Pauline with the vision to marry craftsmanship and technology to create the future of skincare. Guided by our philosophy of achieving healthy skin from within, Porcelain Spa and Porcelain Skincare (its product range) has won more than 130 awards since its inception in 2009.

Porcelain has been featured on Forbes, BBC, the Louis Vuitton City guide and has won Best Beauty Spa in Asia (WLSA) for 9 consecutive years. An industry trailblazer, they own and operate three upscale spas including Singapore's first smart-spa x wellness café concept store at Paragon Orchard.

A digital pioneer, we believe in using technology to create highly personalised customer journey using a proprietary mobile app which tracks your skincare journey and offers personalised prescriptions. Through our uncompromising standards in products and service, we aim to be a lifelong beauty partner that journeys with you through the evolution of your skin.
Brand Philosophy
We have always advocated a #foundationfree approach to skincare, allowing the skin to live and breathe.

It is also our brand promise to help you get healthy skin from within. We believe that wellness is the bedrock of good skin, and focus on correcting skin issues from the root of the problem over superficial quick-fixes. Our thought leadership allows us to continuously drive innovation within the firm whilst setting higher standards for skincare.

All our treatment and product designs, R&D and training are derived from 3 approaches we have towards life, health and wellness:
Good skin is clear from inside out and radiant #fromwithin

Clear healthy skin radiates from the inside out. Our solutions (professional and home-care) are developed to stimulate cellular regeneration and stem fundamental skincare issues from its roots. With gentle yet effective solutions, we unleash your skin's natural healing powers to overcome issues such as acne, sensitivity and premature skin ageing.

No two skins are the same

Each individual has a unique DNA with different lifestyles. We personalise your solutions and curate your regimes around you to achieve the best skincare results. You are beautiful because you are unique, and there is no other.

Skincare requires commitment from us to you, and for you with yourself

Skincare is a life-long commitment, just as your health and wellness is to your body. Your skin undergoes a myriad of changes as you journey through life. We are committed to growing and adapting alongside you. From acne, sensitivity to anti-aging, you can trust in us to provide a suitable solution for treatment and prevention.
Porcelain is Safe
Our team invests much time into conducting rigorous studies and multiple rounds of stringent testing before introducing any new equipment and protocol to our operations. All therapists undergo a minimum of 500 training hours and testings to ensure each Porcelain treatment is never compromised.

We believe that products should be clean and free from harmful chemicals, just like nature intended.

All products are formulated with thorough R&D without the list of harmful no-nos. We ensure the right blend and dosage of ingredients are used to treat the root of the problem remaining effective while gentle for all skin types and help stimulate cellular regeneration for healthier living and skin.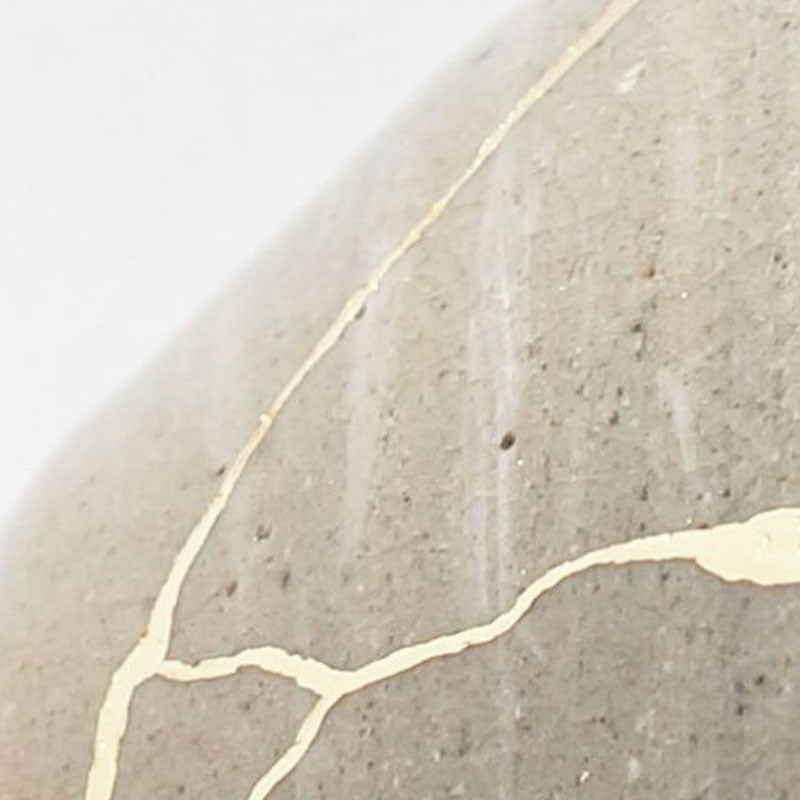 Porcelain is Effective
All our Porcelain solutions are targeted to treat the root of the problem by focusing on pH balancing and cellular regeneration for healthier living and skin.

All treatment uses only medical-grade equipment with unique protocols that are research in-house. We harness the power of natural ingredients and combine them with technologically advanced formulations to present a line of products that delivers honest and effective results.

With Porcelain home-care range, you can now bring a piece of paradise home.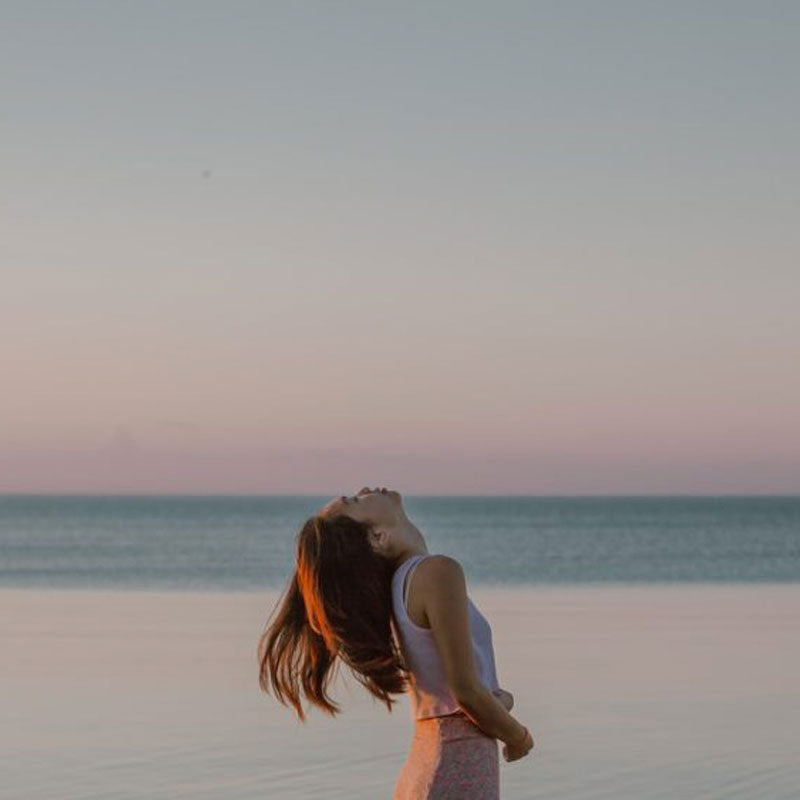 Porcelain is an Active Listener
We curate and create the best solutions through an active feedback loop with our clients. All our treatments and products are designed, developed and continuously reformulated because at Porcelain, we listen.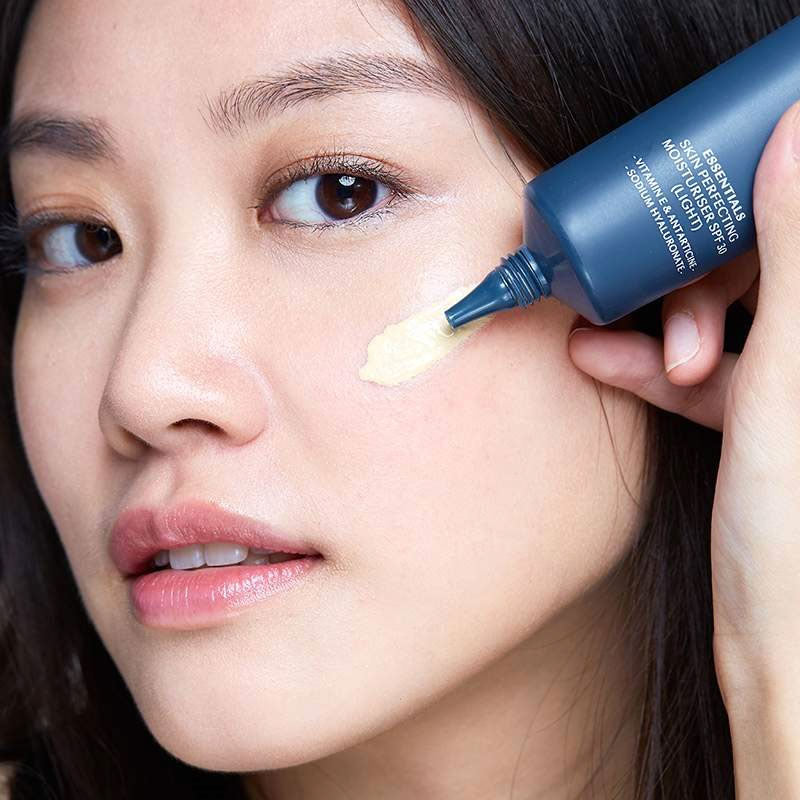 Porcelain is Made for You
We are not propagators of cookie-cutter solutions. We customise and curate our régimes wholly around you. All our treatments are fully customisable and the same products, under different dosages and regimes, produce varying results. We promise to accompany our clients through the evolution of their skin. To be their life-long beauty partner by putting our expertise and goodwill at the heart of our service.