#DoWellDoGood​
Porcelain began as a dream to do things the right way. Starting off in 2009 in an industry filled with poor practices and transparency at the time, we sought to create a place of trust, transparency and communication. We set our minds to #dowelldogood. From the formulation of skincare, the treatment of our clients to our environmental responsibility. 
With the natural extracts and ingredients powering our products, Porcelain understands the importance of actively investing in efforts to give back to nature. ​​Admittedly, the practices we currently have in place are amateur. However, just like how we consistently improve our offerings, we seek to always incorporate solutions that target the root of our problems.  
Discover our current efforts below: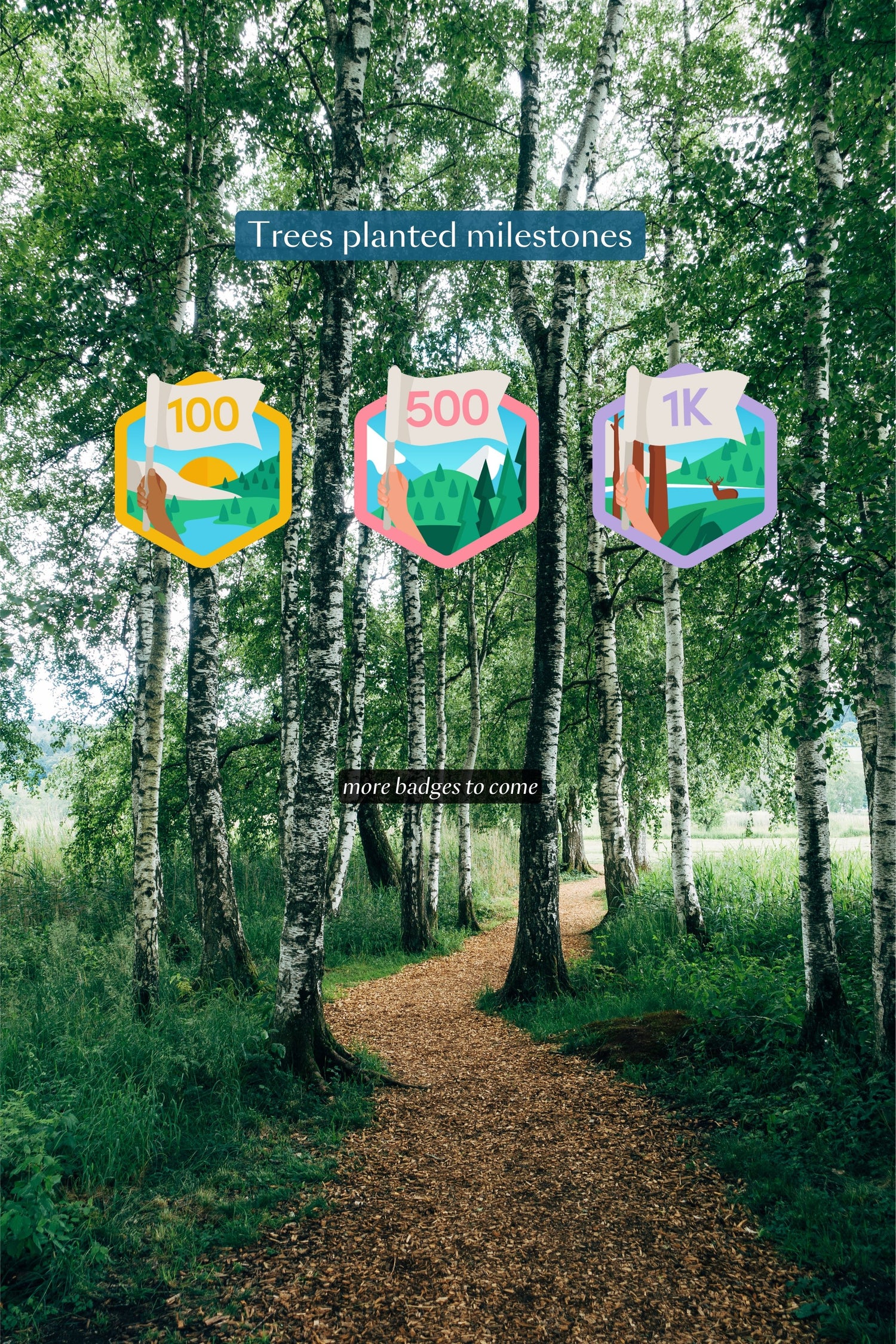 Plant a tree with every order
At Porcelain, we are dedicated to creating products that are not only effective for your skin, but also sustainable for our planet. We believe that by partnering with Ecologi, we can make a significant impact on the environment and support reforestation efforts that benefit local communities and wildlife.
With every purchase you make in our website, you are not only investing in your skin's health, but also in the future of our planet. We are proud to be working with Ecologi to reduce our carbon footprint and make a positive difference in the world.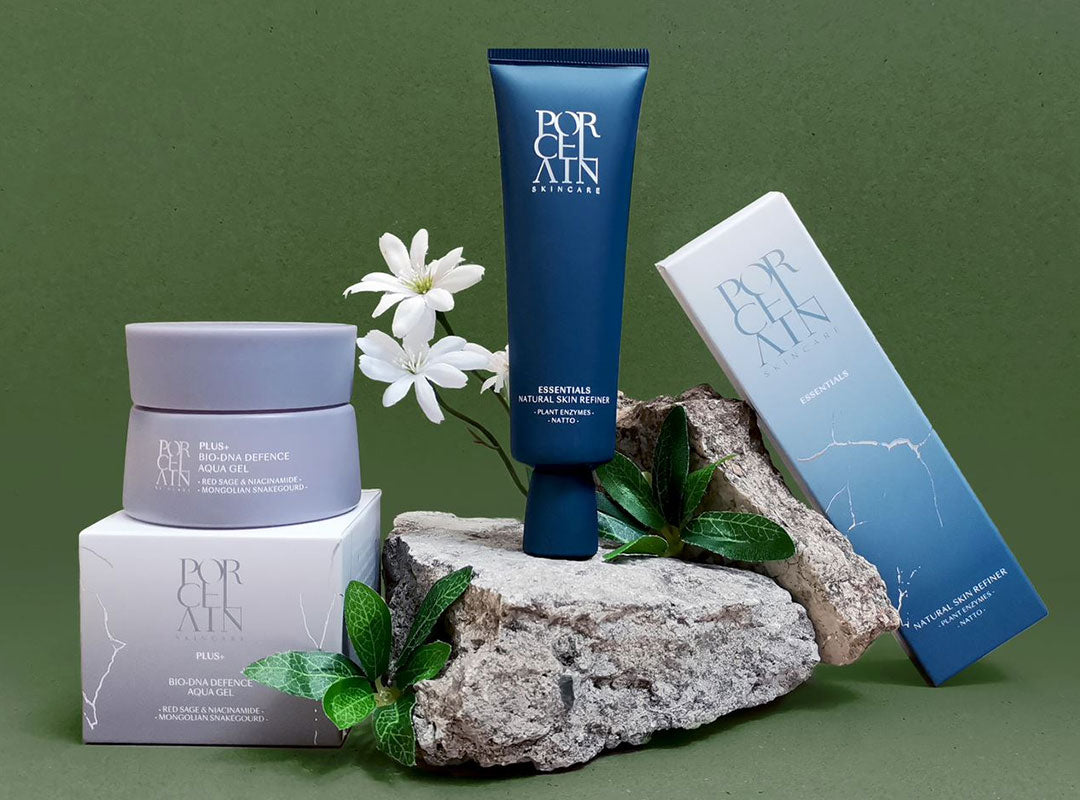 Products
At Porcelain, we're dedicated to providing a guilt-free experience - from our formulations, packaging and shipping.
Collapsible content
A Balance of Nature & Technology

Technology is often seen as the antithesis of nature, one developing at the cost of the other. We recognise that this is indeed the reality across industries. Thus, we incorporate technology where safe, effective and sustainable- from lab-developed alternatives to scientifically-enhanced versions of natural extracts.​

To provide balance to technology, and where safe and effective, we incorporate a blend of nature's best - organically harvested and distilled.
​Safe & Effective Formulations

When formulating, we seek to create products safe for the skin and earth. Over the years, we have established a staple list of no-nos: ingredients non-beneficial to the skin and earth.
Packaging

More than just aesthetic, our statuesque bottles are made from recyclable 01 and 02 PET plastic. Where required (for product hygiene and safety), we opt for glass and reusable rubber tips to minimise unnecessary waste.  

However, recyclable packaging is fundamental. To help our community manage their packaging waste, we launched a partnership with local recycling experts, Sembcorp, to provide our first-ever recycling program. 
Shipping

With online shopping growing in popularity, we revised our shipping practices. For small orders, we opt for biodegradable polymailers. For larger orders, we use corrugated cardboard boxes lined with FSC (Forest Stewardship Council) Certified, acid-free tissue paper printed with soy-based ink.  

When delivering these orders, we conduct group dispatches across the week to minimise the carbon contribution of each order.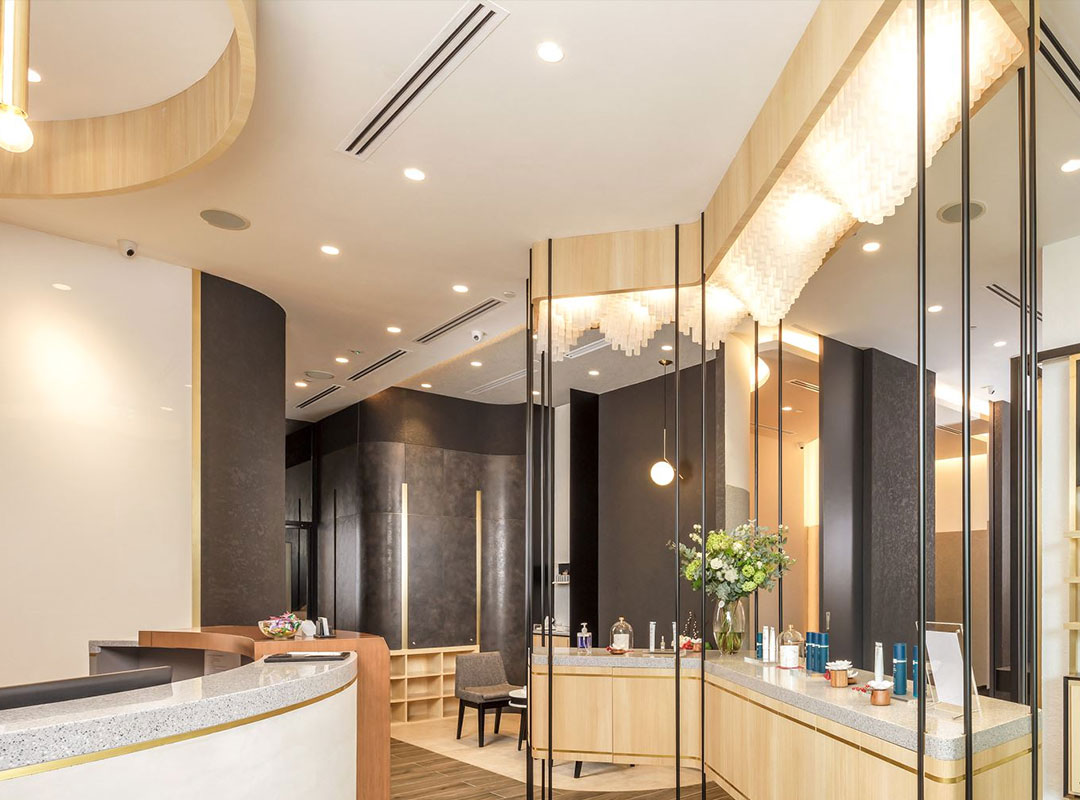 Spa
While we journey to being your lifelong skincare companion, we seek to adopt practices that ensure we're a lifelong companion to the planet.
Collapsible content
Lighting

With 10-hour long opening hours, we converted the ring lights used for skin inspections to low-energy consuming LED ring lights. 
Uniform

With our team growing rapidly, we sought to provide uniforms that were functional and sustainable. Built for maximum comfort through their long days, our therapists are now decked out in uniforms made with Lenzing Tencel fabric derived from natural fibres and sustainably harvested wood.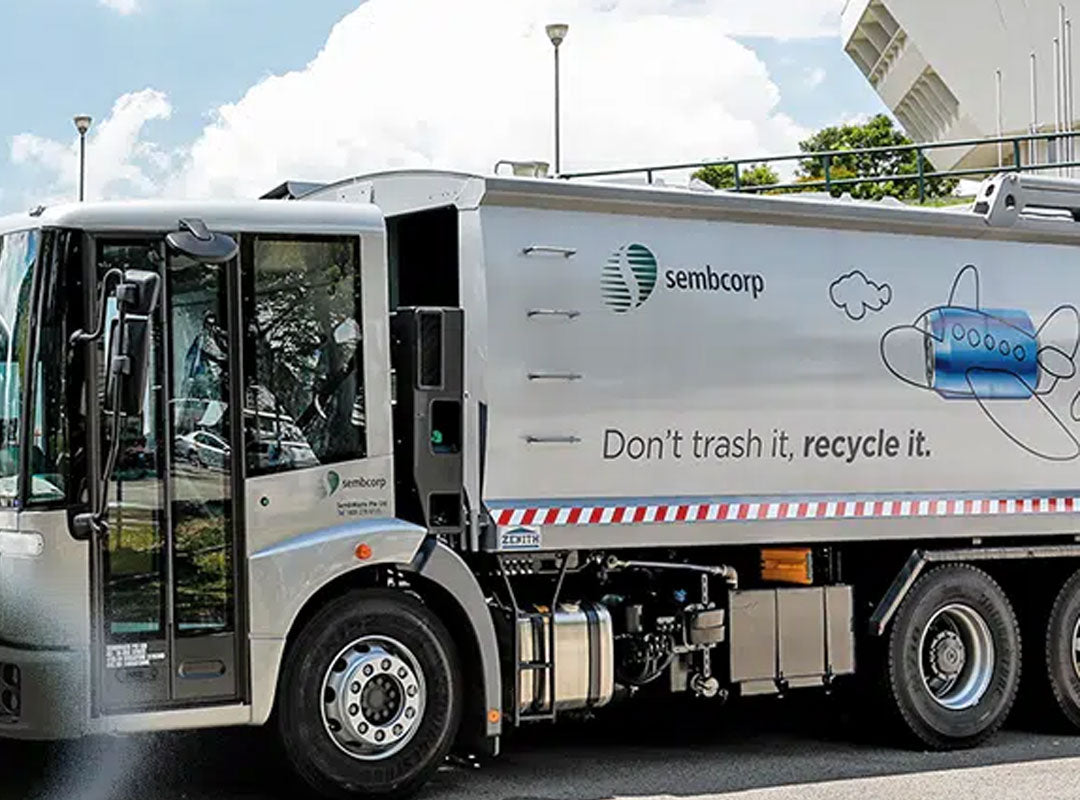 Partnerhsip
We aren't the only experts in town. In fact, when it comes to sustainability, we're complete novices. Thus, we choose to partner with experts to explore ways in which we can be more responsible to our planet.  
In 2022, we finally launched our first-ever recycling program with local waste management and recycling experts Sembcorp. Primarily focused on encouraging recycling within our community, this first phase of our program encourages our community to recycle PET01, HDPE02 and glass packaging (from any brand).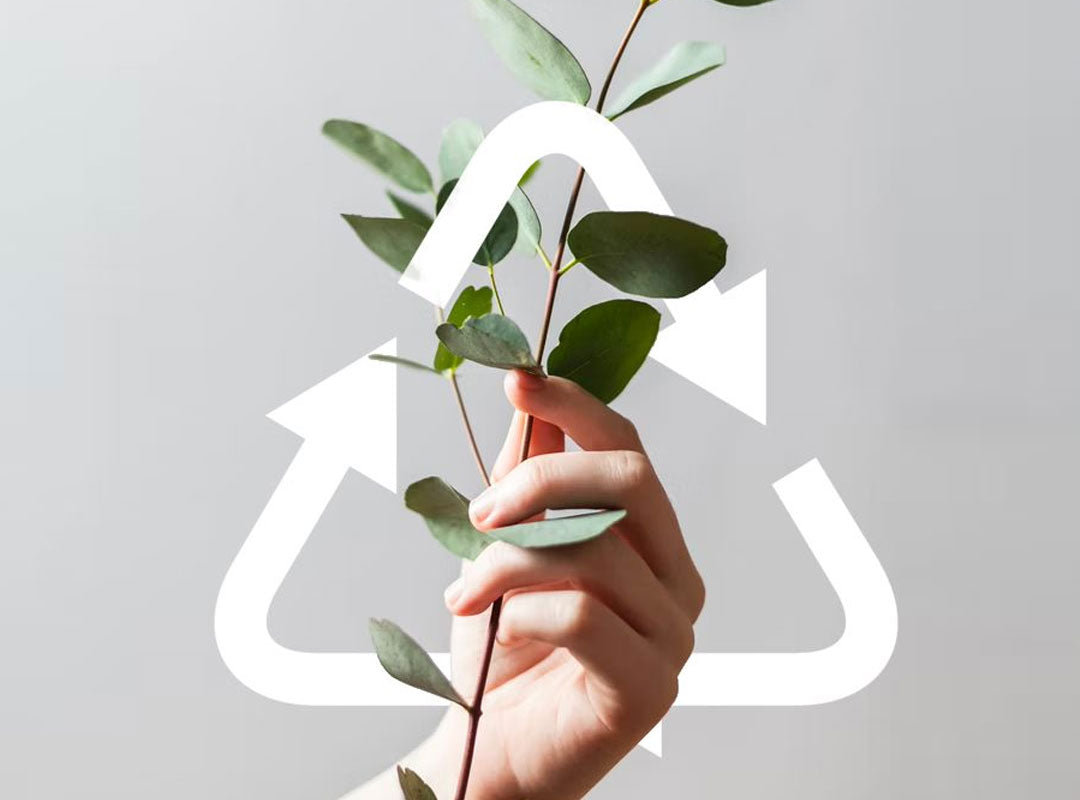 Working for a Sustainable Tomorrow
While we are proud of the measures we've put in place thus far, we recognise that there is so much more room for improvement. This is our roadmap, with plans to works towards a sustainable tomorrow:
Collapsible content
Expand Our List Of Organically Harvested Ingredients

At our current stage, only 4.76% of our products contain at least one organic ingredient. We aim to achieve 50% by 2025.
Measure Our Carbon Footprint

The best solutions often come from knowing the root causes of our problems. By measuring our carbon footprint, we're better able to identify areas of concern and develop tailored solutions. 
Incorporate More Sustainable Packaging

While 47.26% of our products have recyclable packaging, we want to do more. Focusing on our tubes and primary packaging boxes, we aim to achieve 80% recyclability on our packaging. 
Report Our Progress

Porcelain was created to be a place of trust, transparency and communication. That's why we want to make the results of our efforts visible to you.