Regular price
Sale price
$87.00 USD
Unit price
per
Sale
Oh no. Just sold out
Harnessing 8 scientifically advanced bio-actives and medicinal herbs, this lightweight moisturiser provides 3-in-1 protection while stimulating vital cellular energy levels and DNA functions. Go through your days stress-free as multifaceted ingredients nourish your skin and provide a protective barrier against chemical, environmental and lifestyle stress.
Suitability

All skin types. Especially suited for dehydrated , dry skin types. Can be used for sensitive skin.
Free From

Cruelty Free • Parabens Free • Silicones Free • Phthalates Free • Sulphates Free • Oil Free • Petroleum Free • Drying Alcohol-Free • Artificial Fragrance-Free
Ingredients List

Water, Propanediol, Niacinamide, Helianthus Annus (Sunflower) Seed Oil, Butylene Glycol, Salvia Miltiorrhiza (Dan Shen) Root Extract, Trichosanthes Kirilowii (Chinese Cucumber) Root Extract, Castanea sativa (Chestnut) Seed Extract, Sodium Polyacryloyldimethyl Taurate, Hydrogenated Polydecene, Hydroxyacetophenone, 1, 2-Hexanediol, Persea Gratissima (Avocado) Oil, Phytosterols, Sodium Acrylates Copolymer, Sodium Hyaluronate, Allantoin, Sclerotium Gum, Trideceth-10, Lecithin, Olea Europaea (Olive) Fruit Oil, Tocopherol (Vitamin E)
Share
View full details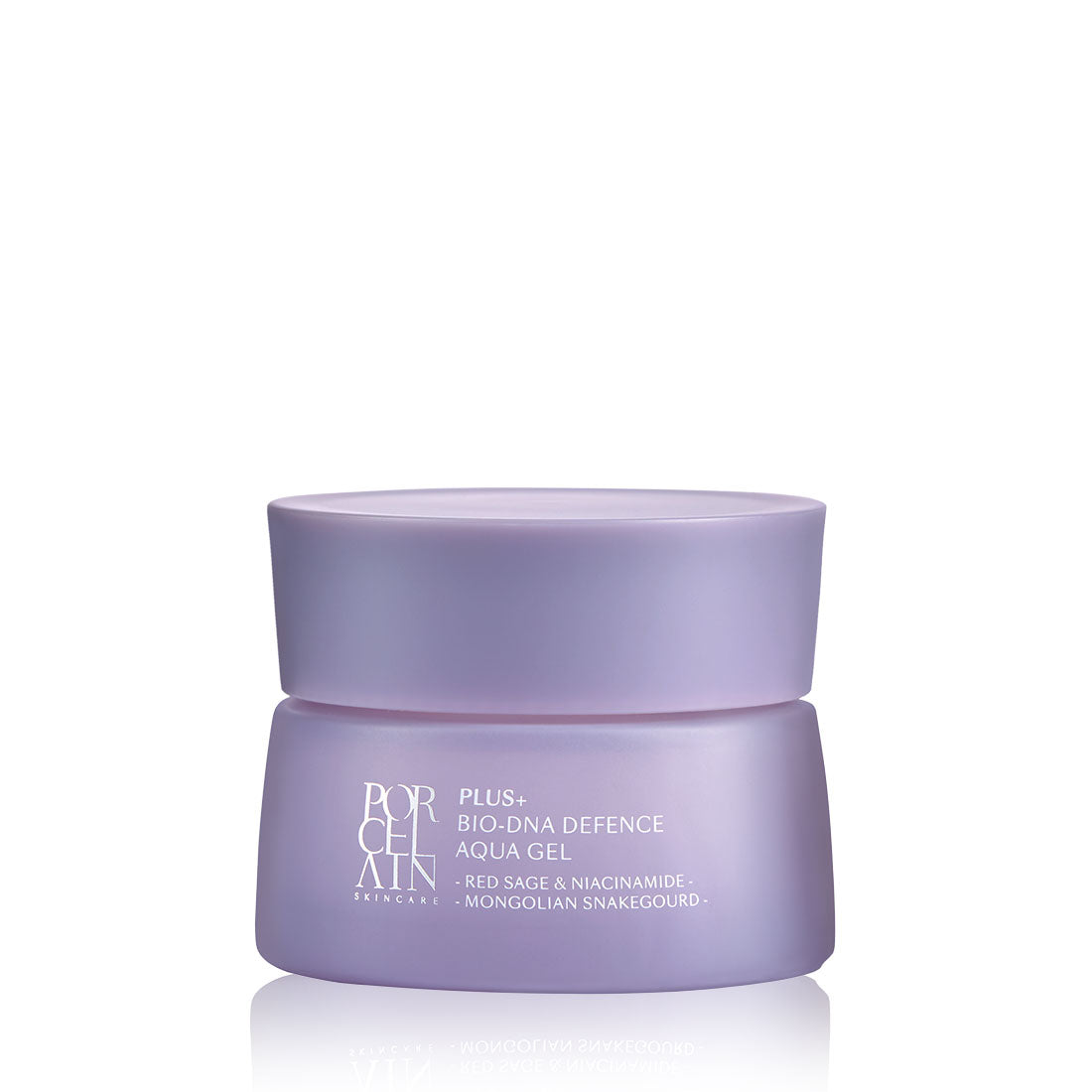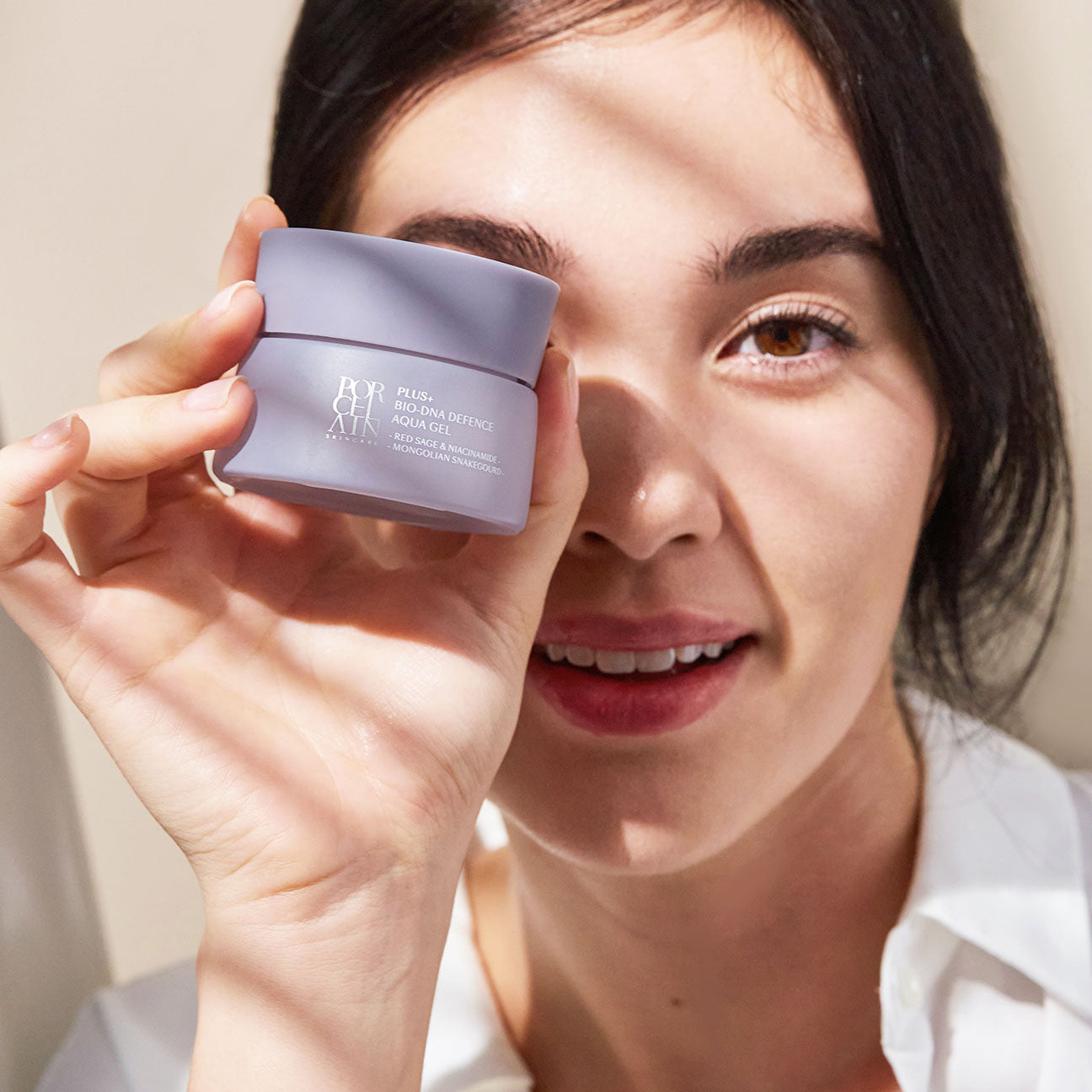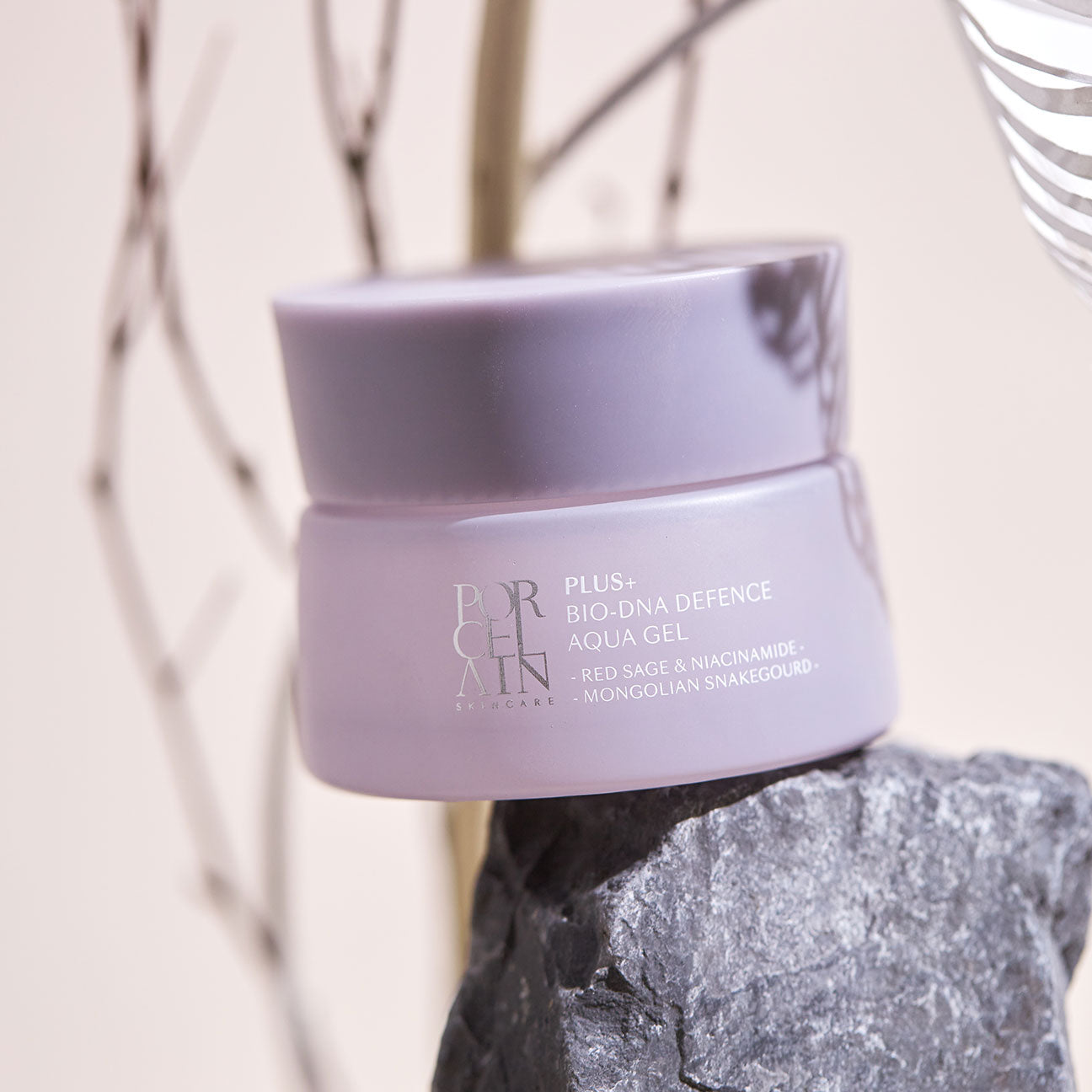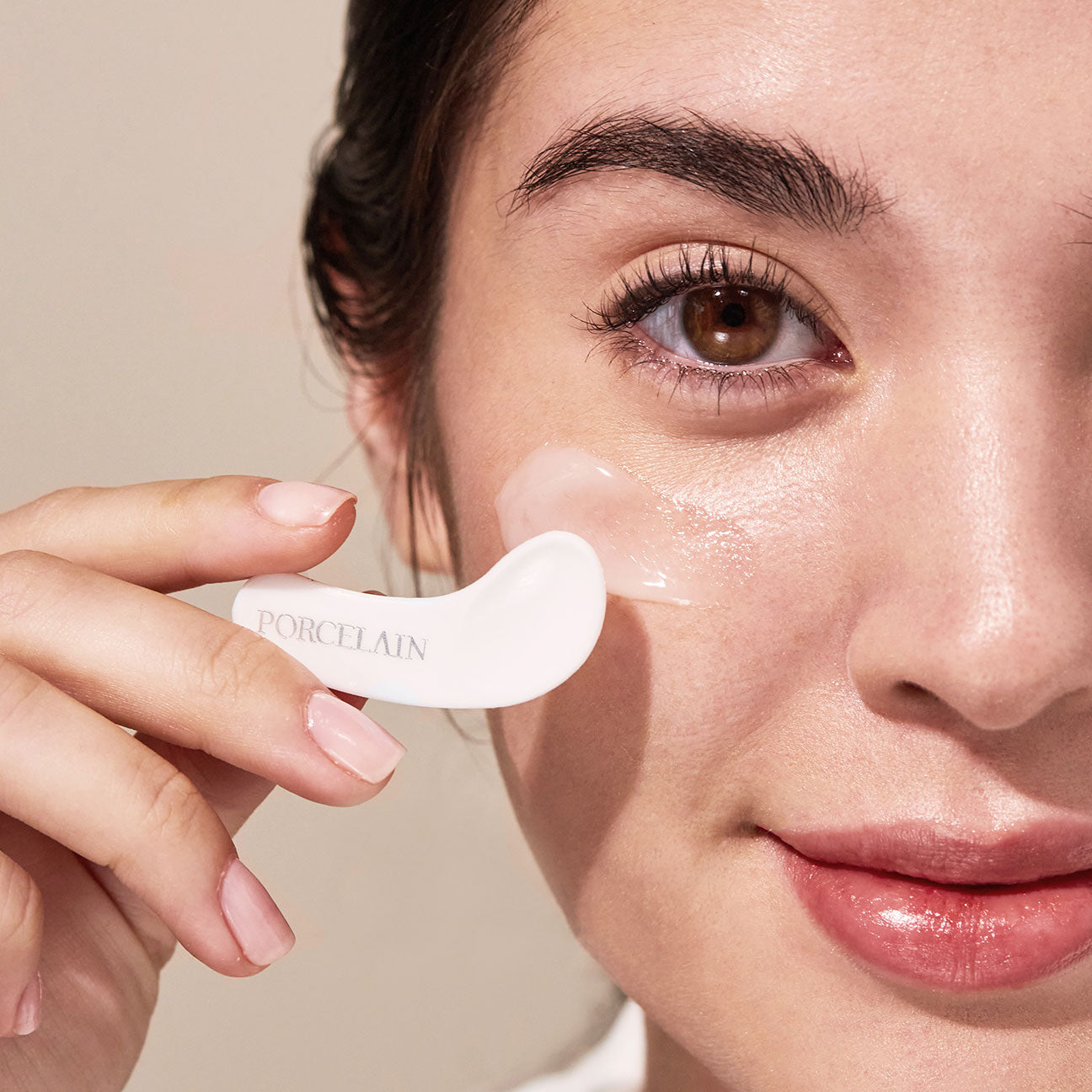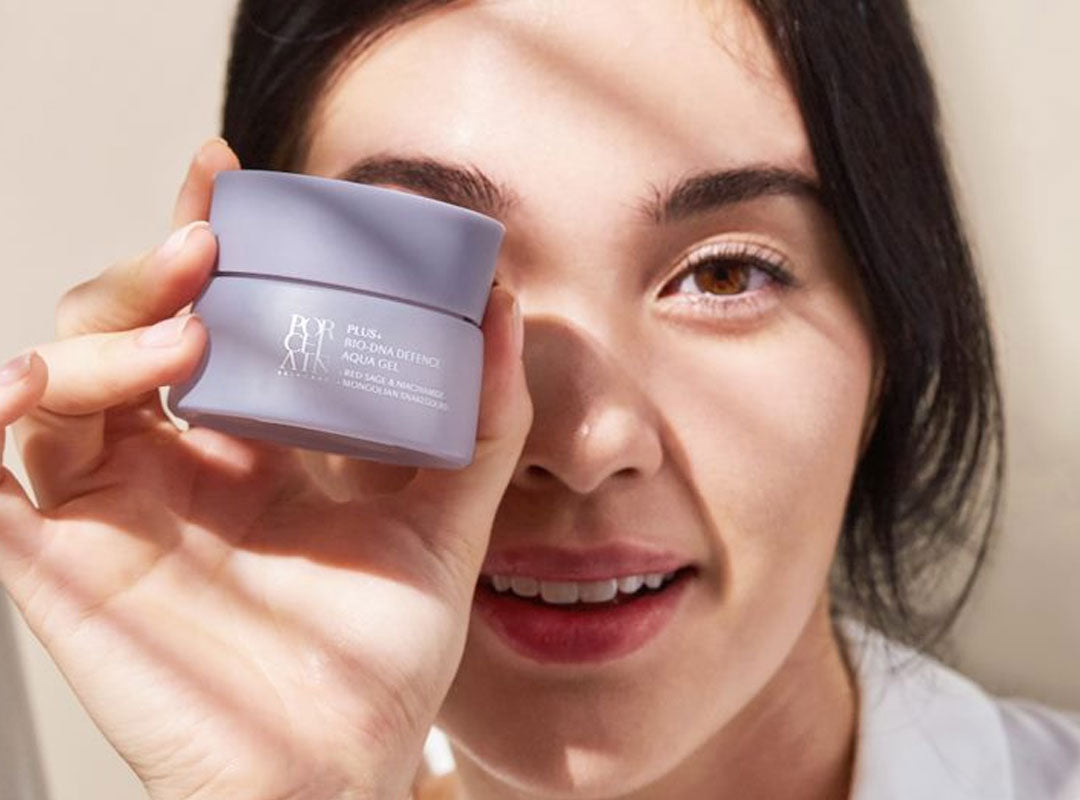 3-IN-1 ENHANCED SKIN PROTECTION
Increases Cellular energy (ATP) to strengthen skin barrier functions and resilience against Environmental, Chemical and Lifestyle stressors.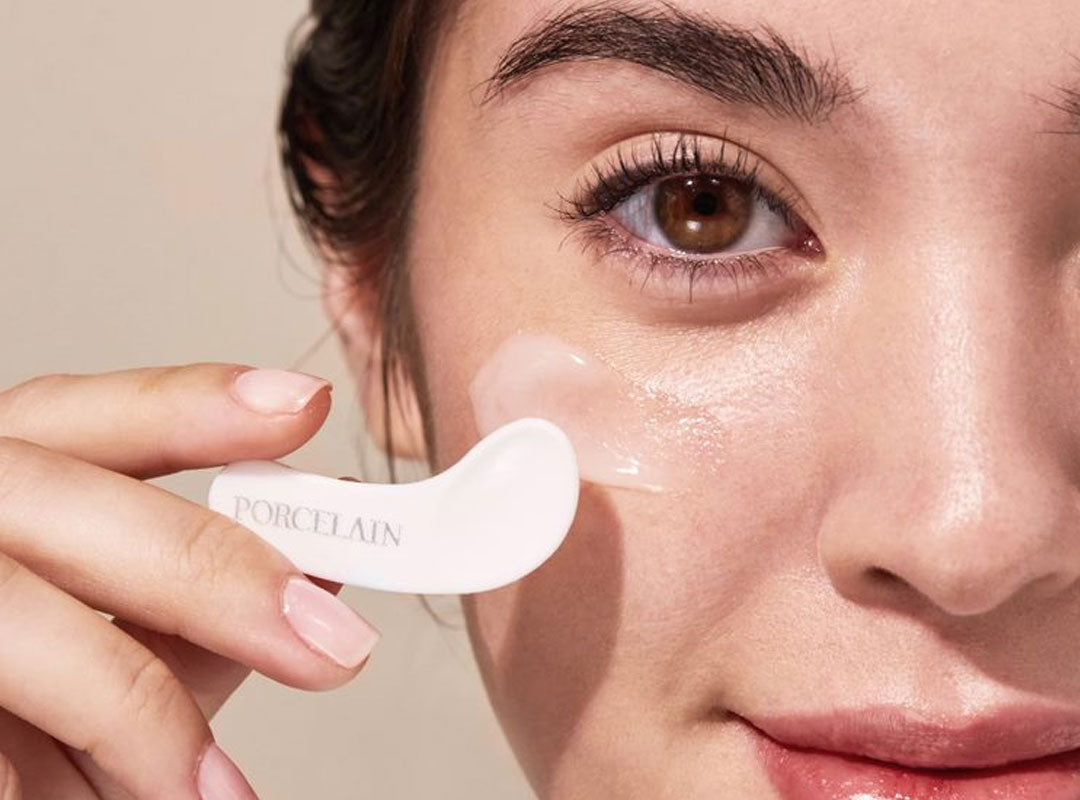 Key Benefits
✓Anti-Pollution
✓ Anti-blue light damage
✓ Boost skin resilience
✓ Enhance skin barrier protection
✓ Reduces skin sensitivity and redness
✓ Moisturises and deeply hydrates skin
✓ Reduce fine lines and wrinkles
✓ Improve skin radiance and texture
Unique Gel-cream Texture 

A non-comedogenic, water-based formula to deliver hydration without oiliness and shine. Stay fresh and dewy throughout the day stress-free!

Deeply Moisturises

A powerful concoction to deeply moisturise and preserve skin's integrity. Reduces fine lines, improves skin radiance and texture.

Cellular LevelAnti-Stress 

Outsmarts the skin's circadian rhythm against poor lifestyle, environmental chemical stressors. Regulates our cells against oxidation damage. (DNA disruptions, UV/Blue Light damage)

Anti-inflammatory 

Soothes the skin and reduces irritation caused by environmental pollution. Calms the skin and strengthens it to be less easily irritated.
Niacinamide

Known as Vitamin B3, a powerhouse ingredient known for its strong anti-ageing, moisturising and restorative properties. Contains anti-pollutant properties by protecting against free radicals and UV aggressors.

Red Sage Extract

Apart from its anti-inflammatory functions that soothe the redness caused by stressors, this plant extract also helps to restore the skin's natural barrier functions.

Mongolian Snakegourd Flower

Increases the skin's cellular energy levels, aiding in its natural regulation abilities against skin ageing and inflammation.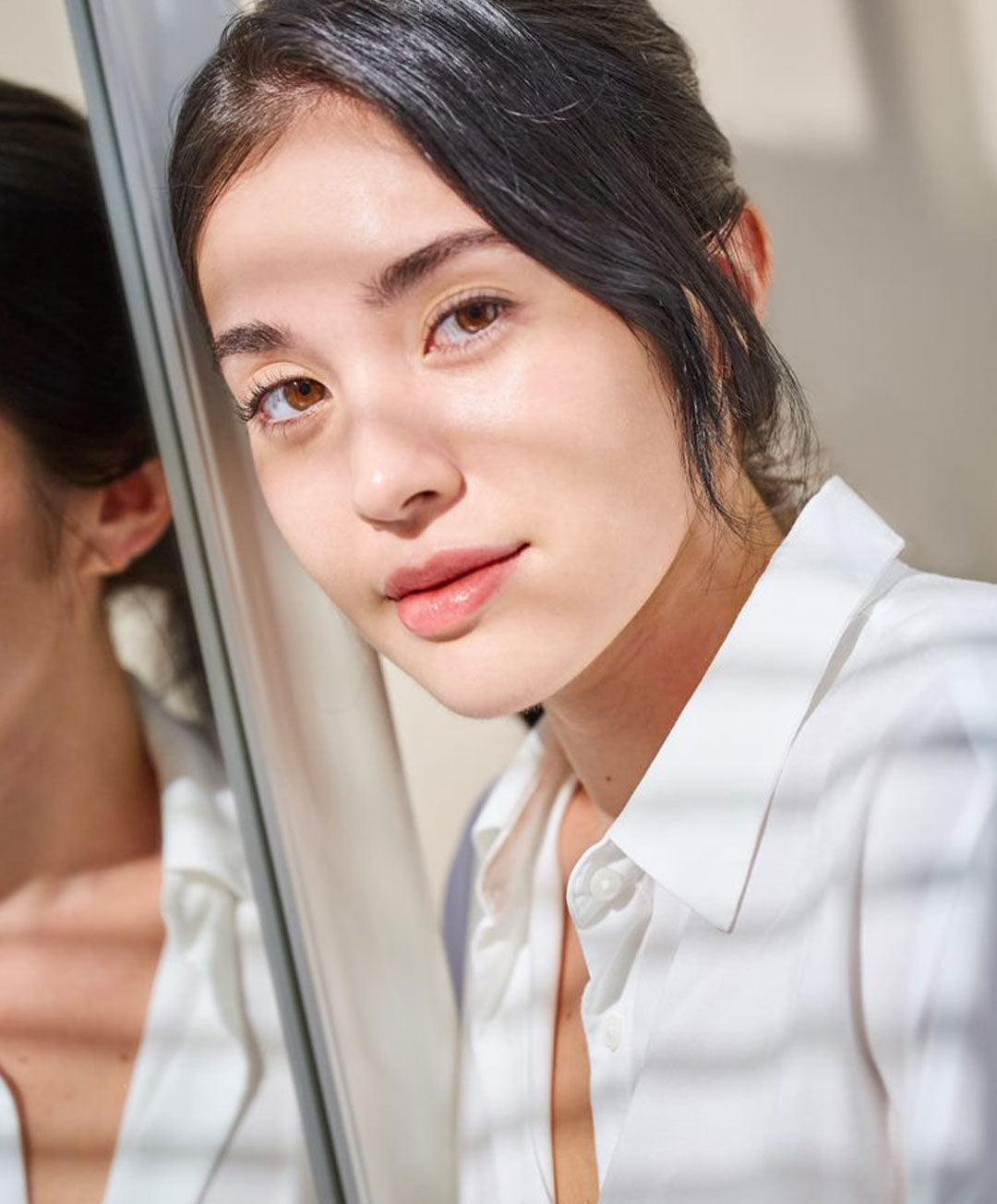 Causes of Stressed Skin
ATMOSPHERIC POLLUTION
· Increase Oil Production
· Increase Skin Inflammation
LIFESTYLE
· Increase Stress Hormones
· Reduce Cellular Energy
· Poor Healing Regeneration
DOMESTIC (CHEMICAL)
· Damage Skin Barrier
· Increases Skin Sensitivity
SUN RESCUE
· Increases DNA Damage
· Reduce Skin Protection
Take Skin Quiz
Outsmarts Skin's Natural Circadian Rhythm
Disrupted skin circadian rhythm can cause damage to the skin and slows repair. The Bio-DNA Defence Aqua Gel increases cellular energy levels of the skin to counter that imbalance. 
DNA Protection Against UVB
UVB rays are the main causes for damage to the outer layer of the skin. It contributes to pre-mature ageing and sun burns. The Bio-DNA Defence Aqua Gel consists of 2% Mongolian Snakegourd which helps provide DNA Protection against UVB rays.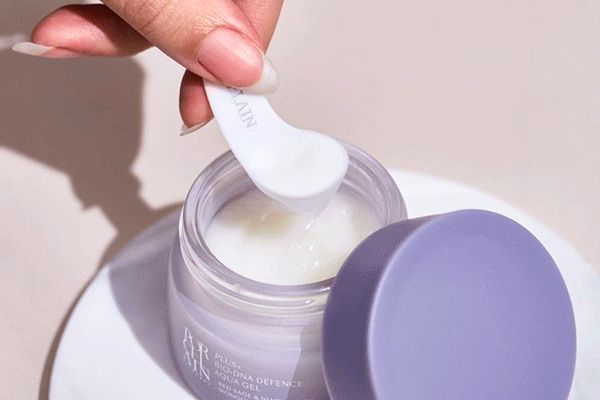 How to Use
Step 1: Scoop a pearl-sized amount on clean skin.
Step 2: Massage gently onto face, neck and decollete in upward strokes.


Bio-Reset Intensive Night Recovery Elixir

Pair with Bio-Reset Intensive Night Recovery Elixir to increase cellular energy levels throughout the day to restore the skin's disrupted rhythm.


SHOP NOW

Botanical Soothing Gel

Can be used together with Botanical Soothing Gel for a boosted skin repair function.

SHOP NOW

HA+ Hydrating Serum

Pair with HA+ Hydrating Serum to boost anti-ageing function.

SHOP NOW
Frequently Asked Questions
Is Bio-DNA Defence Aqua Gel a gel or a cream?

This product is a gel-cream formulation. This means it is water-based and can quickly deliver hydration and moisture to skin. This lightweight gel-creams are non-comedogenic and can make your skin look fresh and dewy without it being oily or shiny.
Is BIO-DNA Defence Aqua Gel suitable for all skin types?

This product is especially suited for dehydrated or dry skin types even for sensitive skin that is interested to prevent signs of pre-mature aging.​ For oily, dehydrated skin, they can use it nightly together with Hydraclear gel.
Can it be used on people who have eczema/rosacea?

As long as the condition is not in an active inflamed state, it is safe to use.
Is it suitable for sensitive skin?

Yes! This product is safe for sensitive skin. In fact, the active Neurofense (an extract from red sage) is especially designed to soothe sensitive stressed skin and reduce redness caused by environmental stressors. Over time, this ingredient builds the skin resilience against external aggressor for a less sensitized skin.
What is the dosage for specific skin types?

Oily / Combination Skin: Customers with oily congested skin (congestion level 5 and more) should first focus on anti-bacterial, oil control and replacing hydration content. Using Porcelain 3 gels approach will be more appropriate at this stage of treatment.

Dry / Ageing Skin: 1 - 2 pea size amount day and night after serum application.

Normal Skin: 1 pea size amount for day and night after serum application. Sensitive Skin: 1-2 pea size amount depending on how dry the skin is. For boosted healing and repair effects, you can also add a pea size of Botanical Soothing Gel with it.
How is Bio-DNA Defence Aqua Gel different from normal moisturisers?

Bio-DNA Defence Aqua Gel is a multi functional product that not only deeply moisturize our skin but also increases our cell's DNA protection against environmental and lifestyle stresses. It increases our cell's core energy (ATP) to maximize its defense functions during the day and this, reduces skin's reaction to pollutants and sun damage. In the process, skin is less sensitive and more resilient against signs of pre-mature ageing.
Eco-friendly

We keep your skin and the environment safe through sustainable formulations with recyclable bottling and packaging.

Read More

Plant A Tree

We are committed to planting 1 tree with every order you make, making planet Earth a better home for all.

Read More

Recycle & Reward

Recycle empty Porcelain bottles with us and be rewarded. The environment will thank you too!

Read More