Anti-ageing
Restore Your Youth With The Help Of Our Award-Winning Treatments For Anti-Ageing.
Extrinsic Causes Of Ageing
Extrinsic causes of ageing are factors within our environment that expedite the natural ageing process.​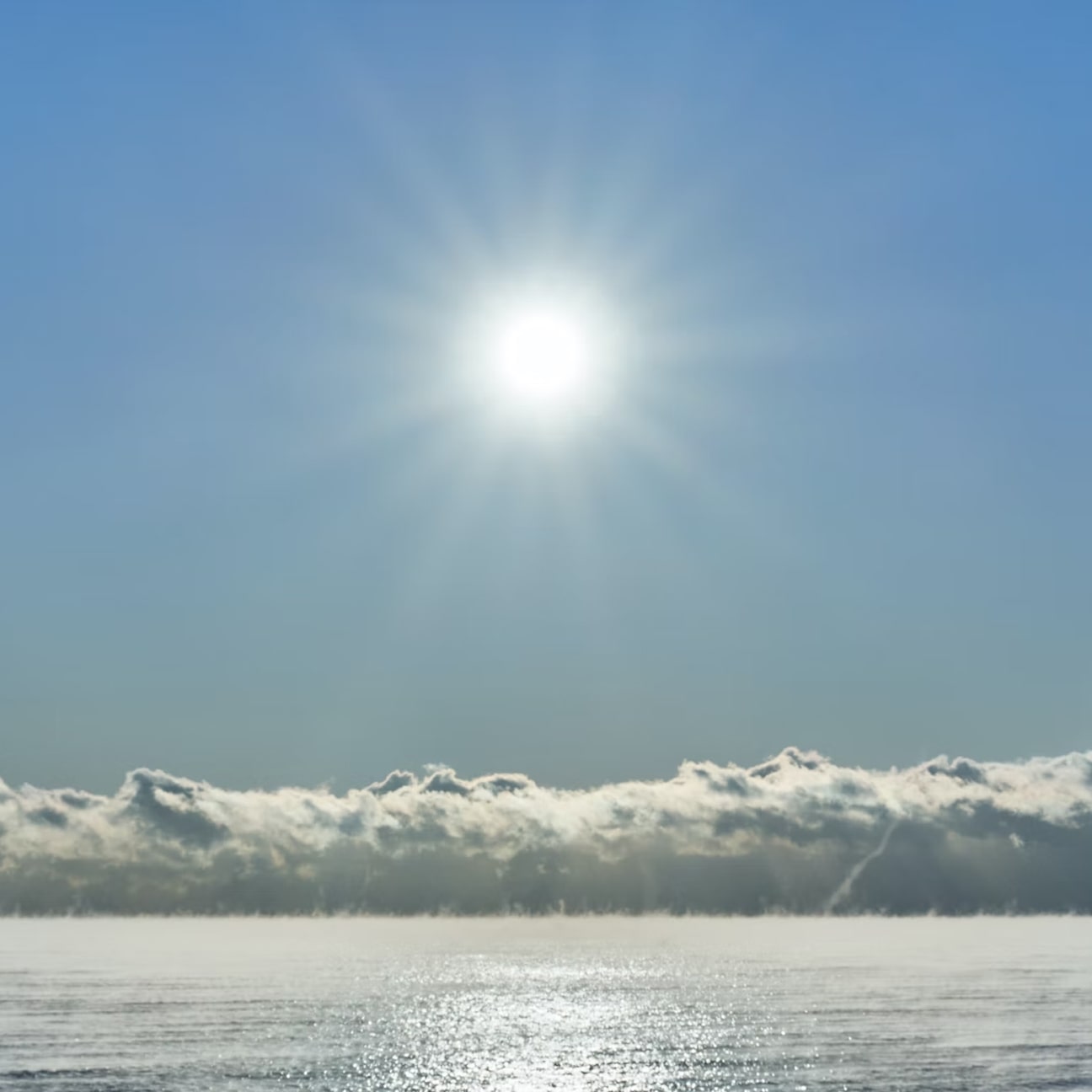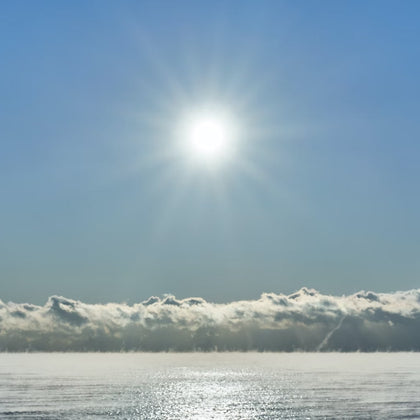 Prolonged Sun Exposure
UVA rays emitted by the Sun penetrate deep into the skin, causing genetic damage to collagen and elastin cells within. This process is known as photoageing.​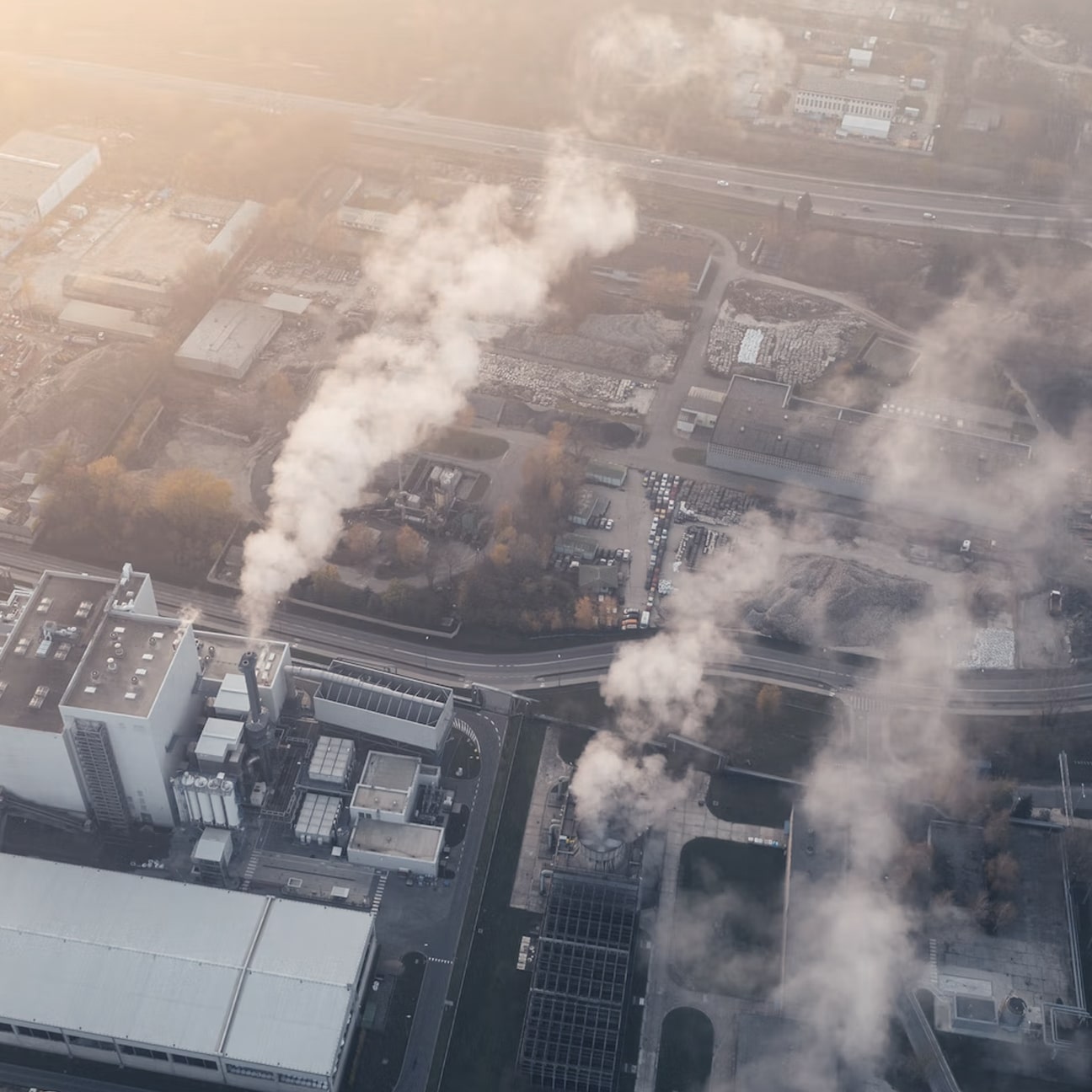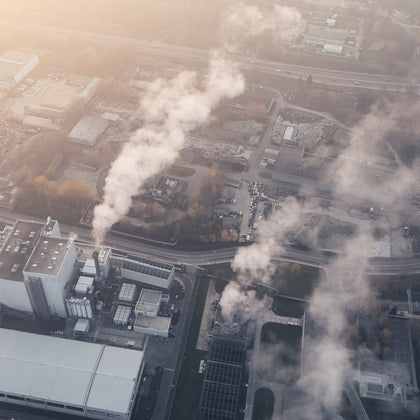 Pollutants
Commonly found in high concentrations in city capes, prolonged exposure to pollutants cause damage and mutations to vital skin DNA. ​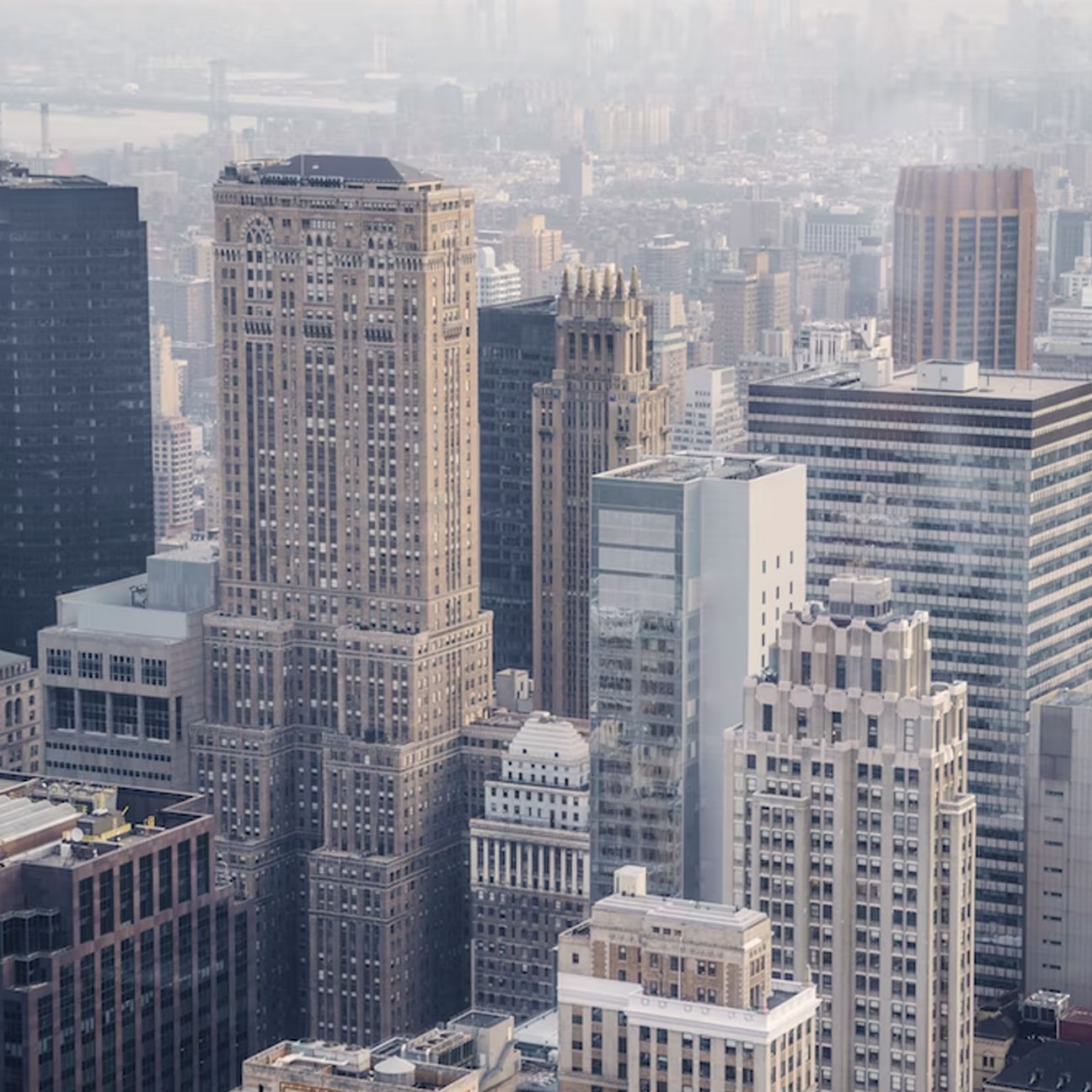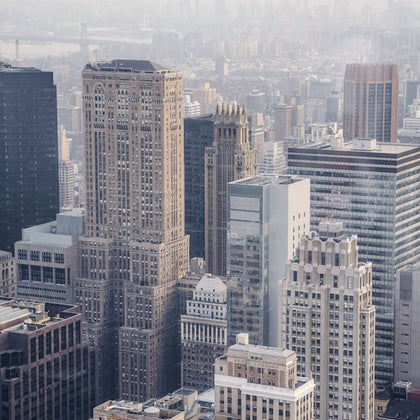 Free Radicals
Another city-dwelling factor, free radicals oxidise the skin, destabilising skin cells and accelerating the ageing process. ​
Intrinsic Causes Of Ageing
Intrinsic causes of ageing are factors within ourselves that expedite the natural ageing process. ​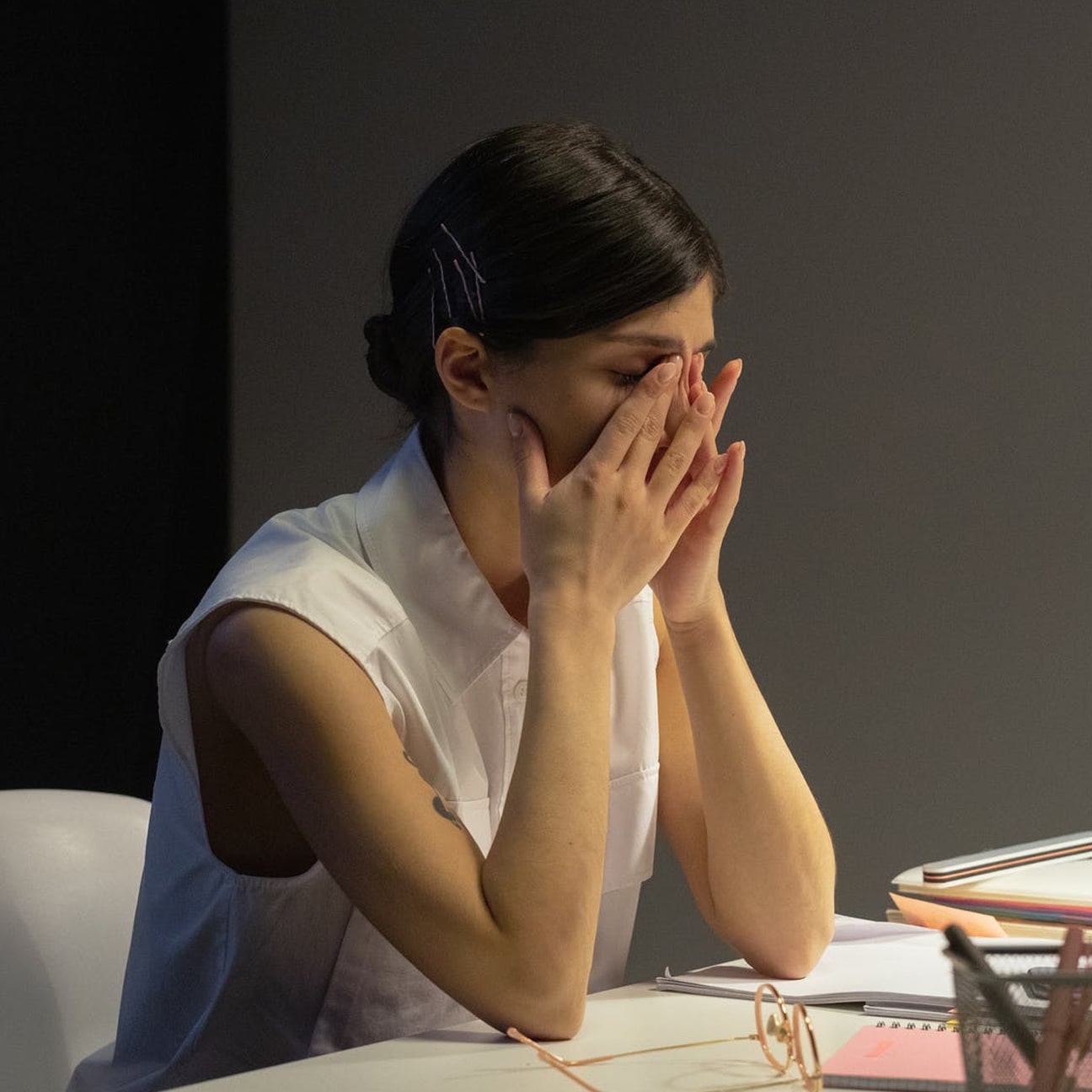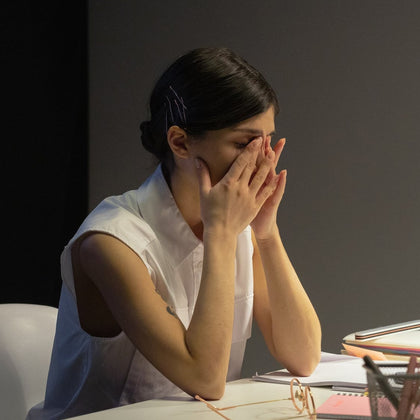 Stress
Stress results in the body forming greater amounts of cortisol. This stress hormone breaks down collagen and elastin, accelerating ageing from within. ​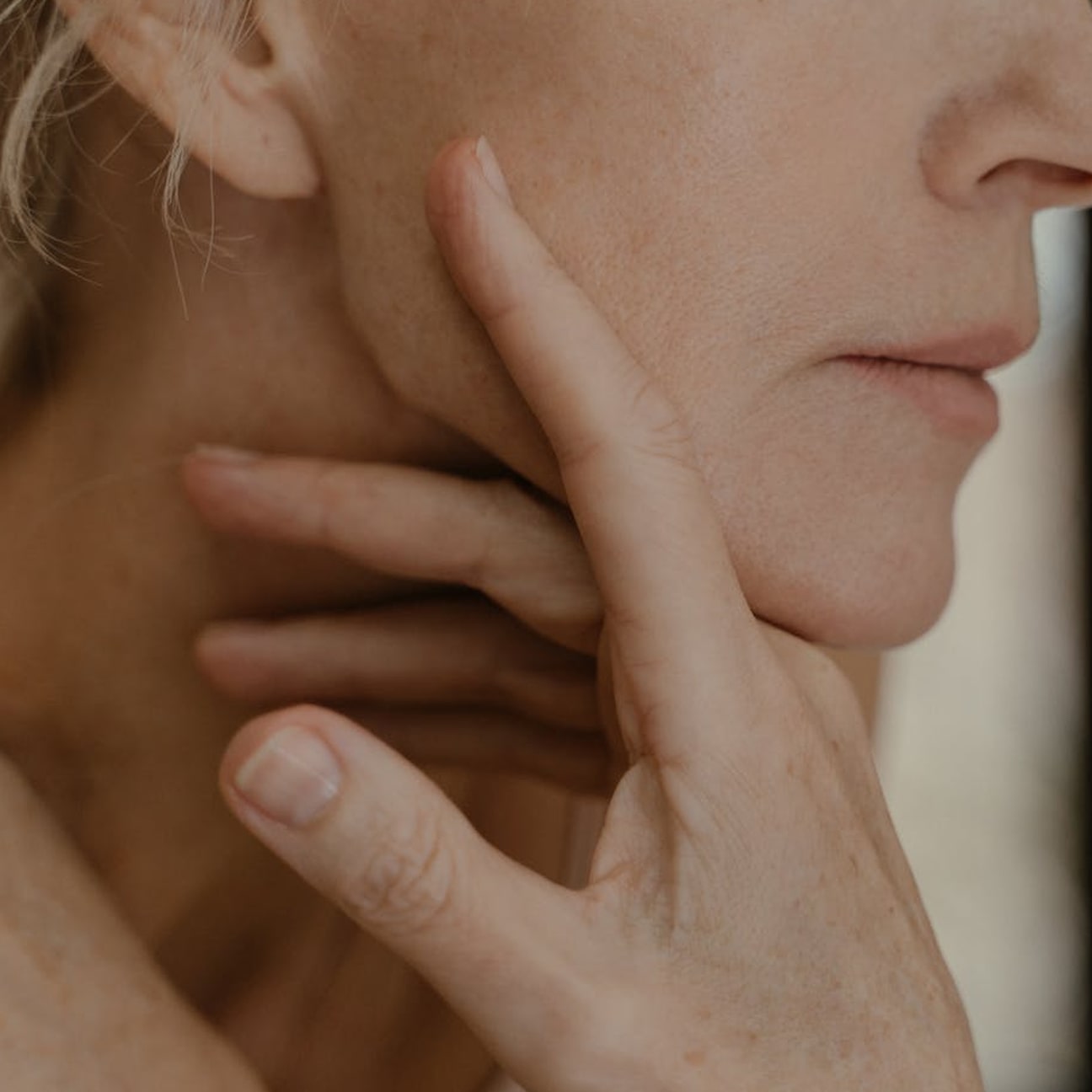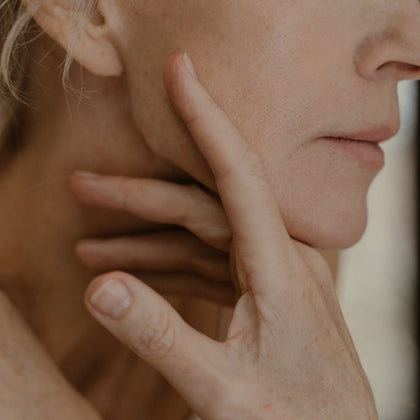 Weakening Facial Muscles
A commonly forgotten factor, facial muscles are responsible for "holding up" the layers above it. Weakening facial muscles cause the skin above to sag over time.​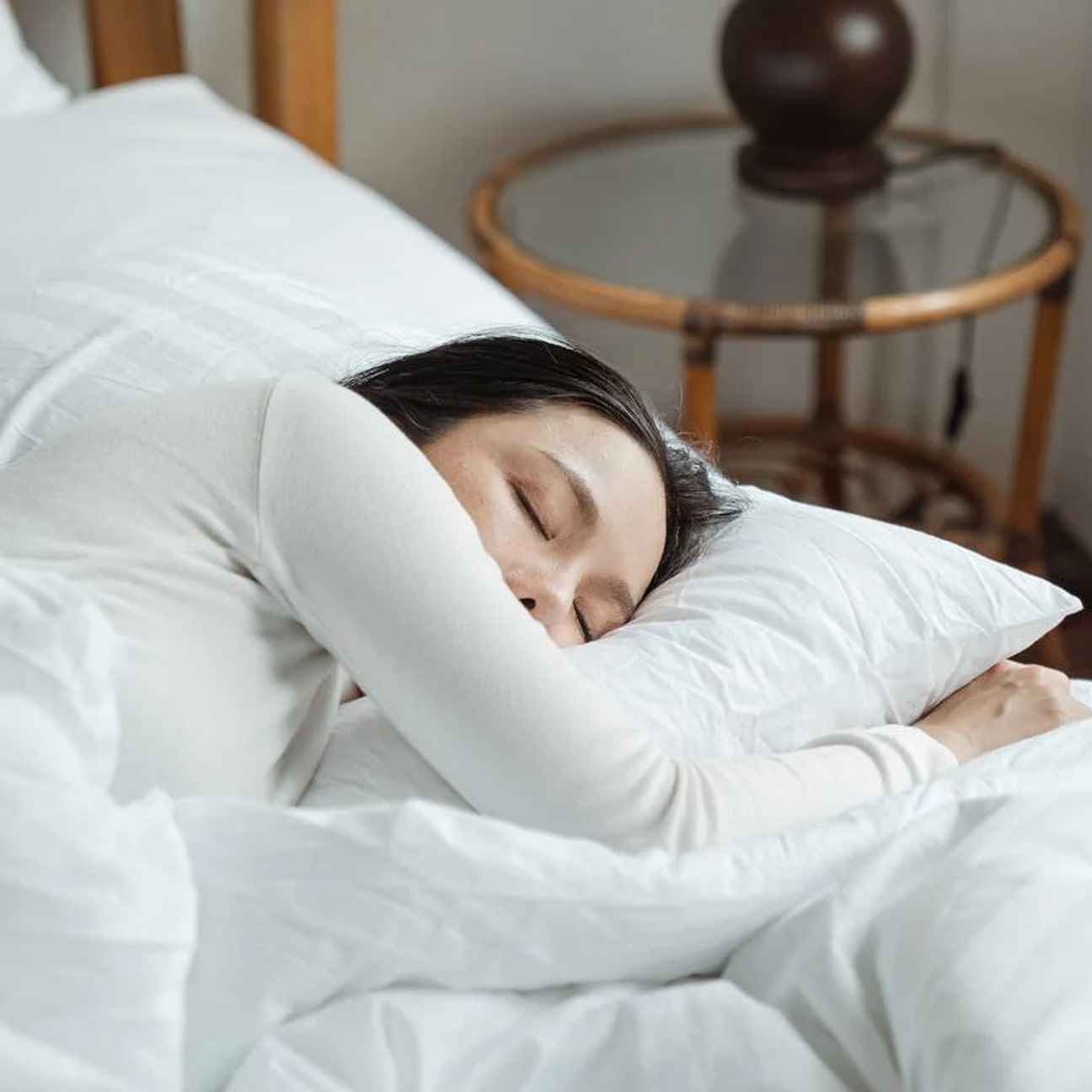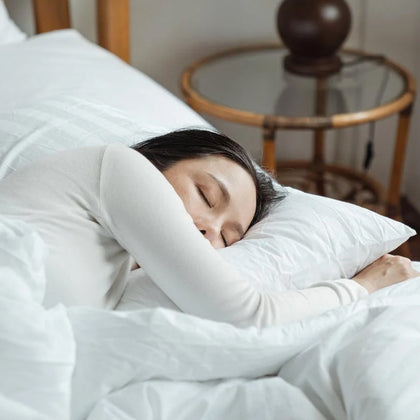 Sleep Deprivation
Late nights affect the skin's circadian rhythm. This natural body clock switches the skin's functions based on the time of day – protective in the day, reparative in the night. Late nights delay this cycle, resulting in poorer reparative cycles and expedited ageing. 
Finding the Right Treatment for Anti-Ageing
In a world full of aggravating triggers, your skin is easily reactive to external changes caused by the environment and products. Seek sanctuary and stabilisation from treatments to restore your skin's natural pH and strengthen its resilience.​
Round The Clock Age Defence
Designed to target the root causes of pre-mature ageing for a timeless complexion.​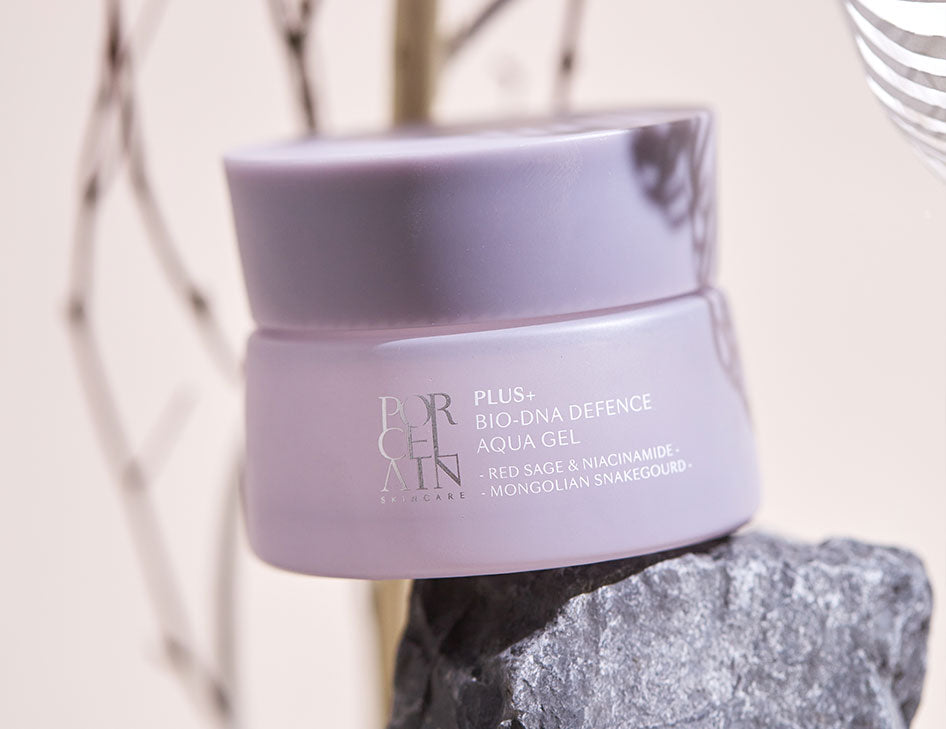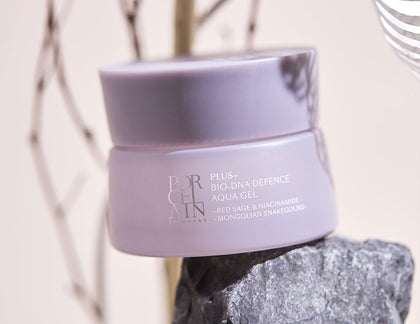 Bio-DNA Defence Aqua Gel
3-in-1 Protection through the day​
A unique formulation powered by a blend of eight scientifically advanced bio-actives and medicinal herbs,this lightweight moisturiser stimulates vital cellular energy levels to enhance your body's natural protective genes. 
SHOP NOW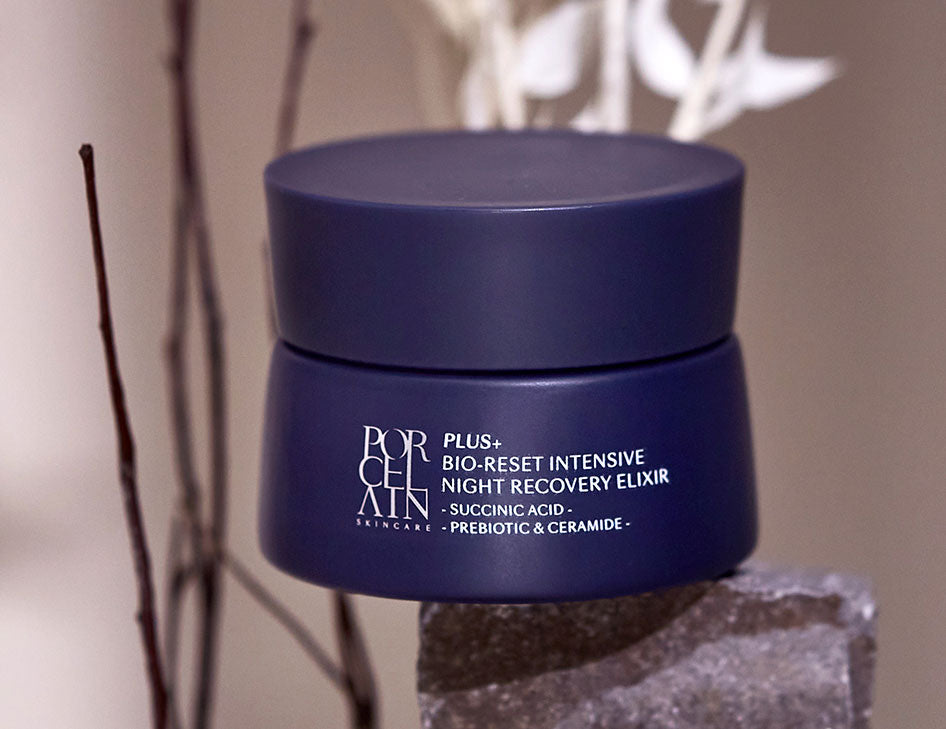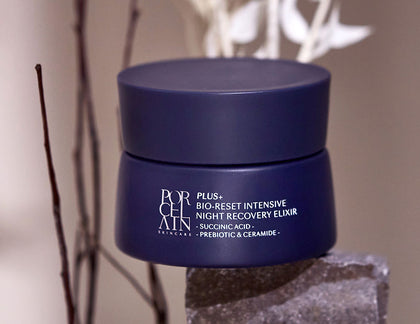 Bio-Reset Intensive Night Recovery Elixir
The Botanical Antihistamine To Protect Your Skin ​
A treatment moisturizer with botox-like effects to visibly reduce signs of ageing. Powered with sustainable bio-actives to repair vital collagen, relax facial muscles and regenerate the skin's natural protective barrier. ​
SHOP NOW