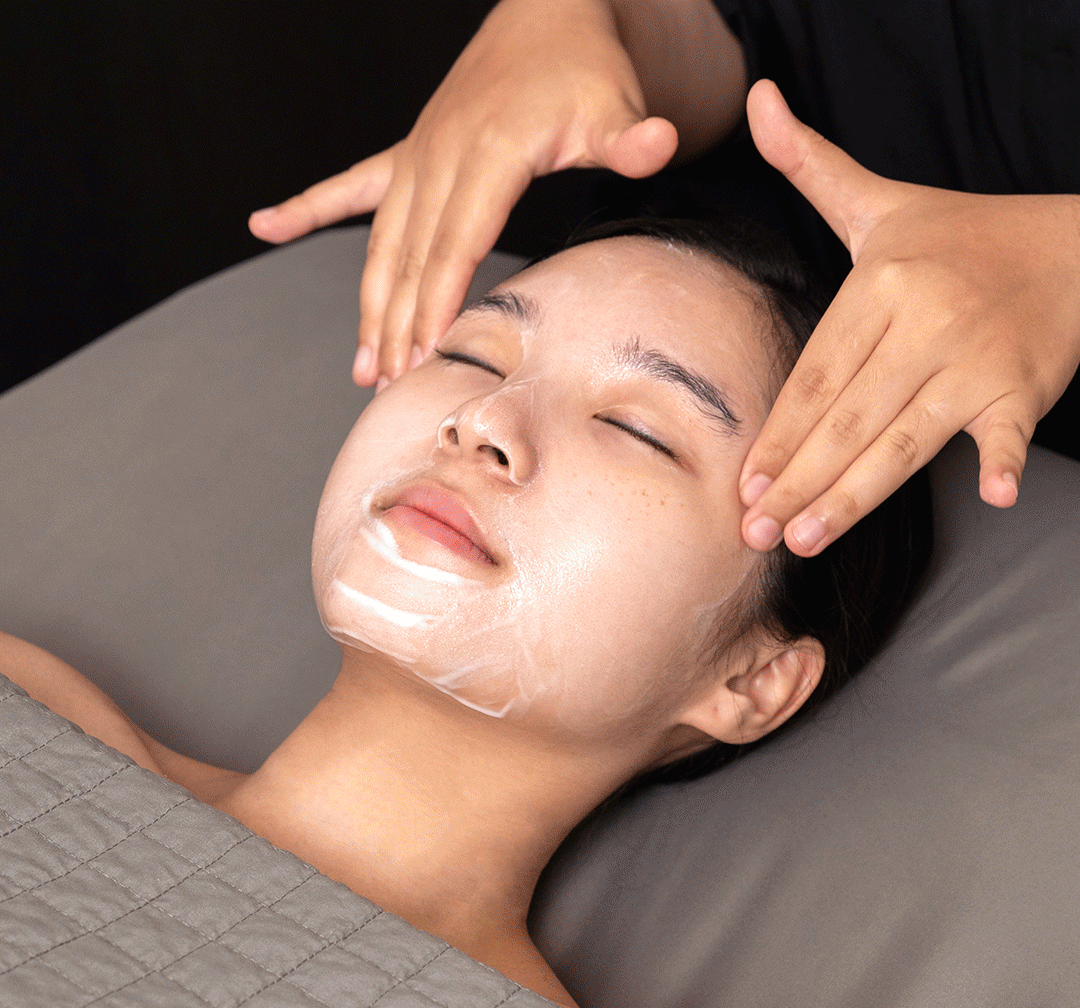 Clear Skin, Limitless Possibilities
Bid farewell to sensitive acne skin painlessly. Using clinically proven botanicals, mandelic acid coupled with advanced Korean technology, treat acne from the root to achieve calm, clear skin from within.​​
FDA-approved Korean medi-technology ​
Instantly visible results with long-term benefits​
Painless deep pore cleansing and purifying process​
Specialty mask formulated with botanicals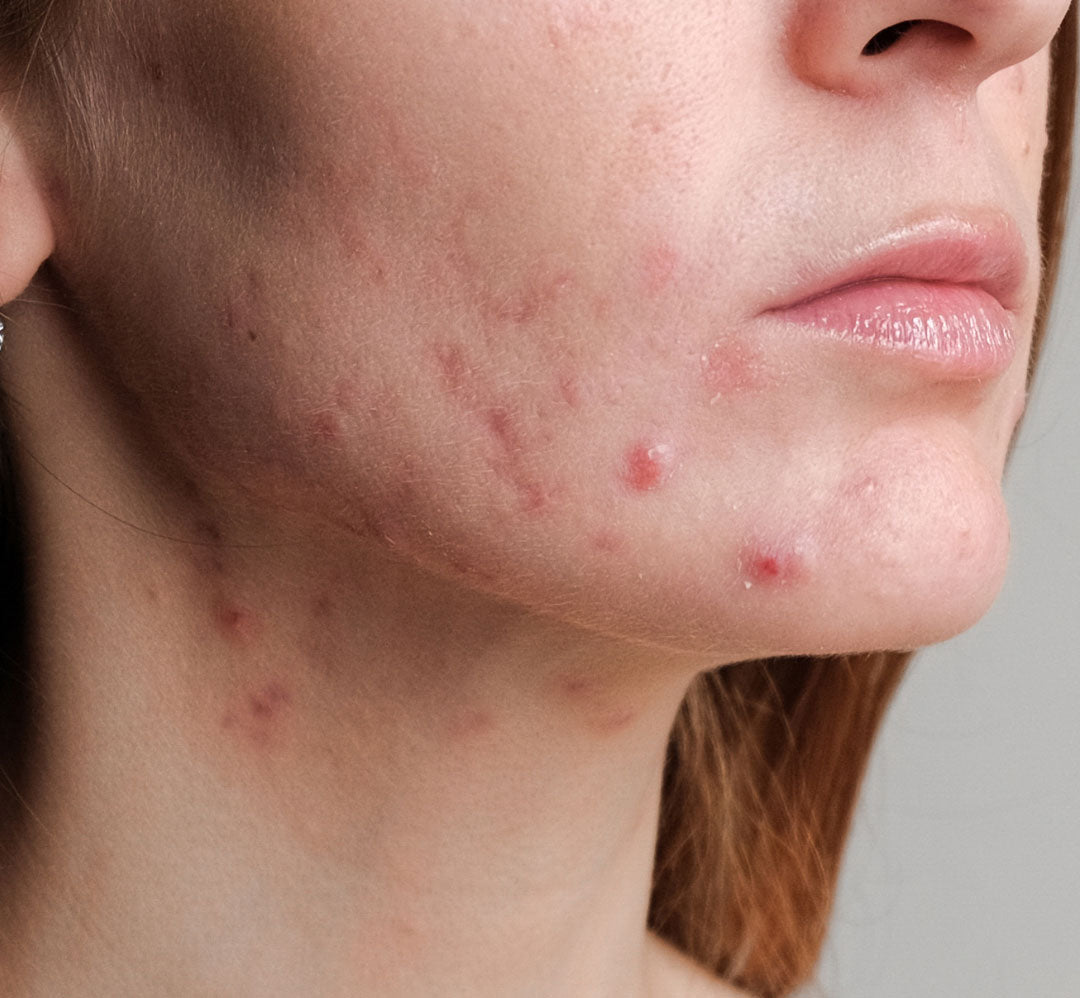 Designed specifically for sensitive acne skin
Combats spectrum of root causes of acne – anti-fungal, anti-bacterial, anti-inflammatory​
Reduces recurrence and severity of acne​
Lightens the appearance of acne marks and post-inflammatory hyperpigmentation​
Smoothens skin texture​
Witness Instant Results After 1 Session
Results are safe, effective, and immediate
Here's What You Can Expect
Clinically tested 5-step treatment to deeply cleanse, purify and balance the skin.
Frequently Asked Questions
What skin type is suitable to do ClearZ-Purity Treatment? 

This treatment is suitable for All skin types and especially designed to reduce acne marks, soften and unclog pores with congestion level 1-7.​
Can this treatment treat cystic/nodules?​

This treatment is not suitable for acne-prone skin with cystic/nodules acne. It is not designed to cure chronic acne, it can be done to reduce oil and dead skin build-up. Recommended to do Clarissential.​
Are there any downtime after the treatment?​

No, there are no downtime in this treatment. Customer can resume to their daily routine as usual.​
Can this treatment substitute Quintessential treatment?​

This treatment is great for congestions like blackheads, whiteheads and papules/pustule but not suitable for cystic congestions. Therefore, for congestion level 7 and above, the usual Oxy-QF-SR cycle is still the go-to. This treatment is great for congestion 7 and below and customers looking to go into the preventive phase of Porcelain Wheel.​
What are the contraindication of this treatment?​

Broken skin, Sunburnt skin, Pustular/ Cystic Acne, Very loose skin​
Is this treatment safe during pregnancy/breastfeeding​

This treatment is suitable for pregnancy/breastfeeding, the acids use in the AHA peel is pregnancy-safe.​
Can IPL be done together with this treatment?​

It depends, if the skin is in need of reducing more bacterial activity, you can add zitzap.​
Post treatment aftercare?​

- Wash your face with cool water. ​ - Moisturize and hydrate. ​ - Apply sunscreen with SPF30 ​- Avoid strenuous workouts, dry saunas and steam rooms.​ - Don't over-exfoliate. ​
TERMS & CONDITIONS
Limited slots, first come first served basis for ClearZ-Purity Treatment, Skin Discovery Enhanced consulation and redemption of Deep Recovery Gel (50ml), available at all Porcelain outlets. Promotion is valid for new customers only and not valid for use with other offers, discounts, vouchers, card privileges, bundle buys, and in-store promotions. Appointments made are non-refundable, non-exchangeable and non-transferable. T&Cs are subjected to changes at Porcelain Pte Ltd's discretion.