Enjoy OxyReviveᵀᴹ Facial Treatment 1-for-1 Trial at $318 (Save $393!)
Trial includes: 
• 1 session of Skin Discovery Enhanced - 30 mins (U.P. $75)
• 2 session of OxyReviveᵀᴹ Facial for New Customers Only - 60 mins each (U.P. $636)
Hear What Other's Have Said
"I've dropped serious money on facials at other spas but nothing showed immediate glowing results like theOxyRevive™ at Porcelain. I'm a fan!"


– Rozz Lee, DJ

"OxyRevive™ definitely helps to hydrate my skin, making it feel extremely clean & smooth after each session. Not to mention, the entire process is really therapeutic!"

– Naomi Neo, Influencer

"My skin has been glowing after myOxyRevive™  facials! I find myself wearing less make up and I am no longer obsessing over clogged pores and blemished areas."

– Hanli Hoefer, MTV VJ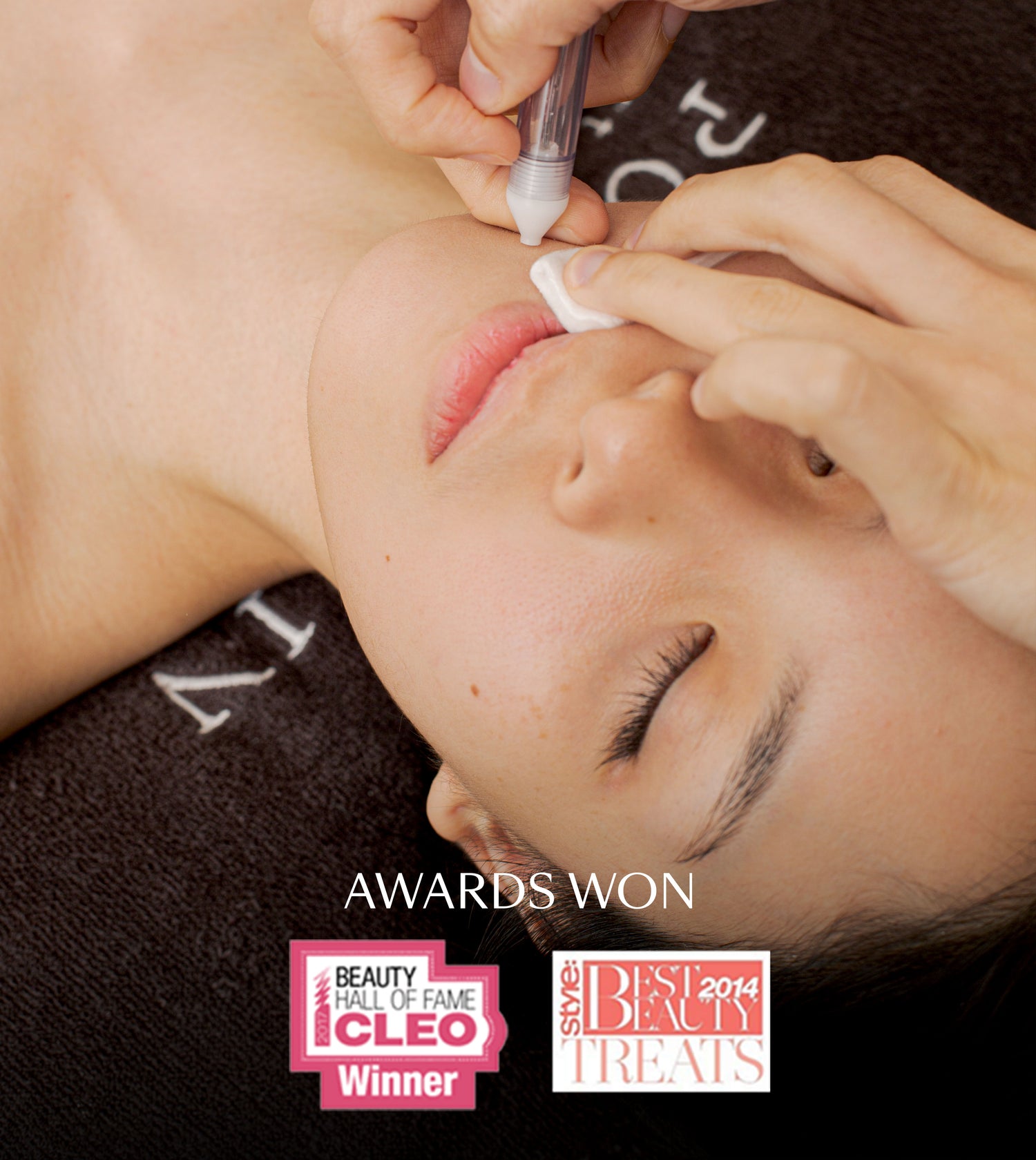 What is OxyRevive™ Facial Treatment
An instant radiance reviver and acne buster. OxyRevive™ Facial Treatment utilises a gentle yet intensive high-velocity OxyJet to cleanse, remove dead skin cells, and loosen clogged impurities. Along with Hyperbaric Oxygen Infusion Therapy that soothes and calms your skin with essential nutrients and oxygen, you're one step closer to clear, glowing skin.
An Effective Solution for Acneic and Sensitive Skin
Skin concerns that OxyRevive™ targets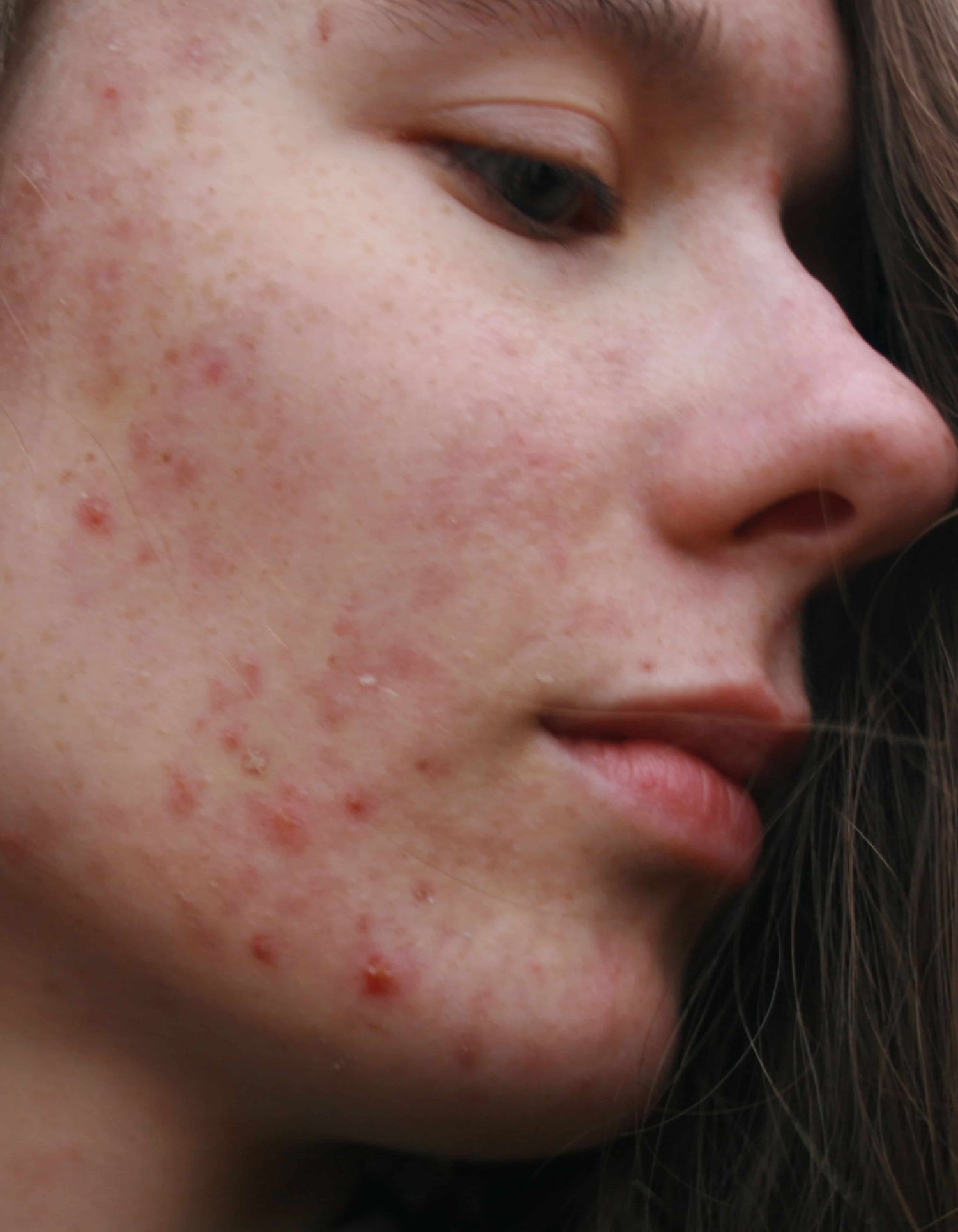 For Acneic Skin
Whether it's teenage hormonal acne, cysts, or blackheads & whiteheads, acne is most commonly triggered by the build-up of dead skin cells and excess sebum production. This causes pores to be congested, resulting in the formation of a pimple. 
OUR SOLUTION
To combat acne at its root: 
• OxyRevive™ utilises a gentle yet effective OxyJet to slough away dead skin cells and neutralise acne-causing bacteria for clear, healthy skin. 
• OxySpray soothes and balances your skin's natural resilience before treating acne with more intensive treatments.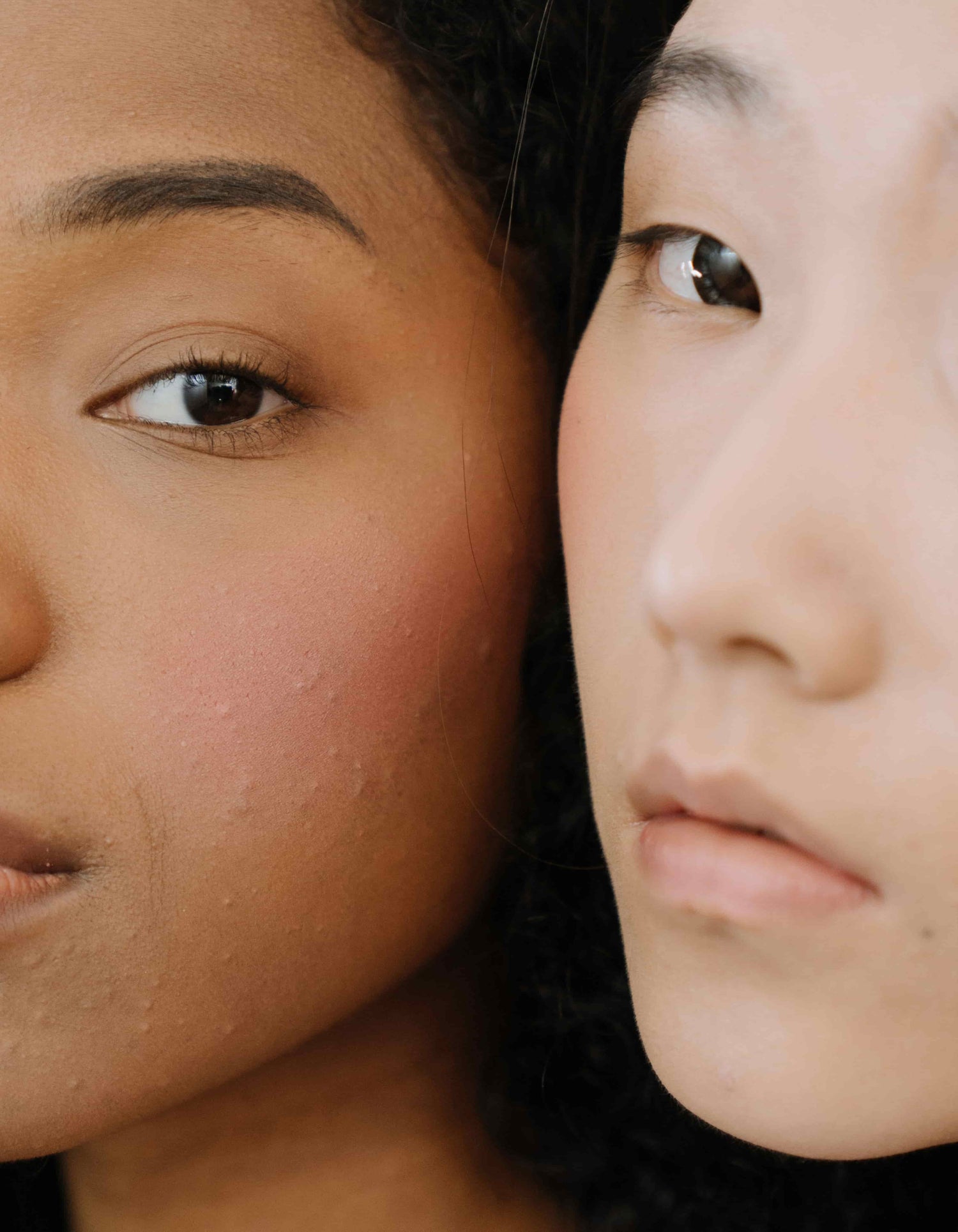 For Sensitive Skin 
When it comes to sensitivity, your skin is easily reactive to external changes caused by the environment and products. Thus, your skin can benefit from treatments that restore its natural pH and strengthen its resilience. 
OUR SOLUTION
To calm and boost the resilience of sensitive skin: 

• Hyperbaric Oxygen Infusion therapy immerses your skin with a customised blend of serums and nutrients, soothing and encouraging your skin's natural reparative functions.  
 
• The OxyJet gently neutralises bacteria and stimulates your skin's healing process. 
Witness Instant Results After 1 Session
Results are safe, effective, and immediate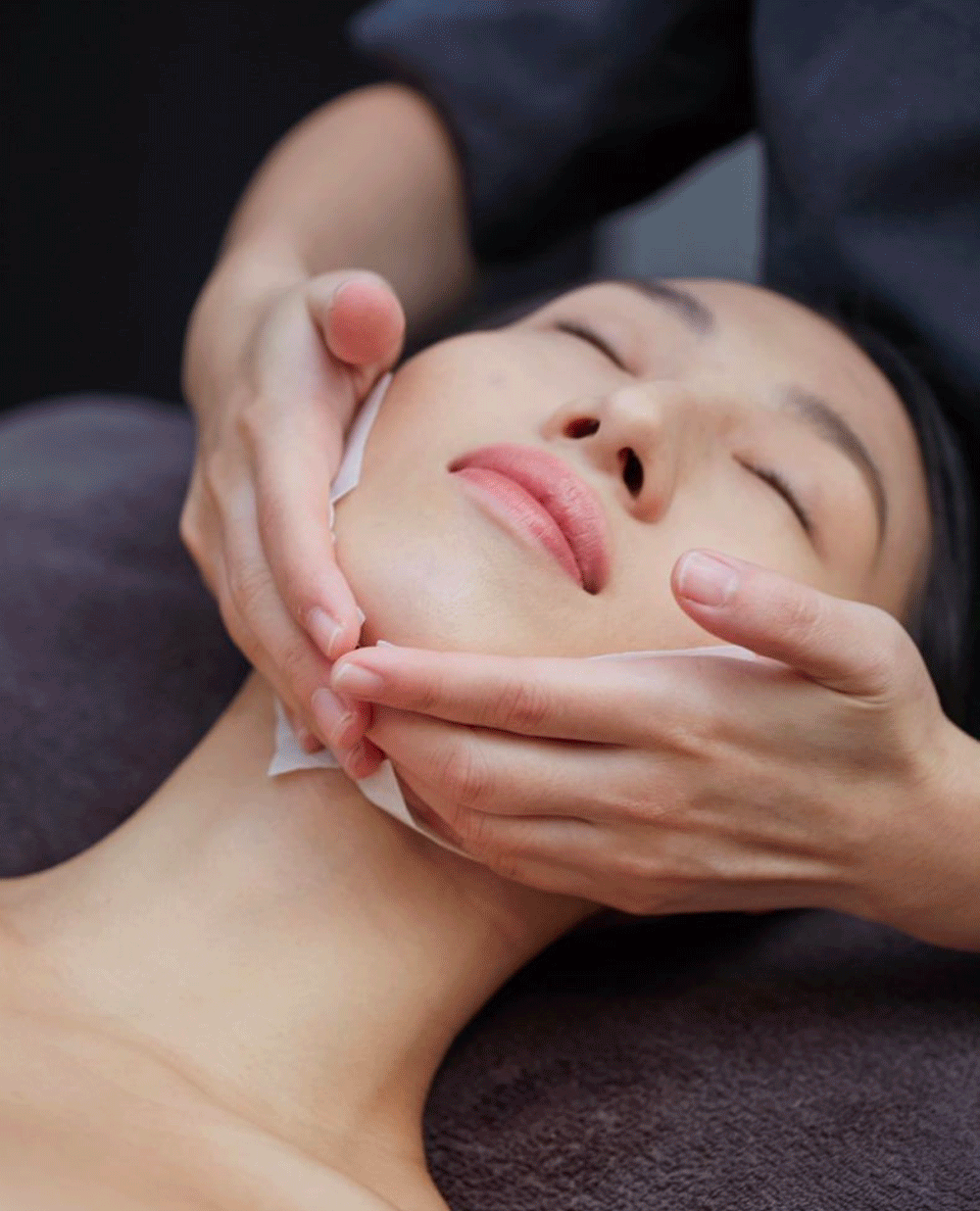 How it Works
• Double Cleansing
• Exfoliation
• OxyJet Gentle Micro-Dermabrasion Therapy
• OxySpray Mist Therapy
• Custom Blended Mask
• Moisture Protectant
• Sunscreen
Frequently Asked Questions
How long is the treatment? 

The treatment lasts for 60 minutes in total.
How long is the recovery time? 

The treatment is safe and has no downtime.
Which treatment is OxyRevive™ best paired with? 

We recommend doing OxyRevive™ before your Quintessential™ facial as it helps to soften and loosen clogged pores, allowing the extraction procedure to be done more comfortably.
Is this suitable for all skin types? 

Yes, this treatment is suitable for all skin types, especially for Clogged Pores, Dull & Uneven Skin Tone, Minor Pimple Problems, Slightly Saggy Skin, Whiteheads / Blackheads. However, it is not suitable for severe acne, skin cancer, sun burnt skin, allergy to sodium chloride and sensitised skin. Our therapists will evaluate your skin before customising the treatment according to your skin concern. We advise you to book a skin consultation with us prior to the treatment.
Terms and Conditions

Limited slots, first come first served basis for OxyRevive™ Facial Treatment and Skin Discovery Enhanced consultation, available at all Porcelain outlets. Promotion is valid for new customers only and not valid for use with other offers, discounts, vouchers, card privileges, bundle buys, and in-store promotions. Appointments made are non-refundable, non-exchangeable and non-transferable. T&Cs are subjected to changes at Porcelain Pte Ltd's discretion.