Regular price
$275.00 USD
Regular price
Sale price
$275.00 USD
Unit price
per
Sale
Oh no. Just sold out
Curated to restore health and clarity to acne-prone skin, this effective, painless treatment combines Korean medi-technology with high-potency botanicals to deeply cleanse, purify and balance the skin. A unique 360° rotating tip deeply cleanses congested pores while infusing botanicals into the skin. Customised selection of Porcelain skincare are then micro-infused in the skin with microcurrent technology. Completed with tailored LED Light therapy and a specially curated calming and restorative mask. Emerge with resilient skin that stays clear for the long run. ​

Share
View full details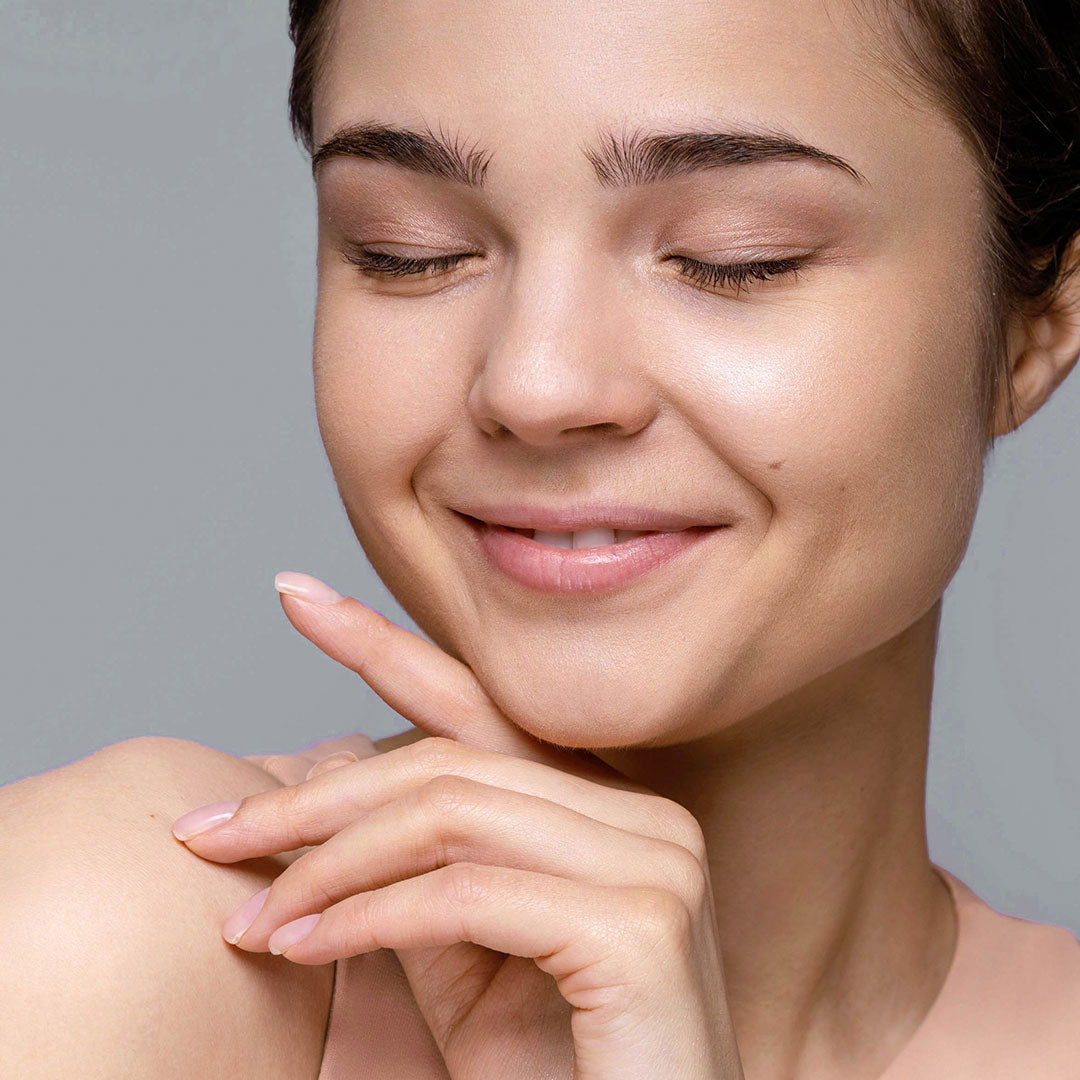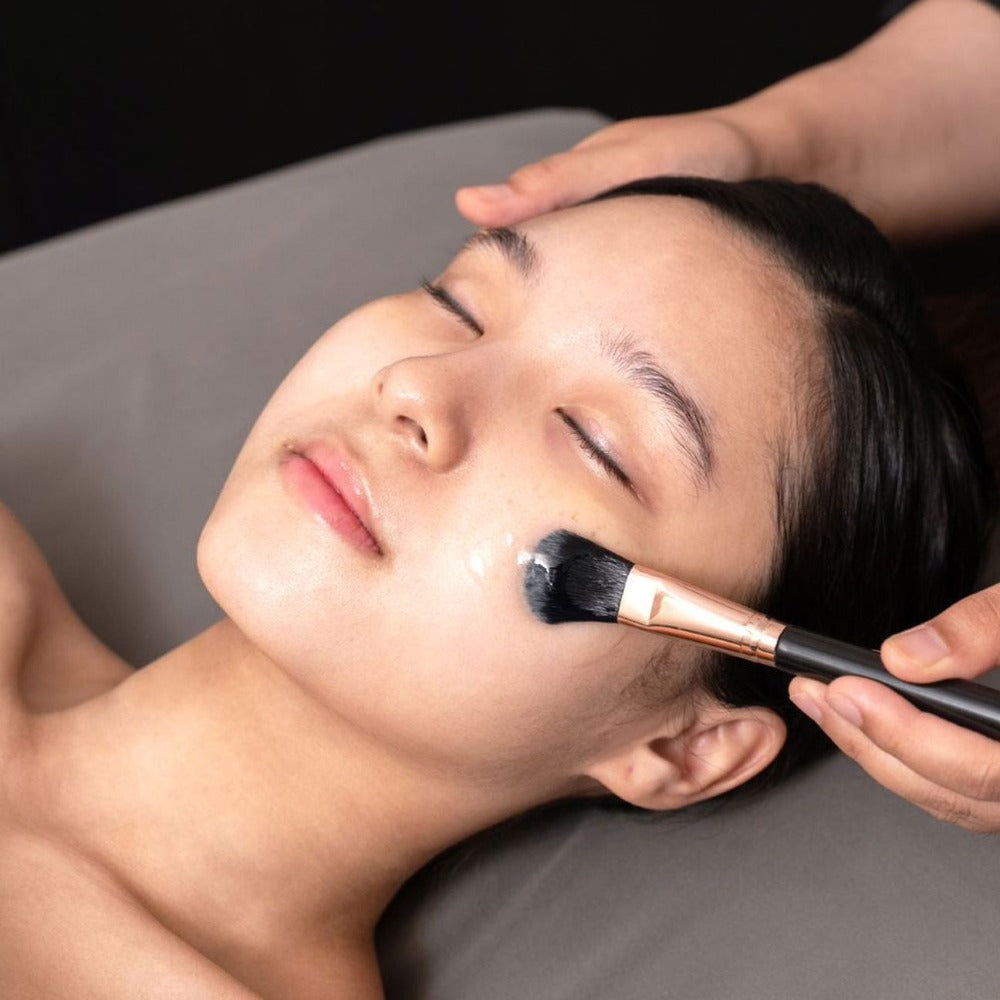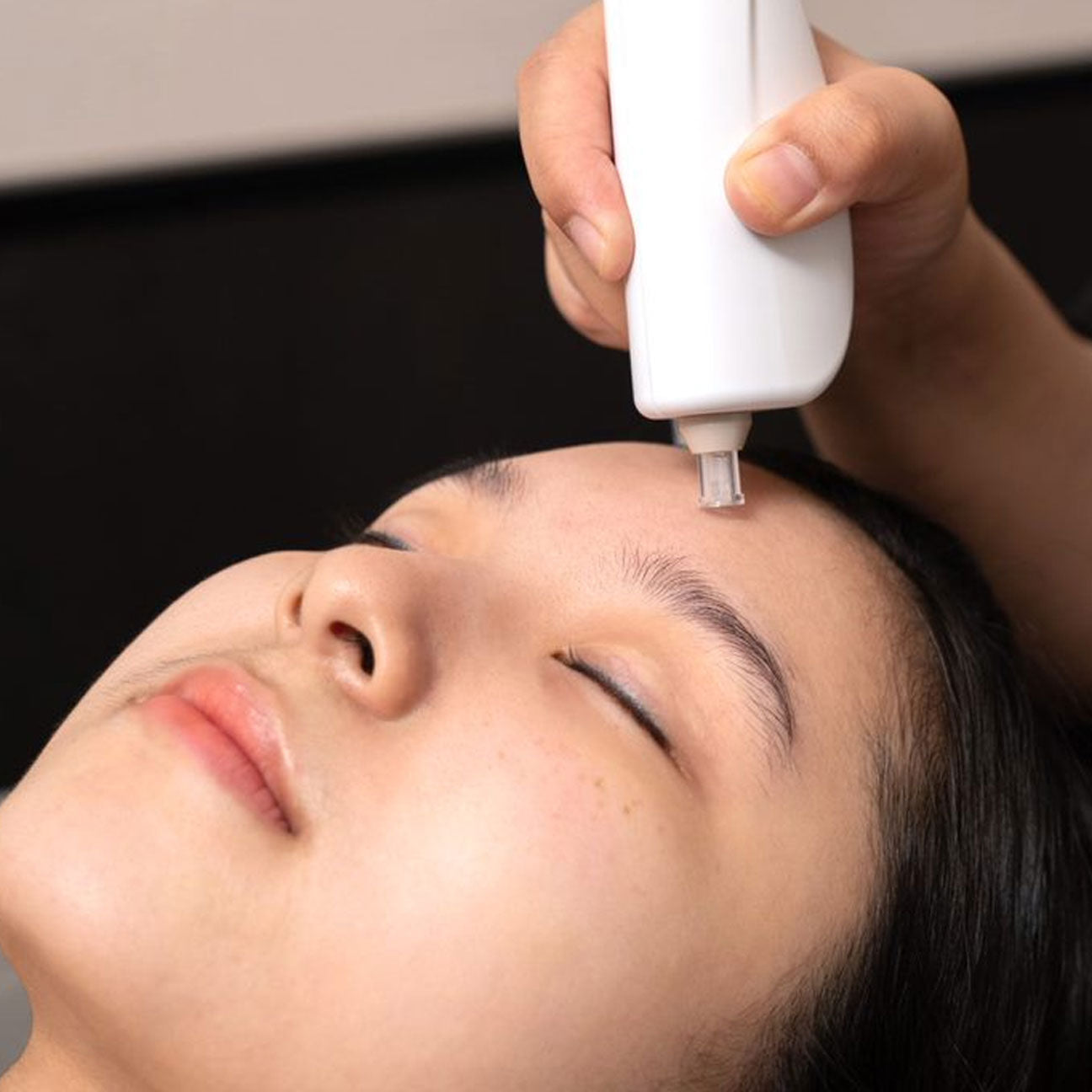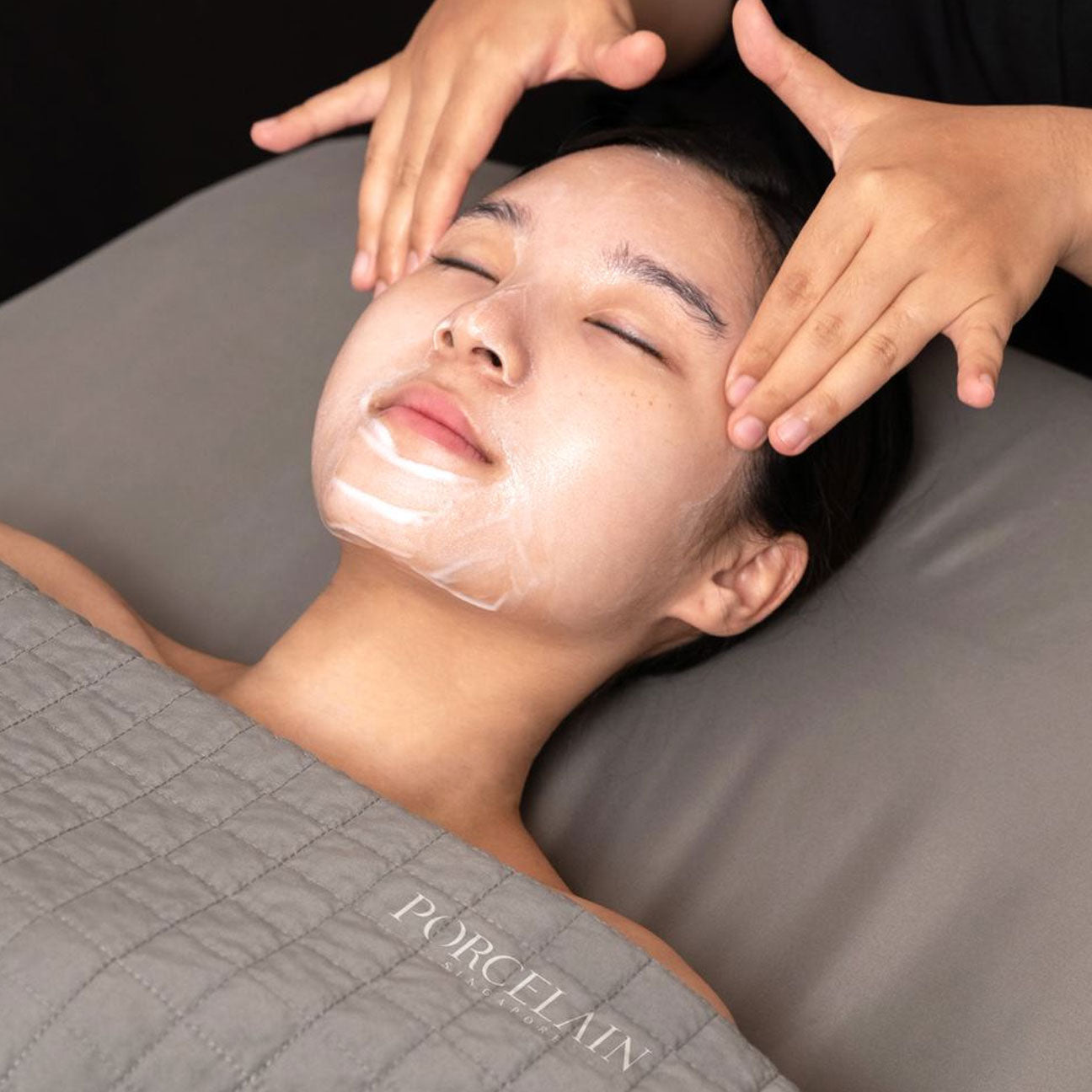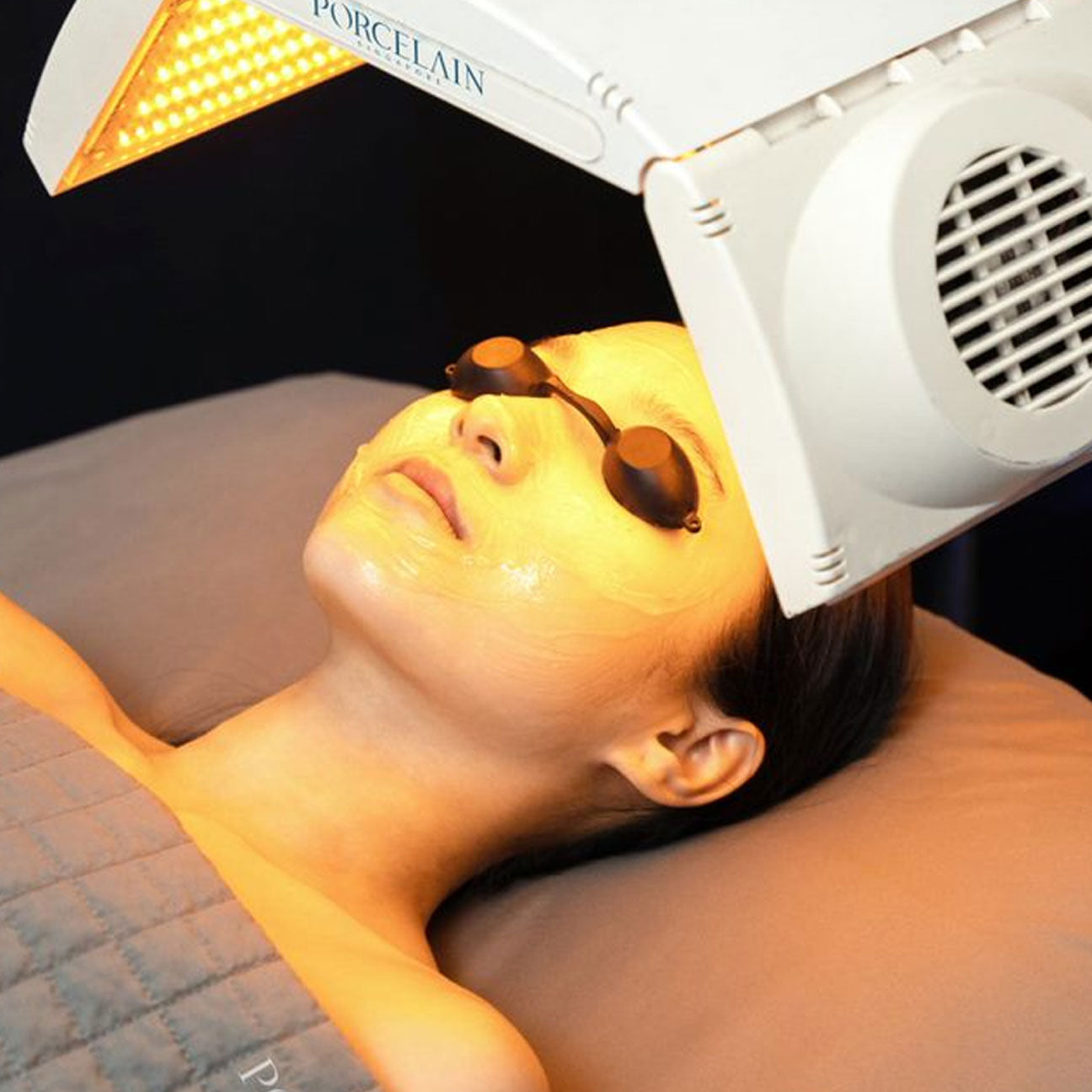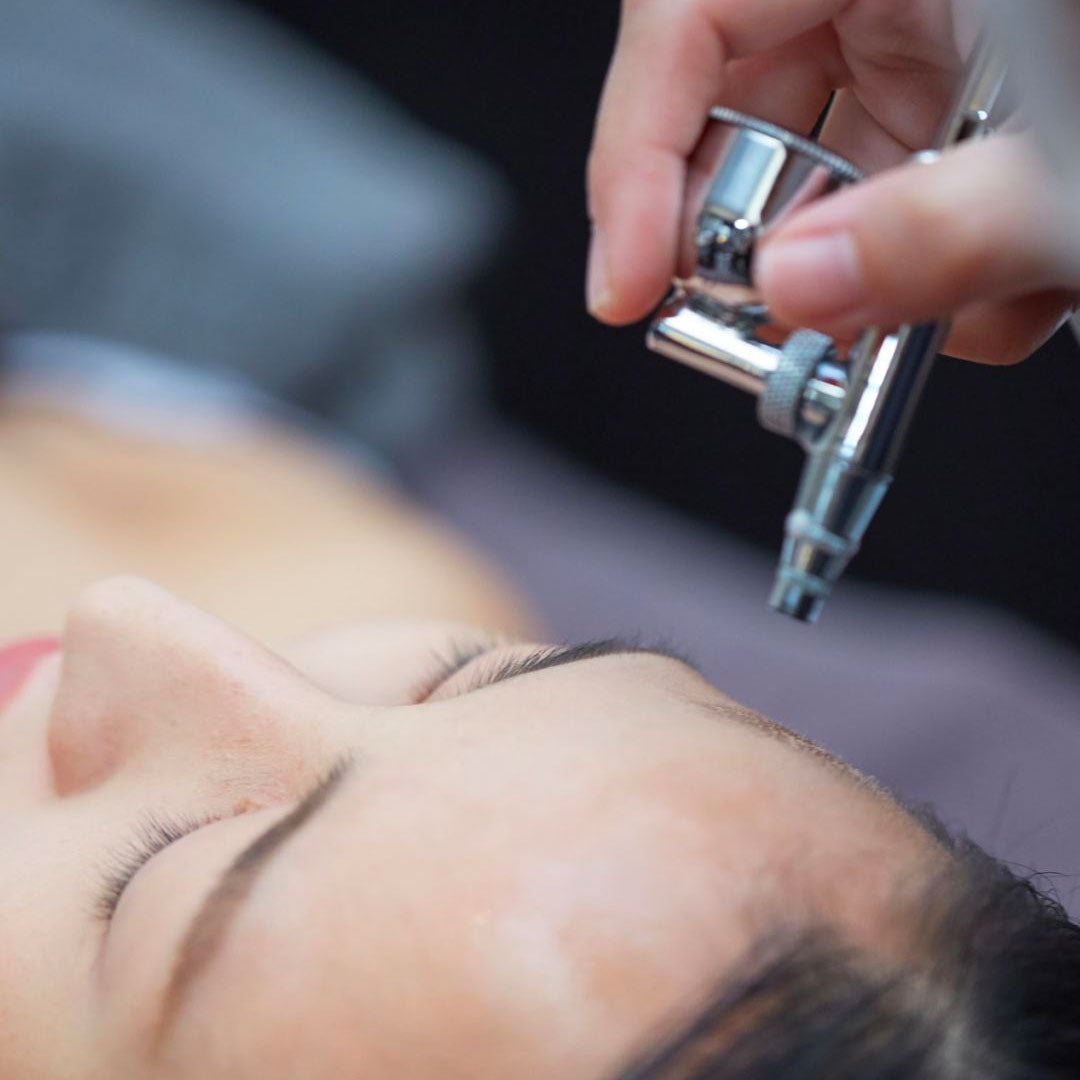 Key benefits

✓Utilises Korean technology
✓FDA approved
✓Clinically proven results
✓Instantly visible results with long-terms benefits
✓Designed for sensitive acne skin
✓Painless deep pore cleansing
✓Reduces recurrence and severity of acne​
✓Lightens the appearance of acne marks and post-inflammatory hyperpigmentation​
✓Smoothens skin texture​

Procedure

•Double Cleanse​
• Mandelic Acid​
• ClearPurity ™️ deep pore cleansing and Botanical Sensitive Care Toner infusion​
• Oxyspray, Repair, and Rehydration ​
• Customized Mask with Yellow/Blue LED Treatment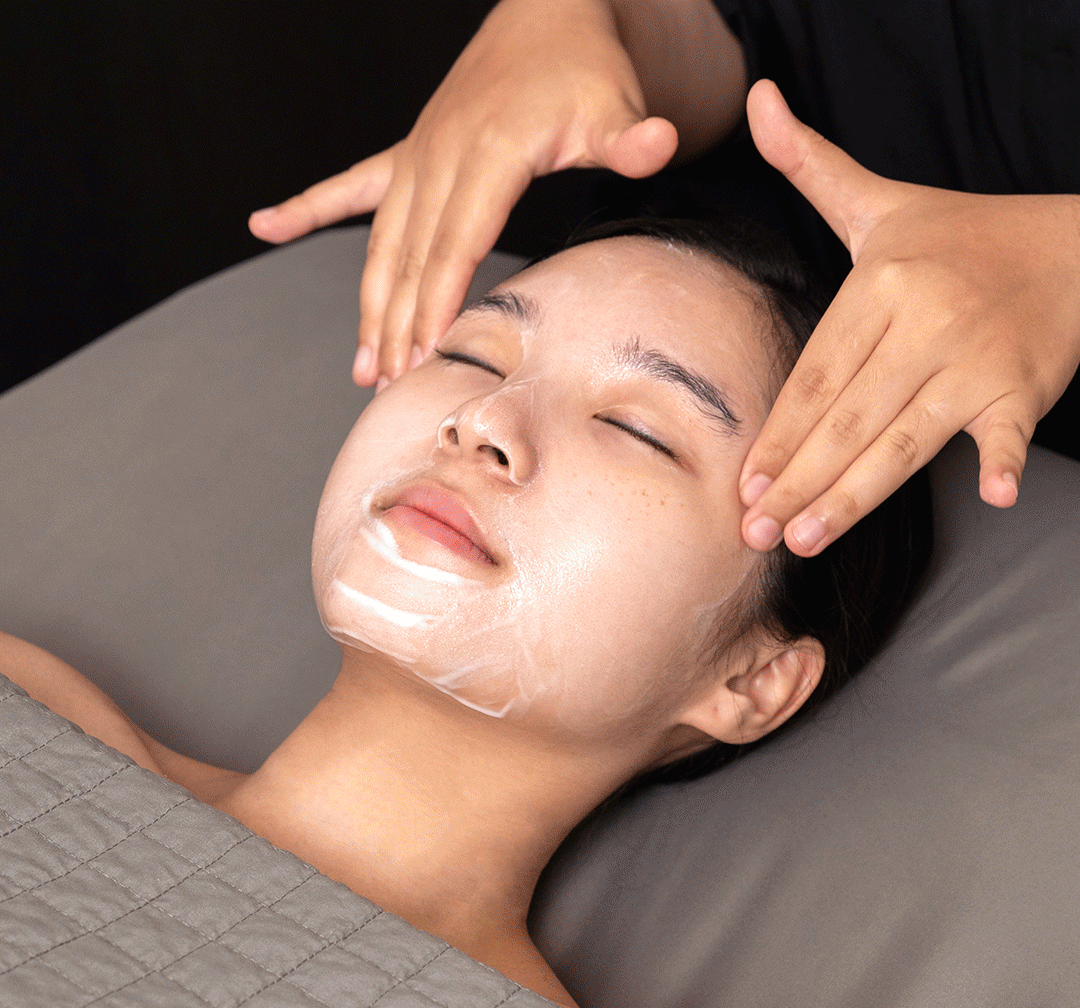 How it Works
DOUBLE CLEANSING
Begins with double cleansing to free the skin of impurities and build-up from the day.

MANDELIC ACID
Helps regulate sebum production, reduce inflammation and help keep pores unclogged leaving skin brighter and result in fewer acne breakouts.

CLEARPURITYᵀᴹ DEEP PORE CLEANSING WITH BOTANICAL SENSITIVE CARE TONER
A unique 360° rotating tip is incorporated to deeply cleanses congested pores while infusing botanicals into the skin.

OXYSPRAY
A combination of vitamins in the oxygen spray helps to improve cell regeneration, reviving even the dullest skin back to its radiant, glowing self.

S.O.S HYDRA MASK + YELLOW LED LIGHT THERAPY
Restore the skin's barrier function and hydrates skin.