Regular price
$450.00 USD
Regular price
Sale price
$450.00 USD
Unit price
per
Sale
Oh no. Just sold out
A unique, relaxing treatment that combines oxygen therapy, Italian-made 2 in 1 diamond microdermabrasion and Exfoliating Peel for the ultimate age-reversing skin resurfacing. Includes OxySpray (an oxygenated infusion of vitamins), Oxy-Diamante microdermabrasion and an Oxygen Pulse lymphatic drainage massage with the finest Italian florals to send you into the deepest slumber. Wake to instantly brighter, tauter, smoother skin and a more youthful looking visage.
Suitable for: 
Dull or uneven skin tone, open pores, wrinkles and fine lines, puffy face, superficial sunspots.
Available for:
✔ 1-For-1 First Trial*
Share
View full details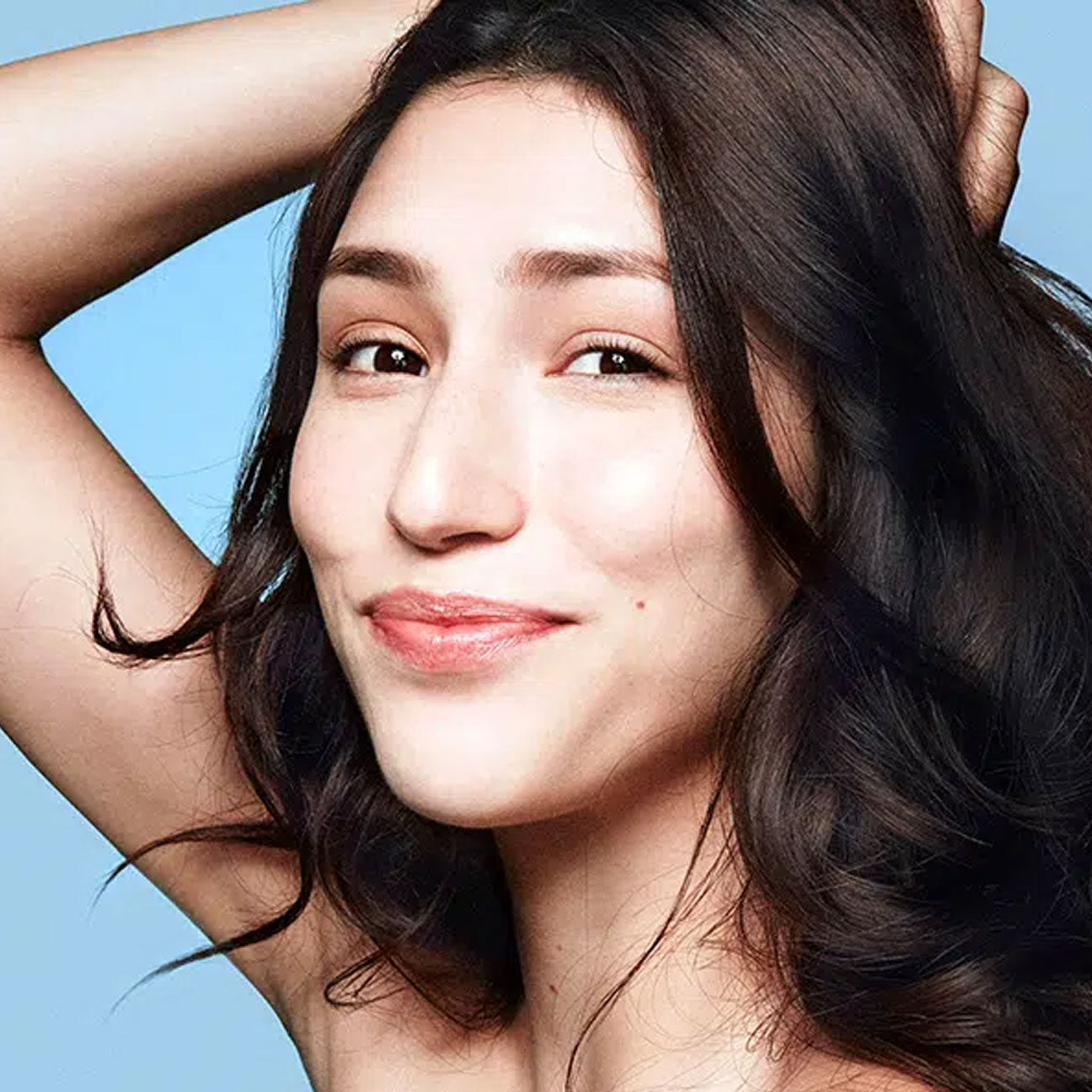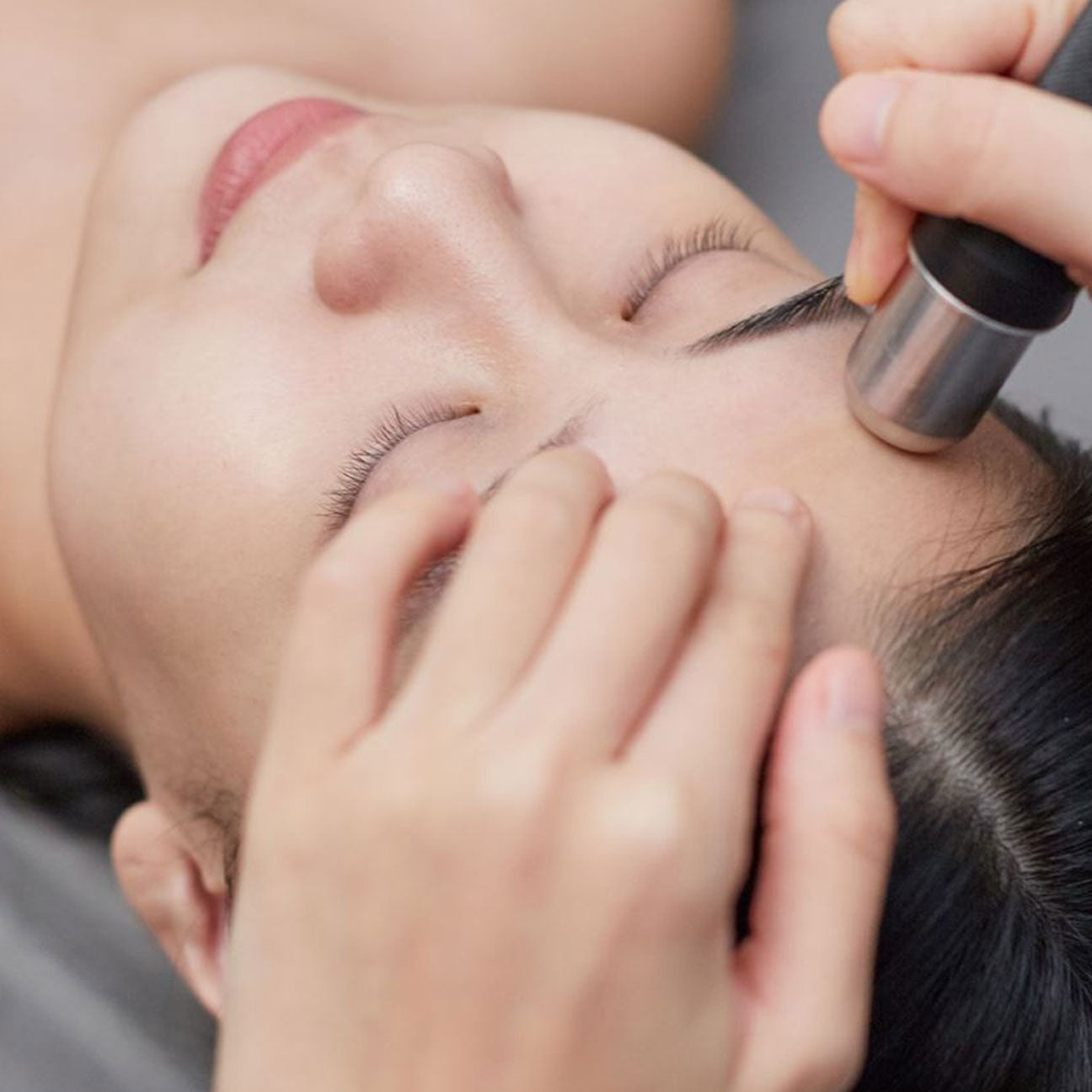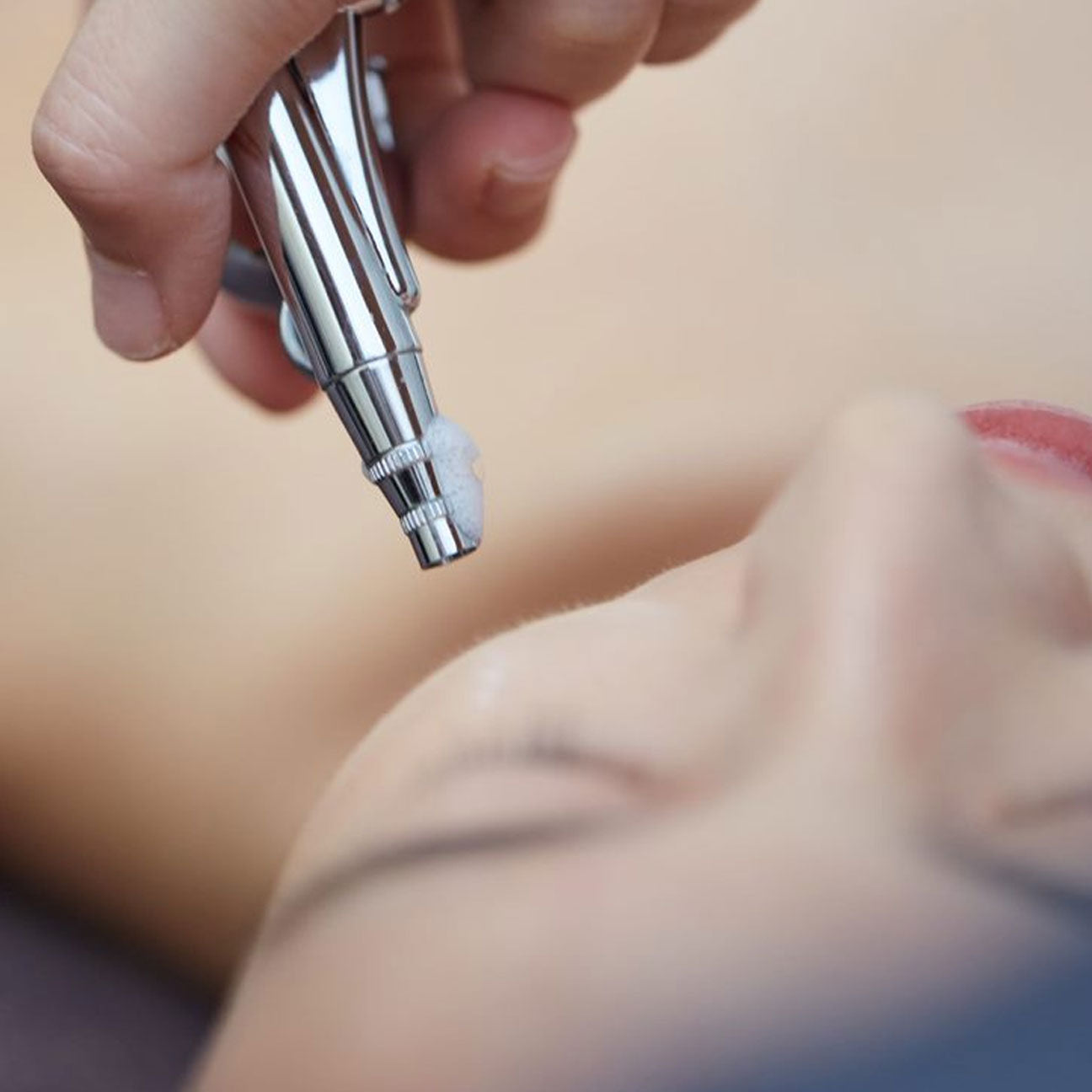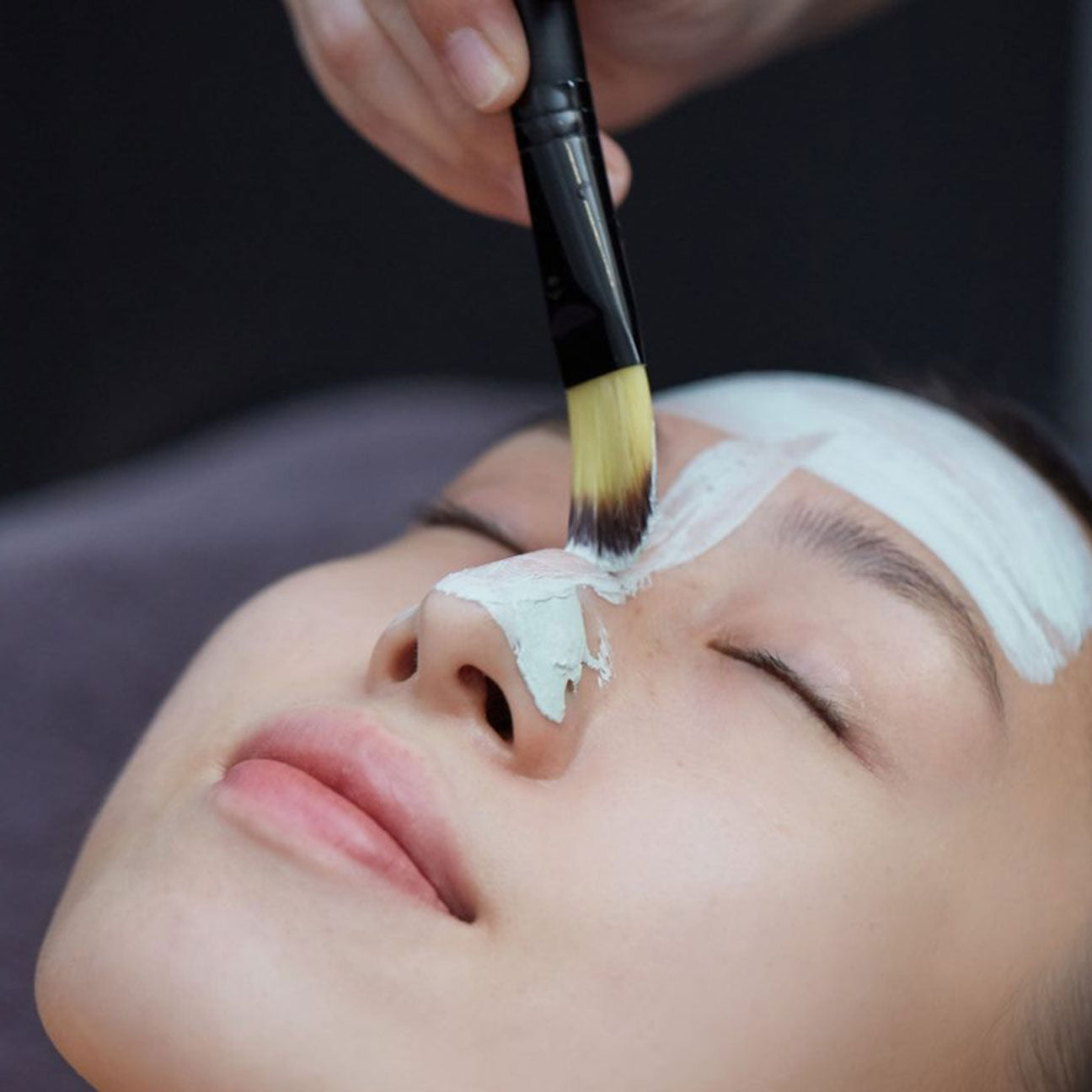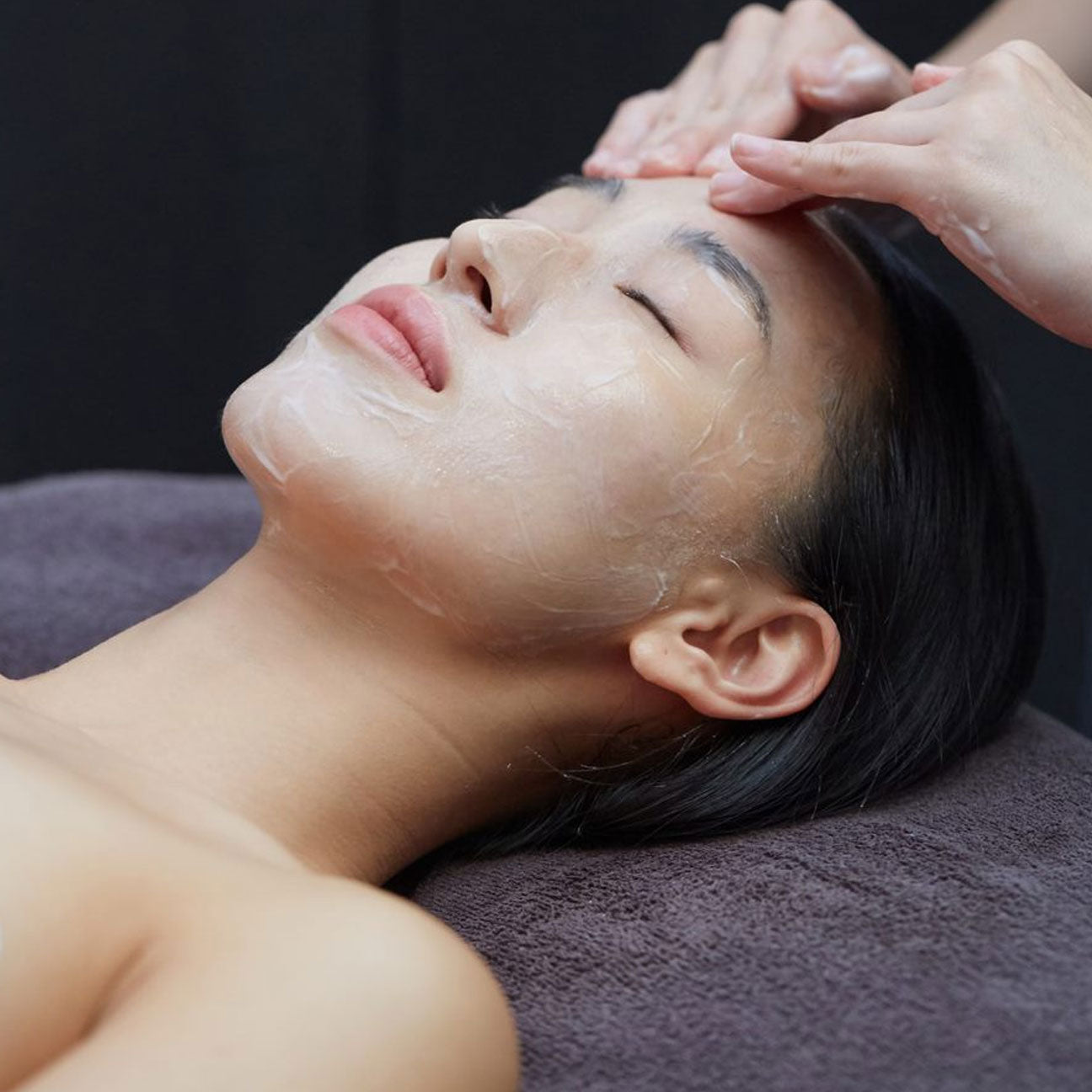 Key benefits

✓Brightens skin
✓Reduces pore size, blackheads, and dead skin cell buildup
✓Evens out skin tone
✓Hydrates
✓Refined skin texture
✓Reduces water retention/puffiness
✓Reduces appearance of fine lines
✓Improve dull skin
✓Stimulate skin renewal

Procedure

• Double Cleansing
• Oxy Dermabrasion
• Exfoliating Peel
• OxyPulse Massage
• Hyperbaric Oxygen Infusion
• Custom Blended Mask (Premium)
• Head Massage
• Moisture Protectant
• Sunscreen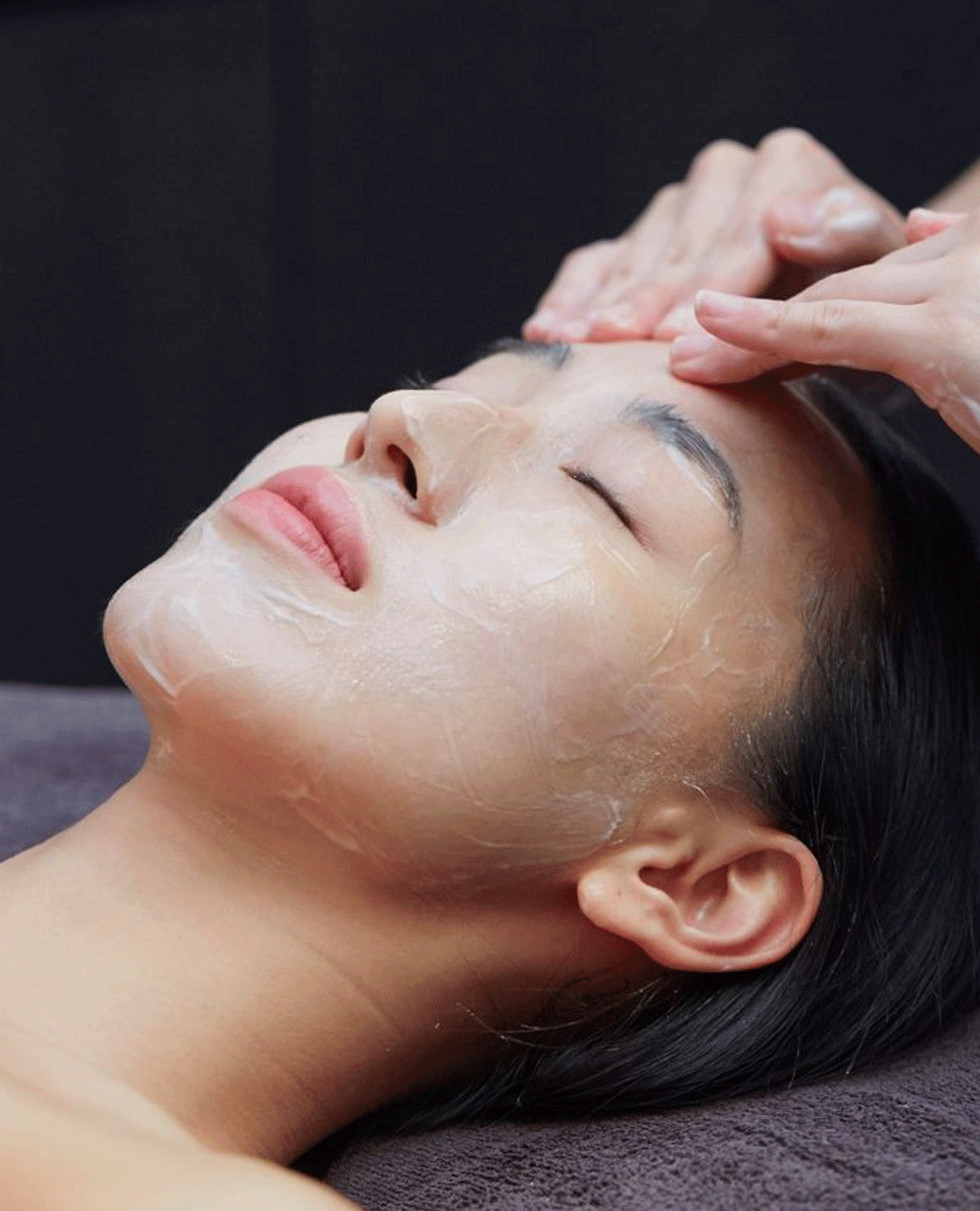 How it Works
DOUBLE CLEANSING
Begins with double cleansing to free the skin of impurities and build-up from the day.

OXY DERMABRASION
A gentle suction with a diamond tip with infusion of 90% concentration of oxygen to stimulate skin healing and microcirculation as it removes the dead skin layer for a more refined, smoother and brighter skin glow.

EXFOLIATING PEEL
The peel utilieses the natural enzyme found in papaya, Papain, working in conjunction with AHA and BHA blends to promote cell renewal. It will gently but effectively dissolve dead skin cells, lifting away pore-clogging impurities, refining skin and harmonises the skin's moisture equilibrium. Skin is purified and glows with clarity and luminosity.

OXYPULSE MASSAGE
A lymphatic massage for cellular detoxification and improves micro-circulation.

HYPERBARIC OXYGEN INFUSION
The treatment is followed with the OxySpray, a combination of customised vitamins and antioxidants in the oxygen spray to kill bacteria, increase cellular regeneration and promote healing. Leaving the skin feeling refreshed and reviving its glow.

CUSTOM-BLENDED MASK
The treatment ends with a premium custom-blended mask for the ultimate indulgence.