Regular price
$280.00 USD
Regular price
Sale price
$280.00 USD
Unit price
per
Sale
Oh no. Just sold out
A radiance reviver. Includes a gentle yet intensive high velocity OxyJet to cleanse, remove dead skin and loosen clogged impurities. Hyperbaric Oxygen Infusion therapy then pumps your skin with nutrients and oxygen to revive even the dullest skin back to its radiant, glowing self. 
Available for:
✔ 1-For-1 First Trial*
Share
View full details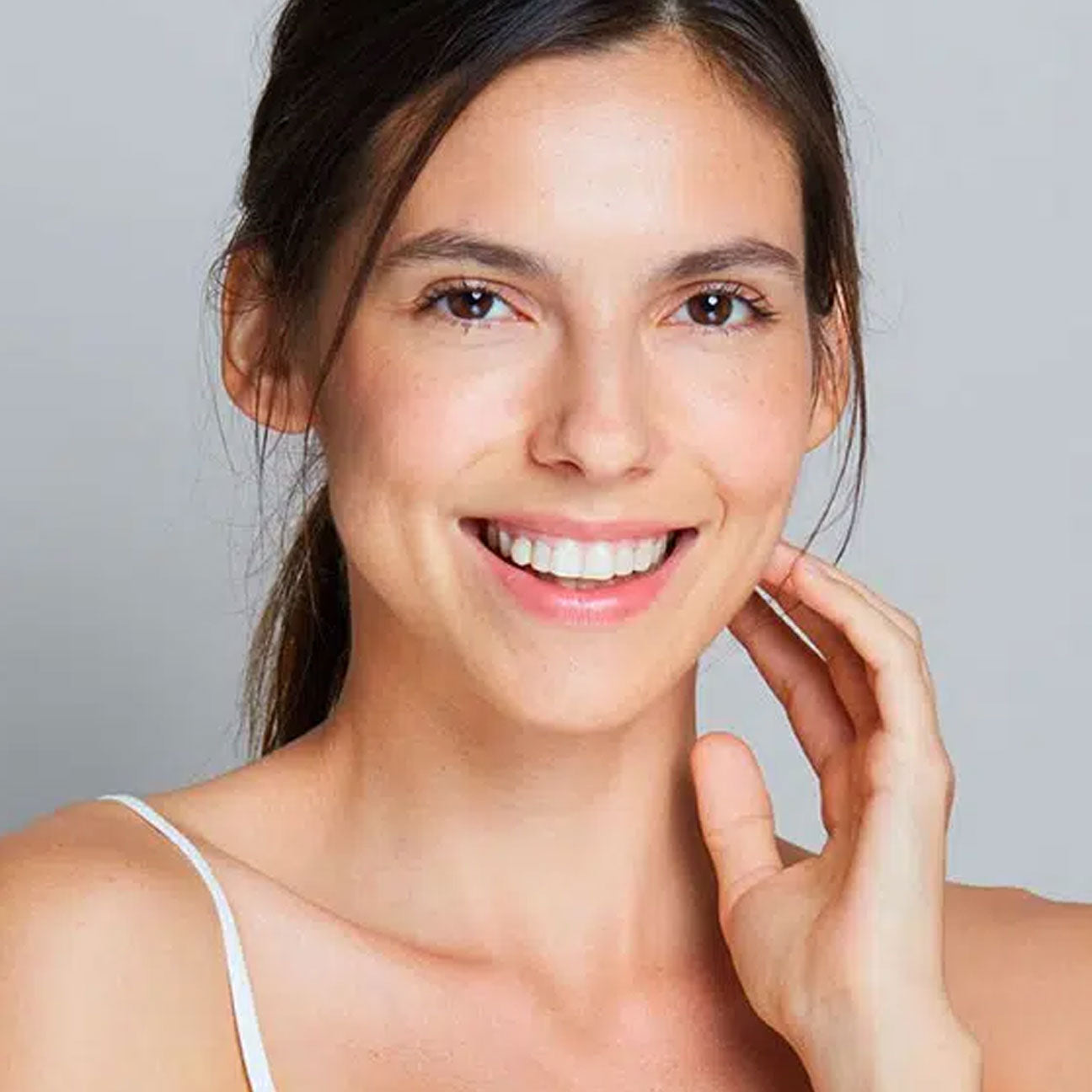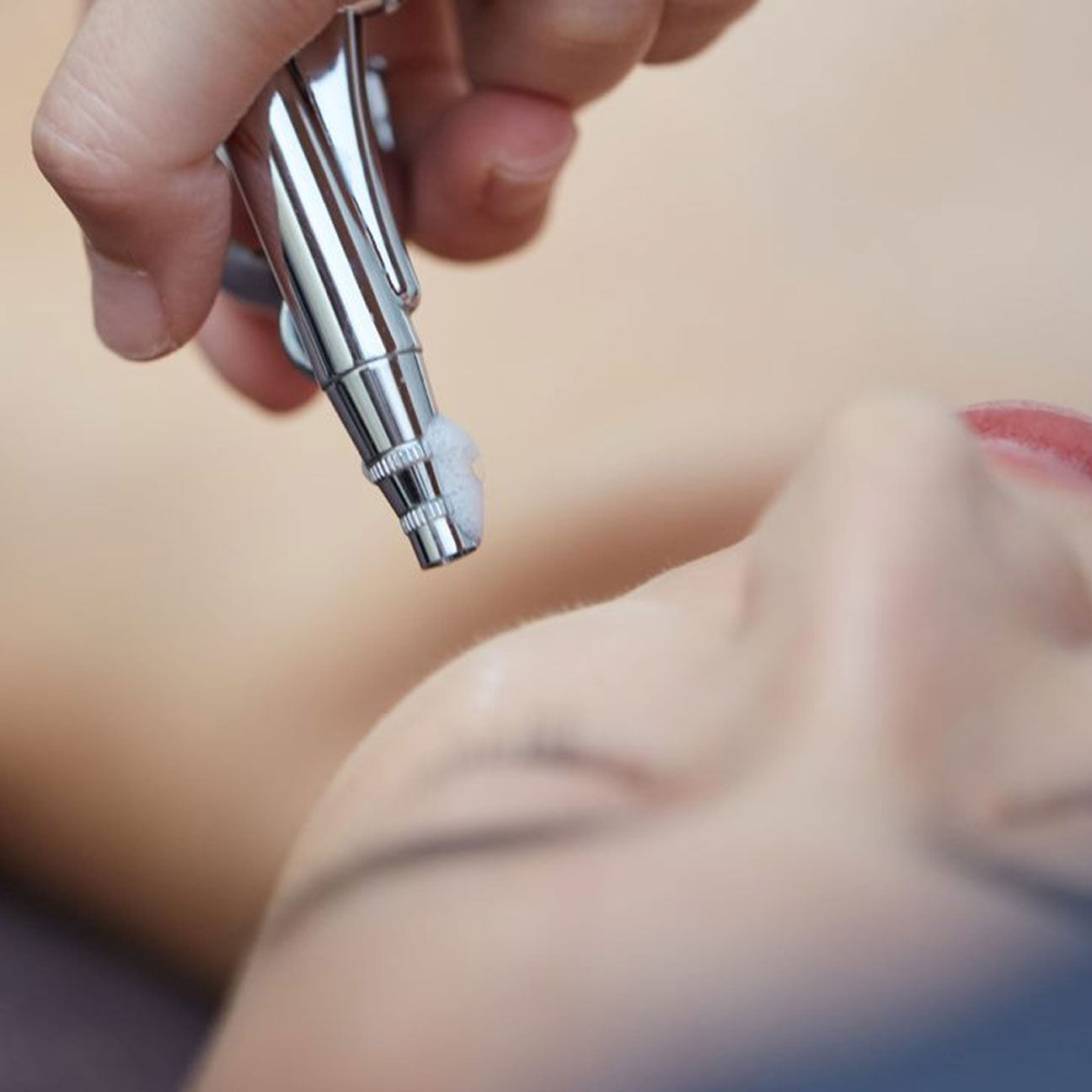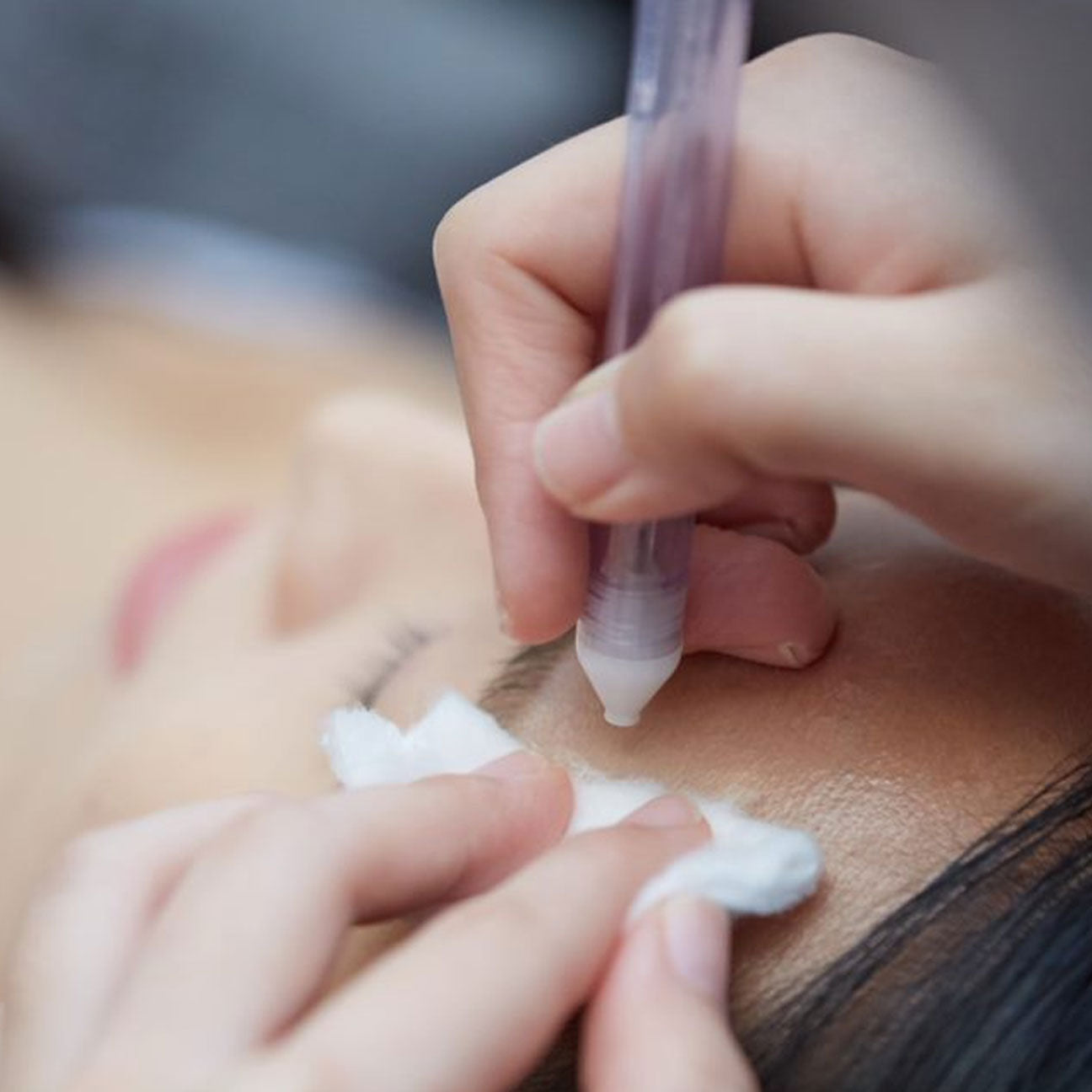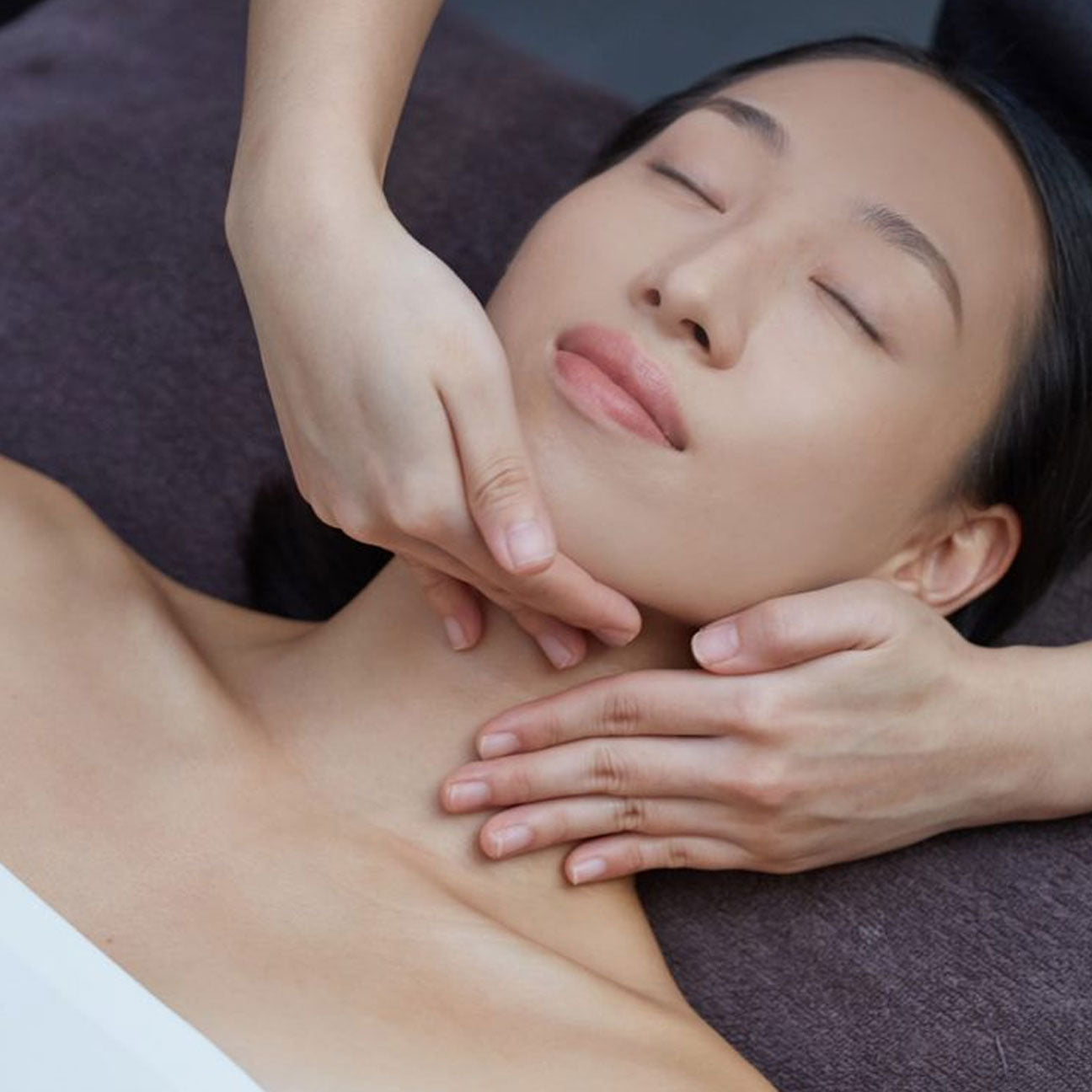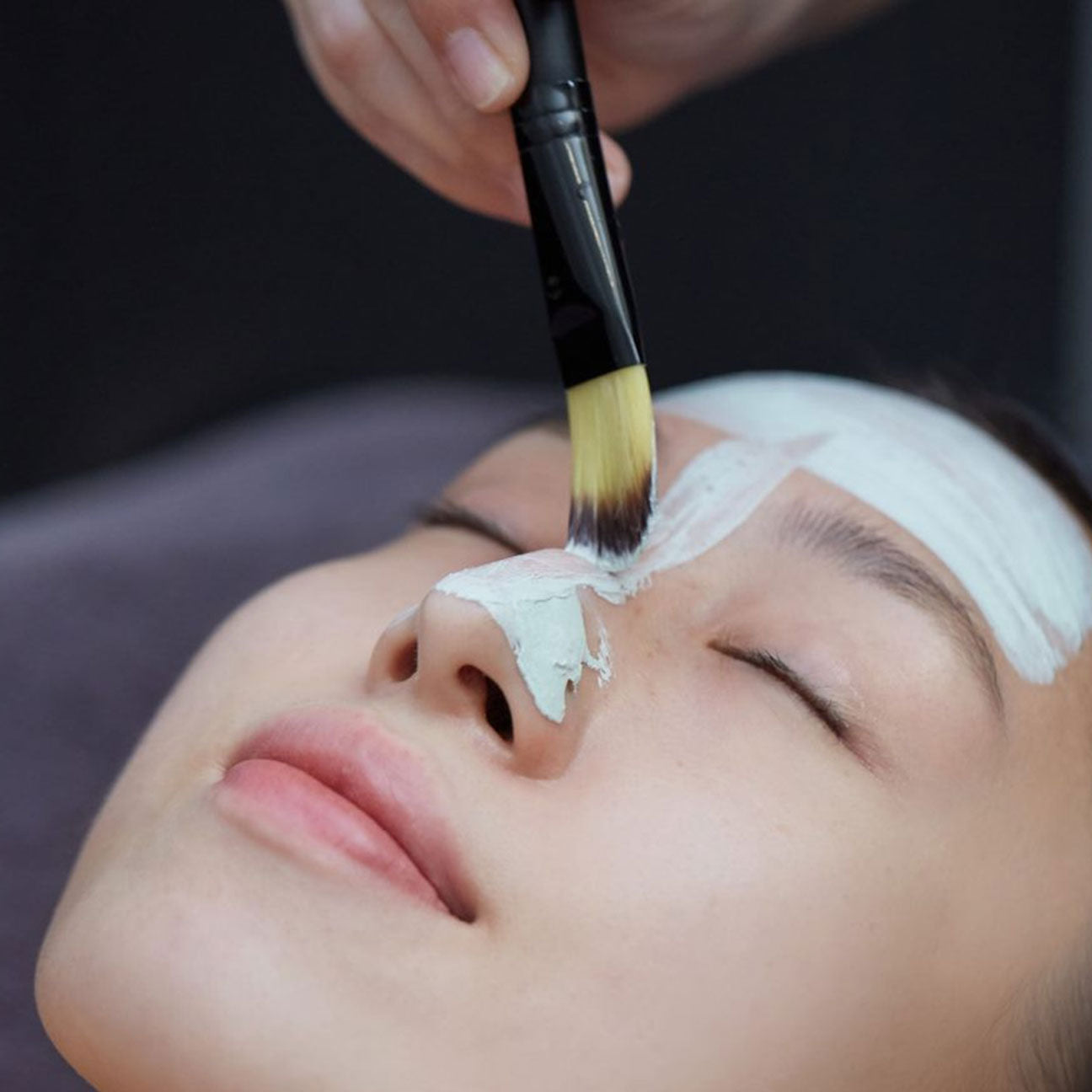 Key benefits

✓Improves skin clarity
✓Refines pores
✓Brightens skin tone
✓Lift and firm skin
✓Removes dead skin cell and prevent build-up
✓Improve skin hydration level
✓Reduce overall skin sensitivity
✓Improve overall skin tone and elasticity
✓Increase skin's nutrient absorption
✓Reduce water retention
✓Anti-bacterial

Procedure

• Double Cleansing
• Exfoliation
• OxyJet Micro-dermabrasion Therapy
• Shiatsu Face Massage
• OxySpray Mist Therapy
• Custom Blended Mask
• Head massage
• Moisture Protectant
• Sunscreen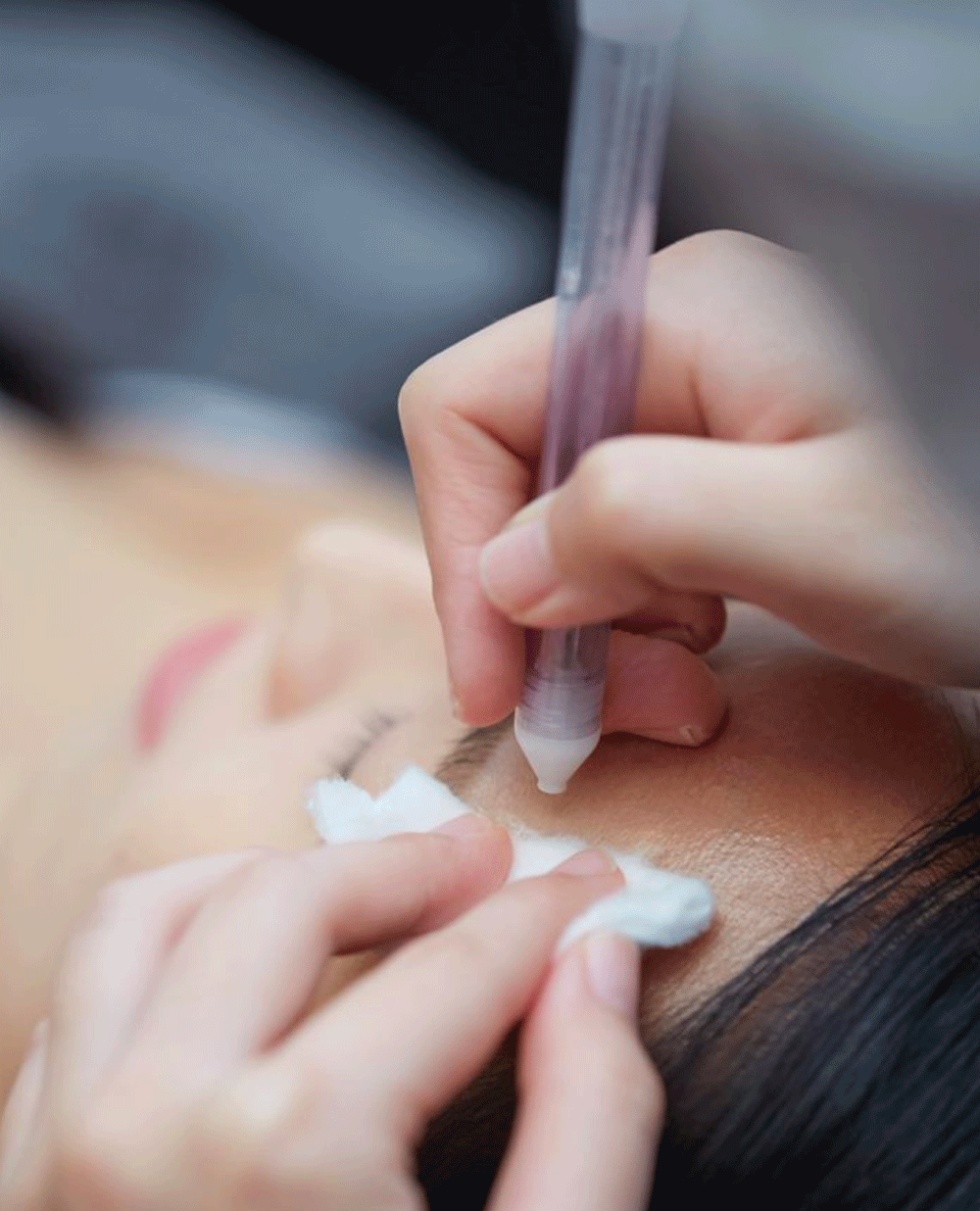 How it Works
DOUBLE CLEANSING
Begins with double cleansing to free the skin of impurities and build-up from the day.

OXYJET
An intensive hyperbaric oxygen therapy to cleanse and remove dead skin cells while loosening clogged impurities.

SHIATSU FACIAL MASSAGE
To reduce puffiness, drain toxins, and lift skin. It uses sustained pressure applied by the fingertip or palm to improve circulation, revitalize and tone your skin.

OXYSPRAY
A combination of vitamins in the oxygen spray helps to improve cell regeneration, reviving even the dullest skin back to its radiant, glowing self.

CUSTOM-BLENDED MASK
The treatment ends with a premium custom-blended mask for the ultimate indulgence.