Regular price
$450.00 USD
Regular price
Sale price
$450.00 USD
Unit price
per
Sale
Oh no. Just sold out
This treatment harnesses a unique patented, 448kHz – long wave radio frequency using Spanish medical tech, Indiba™, to stimulate collagen and elastin production for instant and long-term anti-aging effects. It also boosts cellular ionic exchange, restoring the skin's natural ionic equilibrium to improve overall skin health.
Suitable for: 
All skin types, dull/uneven skin tone, ageing skin.
Available for:
✔ 1-For-1 First Trial*
Share
View full details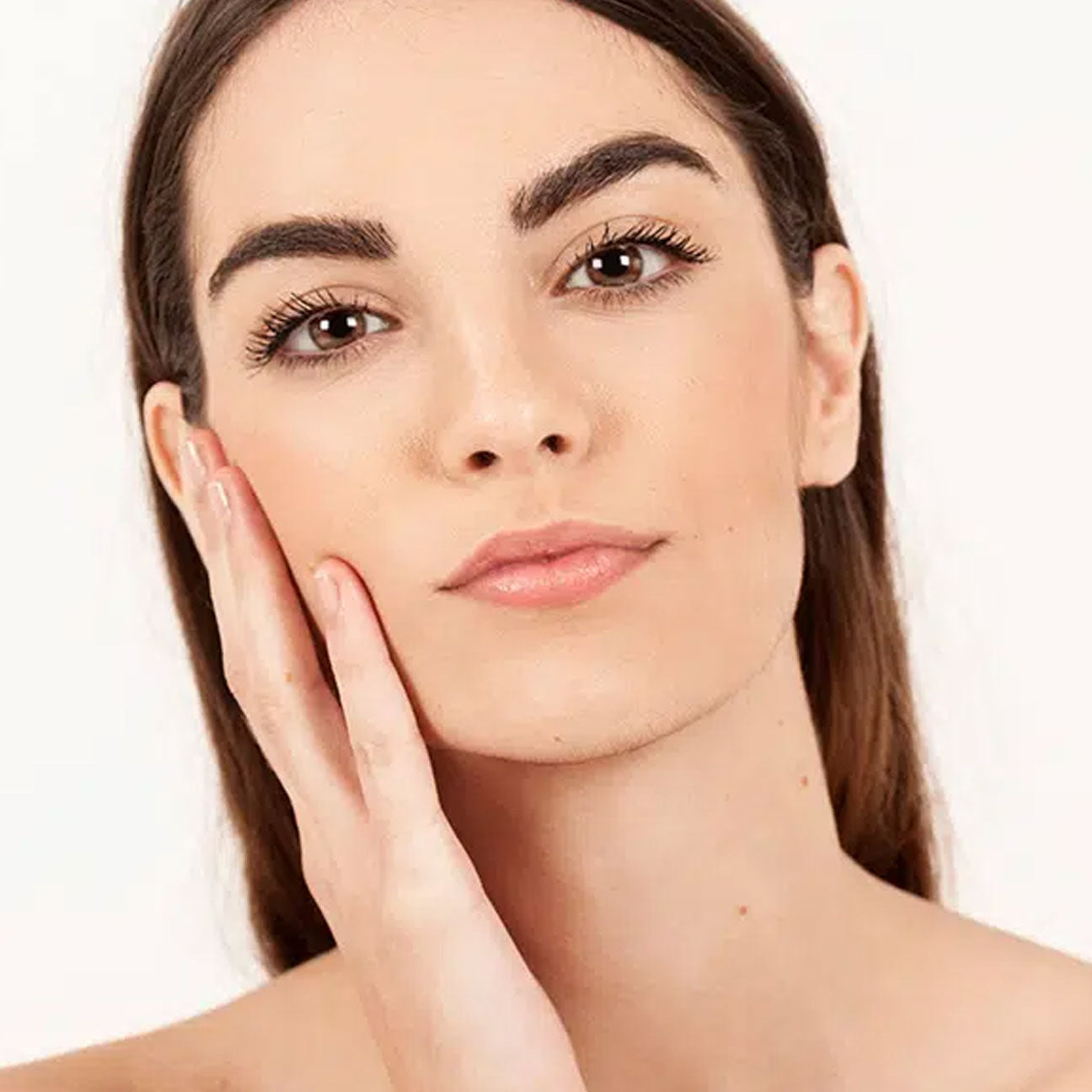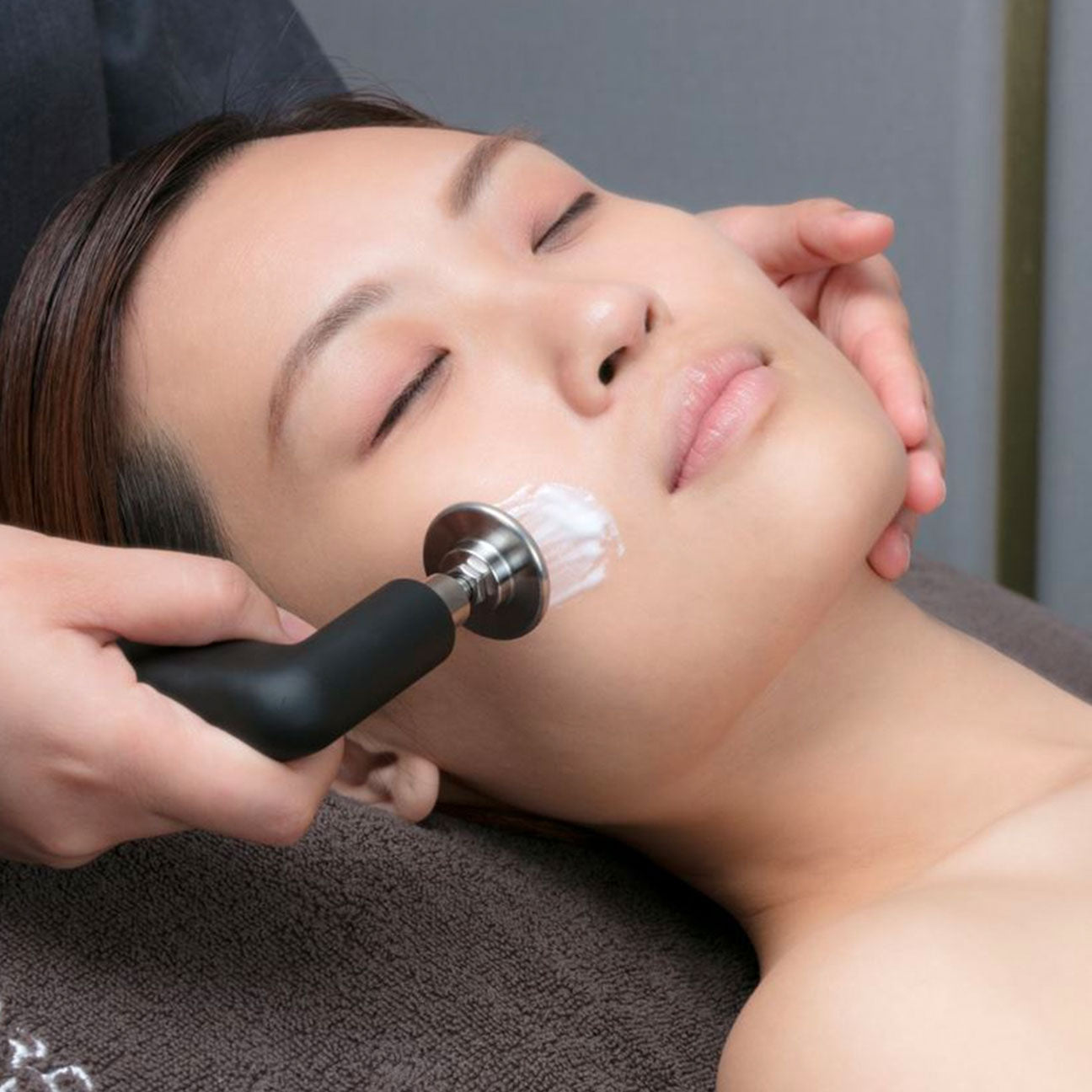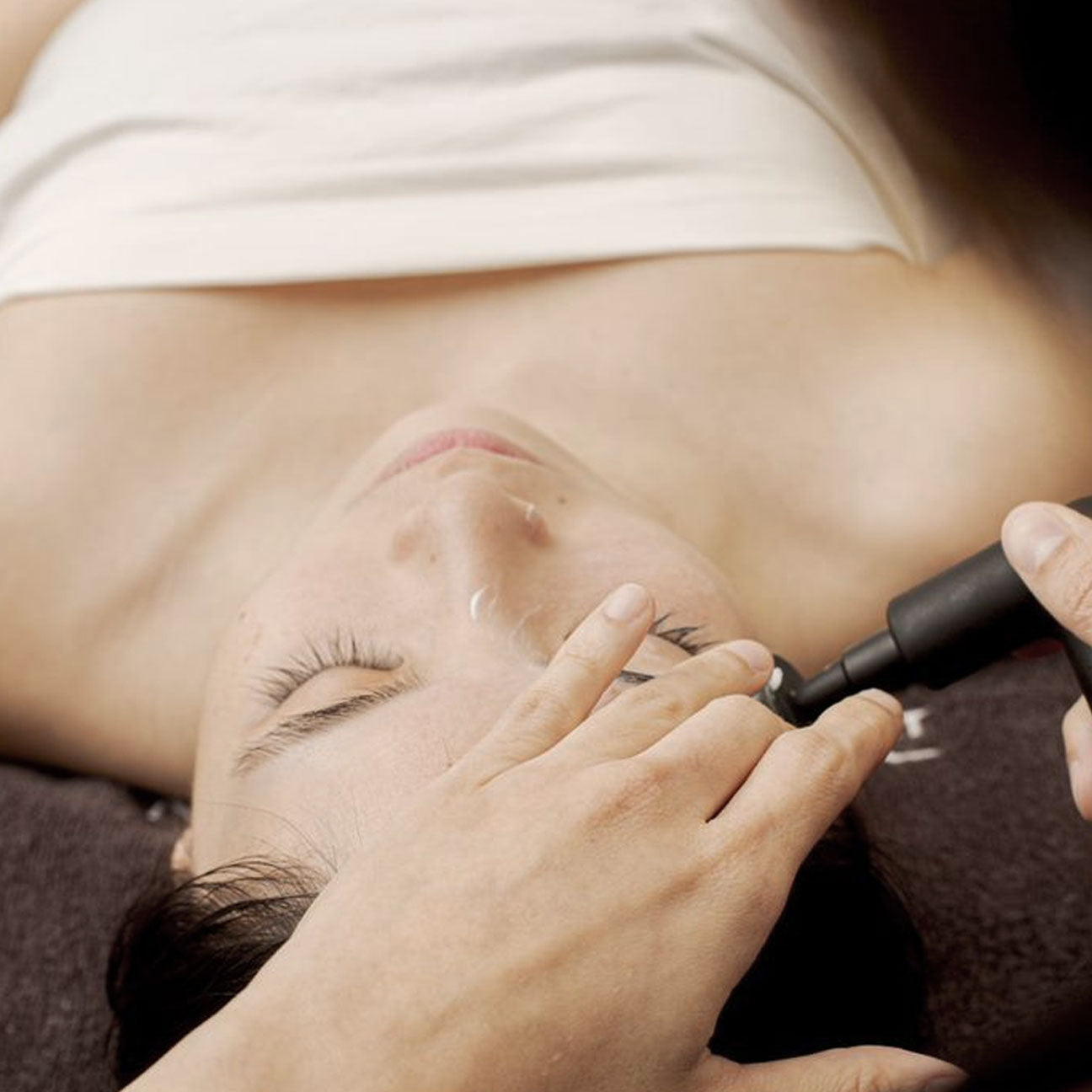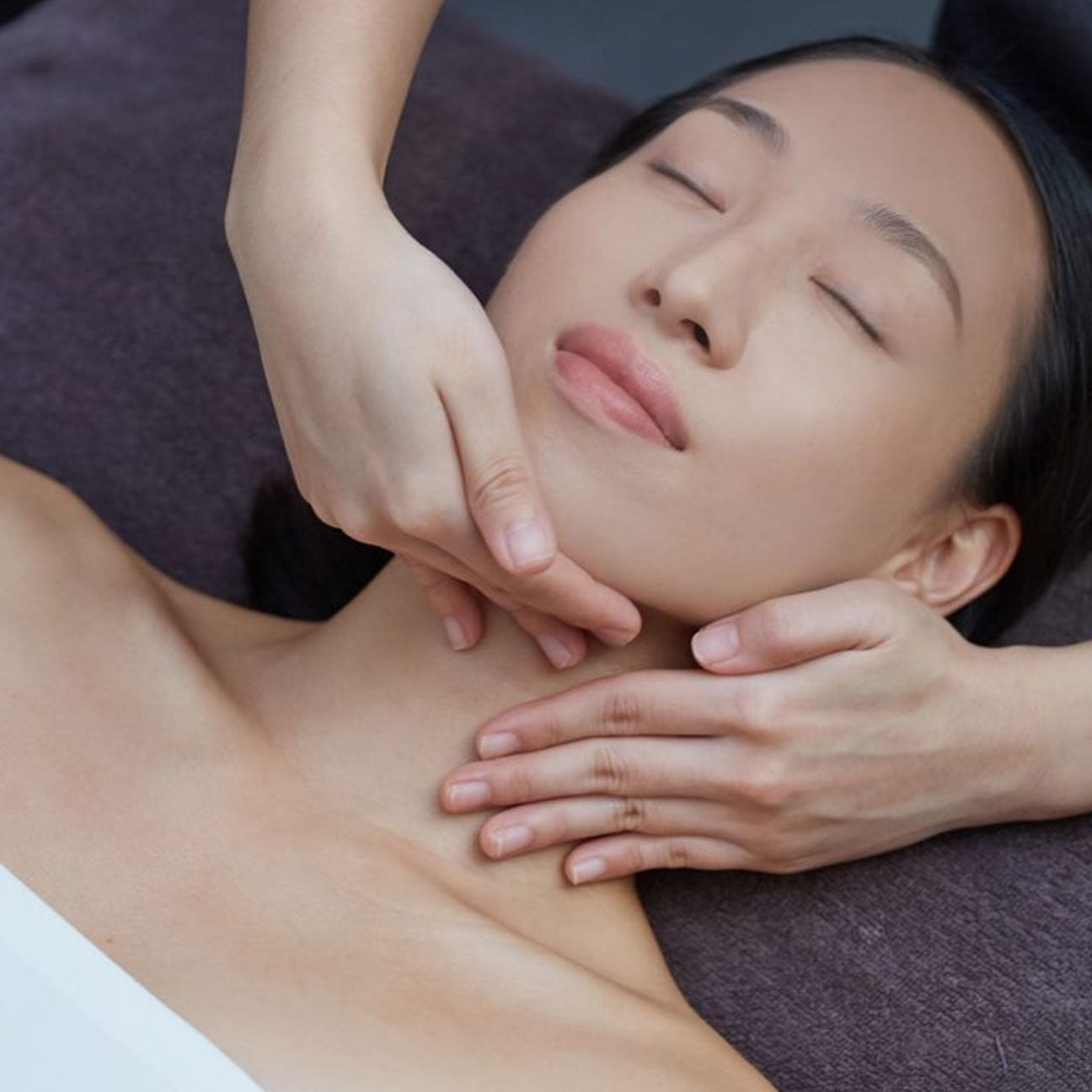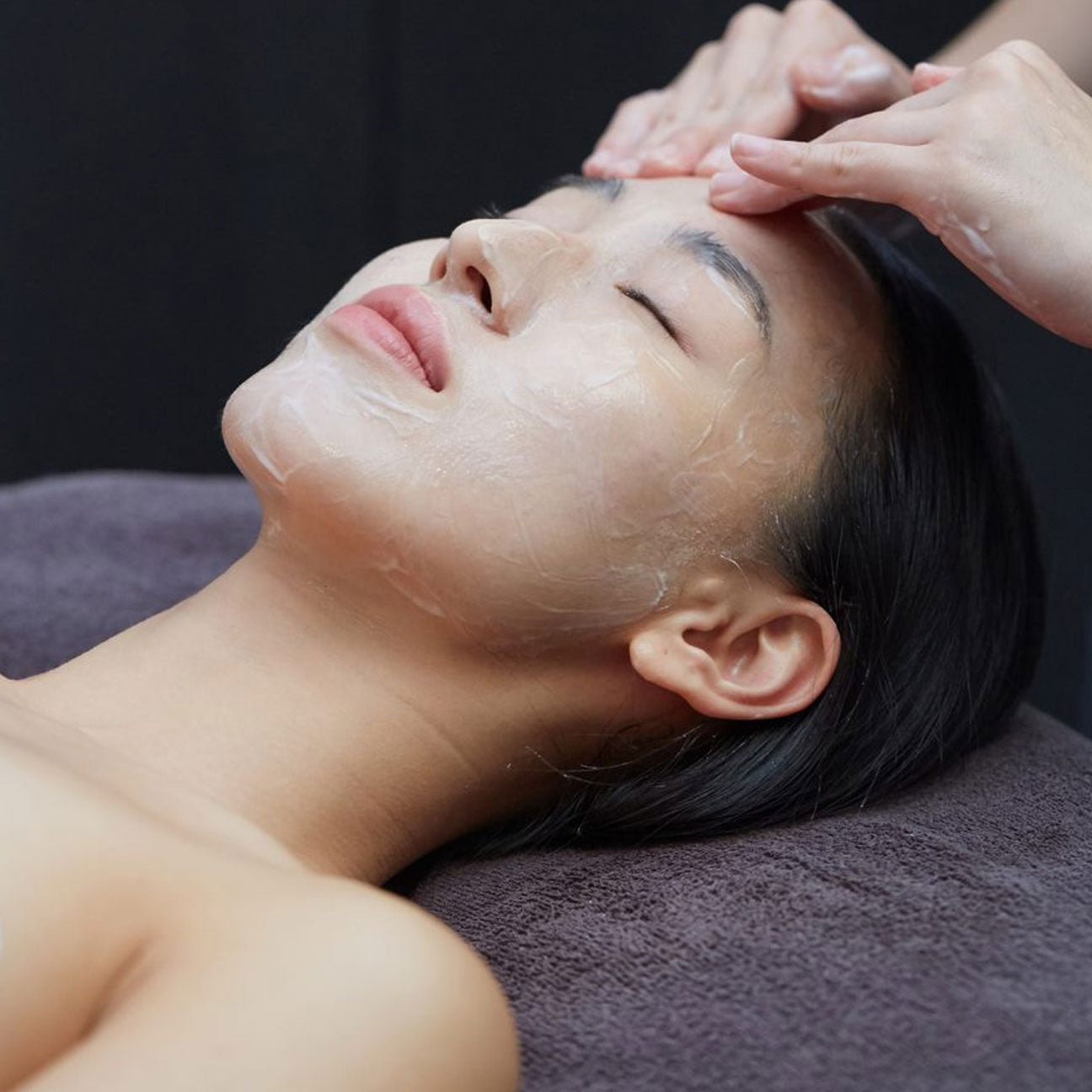 Key benefits

✓Lifts and tightens skin
✓Improves on fine lines and wrinkles
✓Improves skin tone
✓Improves hydration, collagen and elastin levels
✓Contours jawline
✓Age prevention
✓Improve detoxification and rejuvenation

Procedure

• Double cleansing
• Channeling of Energy
• Focus Care
• Final Balance: Thermal Facial Massage
• Custom Blended Mask (Premium)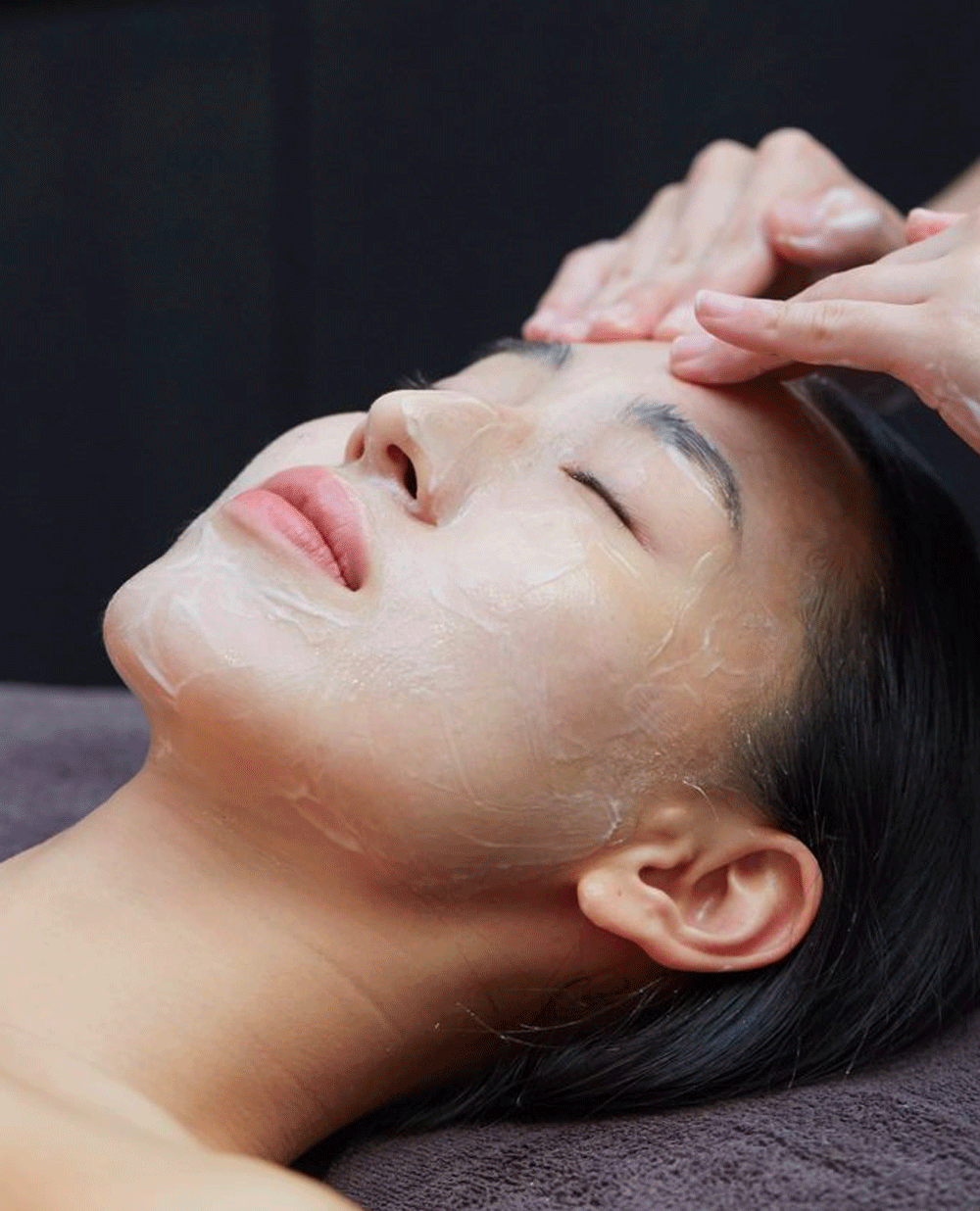 How it Works
DOUBLE CLEANSING
Begins with double cleansing to free the skin of impurities and build-up from the day.

CHANNELLING OF ENERGY 
Using INDIBA Capacitive Electrode to activate facial meridian points and aid in the skin's natural lymphatic drainage system.

FOCUS CARE
This 2 steps procedure that uses INDIBA focuses on both superficial and deep fibrotic tissues. It helps to enhance lymphatic circulation, brightens skin complexion and improves collagen and elastin density and bounce.

FINAL BALANCE
The treatment ends with Thermal Facial Massage with sustained pressure applied by the fingertips or palm to improve the circulation, revitalize and tone your skin.