ACNE
Restoring balance with botanicals, curbing breakouts for a fuss free complexion.
Understanding Acne​
Not all acne was created equal. While each bump may feel and seem the same, they can be a result of a different combination of factors. Thus, the key to keeping acne at bay is to understand its root causes and solve them from within. ​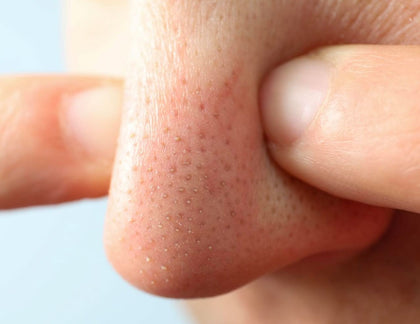 Non- Inflammatory
Blackheads | Whiteheads​​
Caused by an accumulation of dead skin cells and excess sebum build-up.​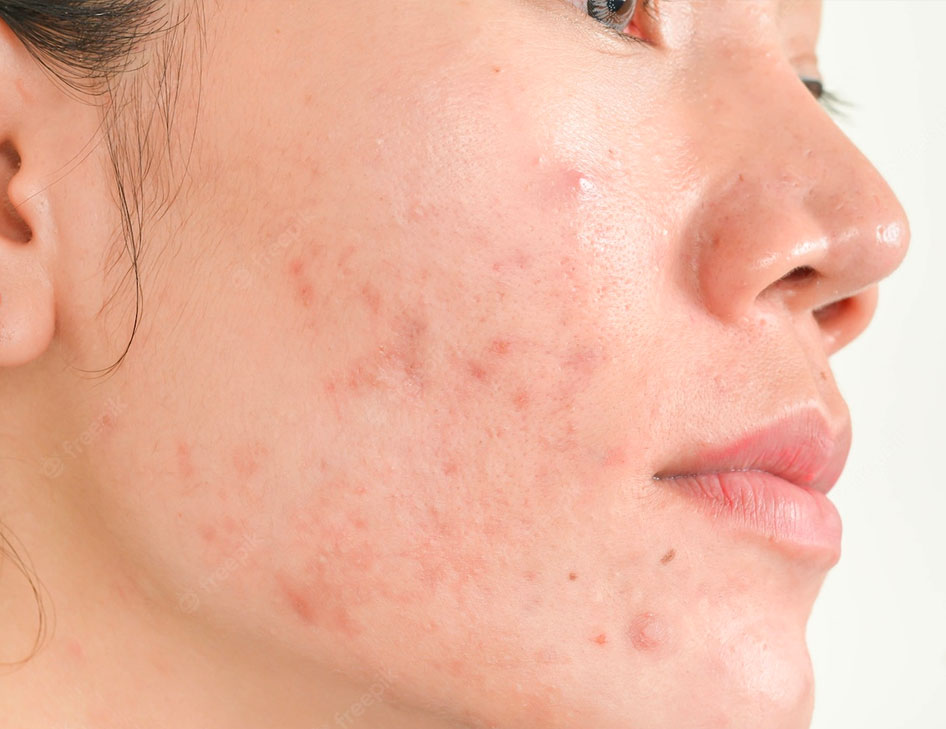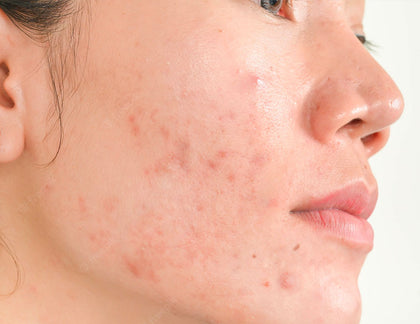 Inflammatory​
Papules | Pustules | Nodular & Cystic Acne​
​Caused by an accumulation of dead skin cells, excess sebum build-up, over-growth of bacteria and deep infection.
Finding the Right Treatment for Acne
Staples for Curbing Congestion​
Designed to target the root causes of acne for a fuss-free complexion.​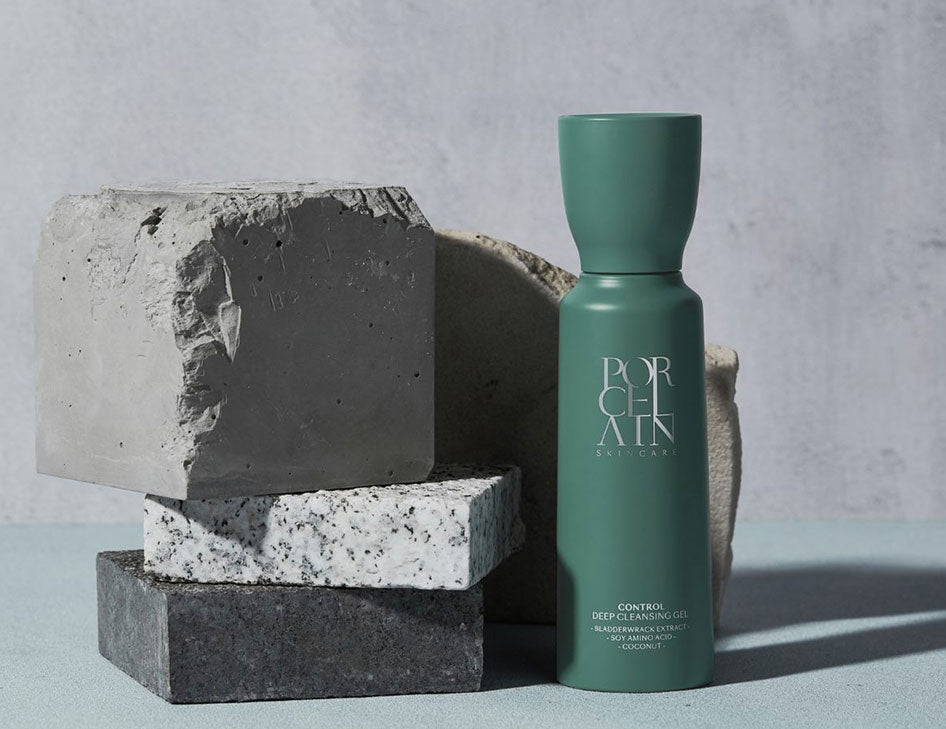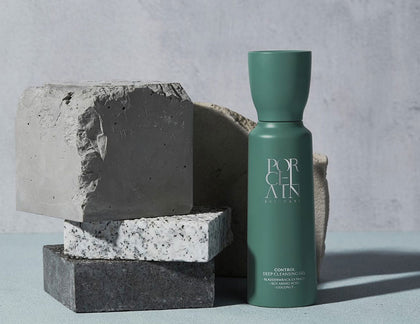 Deep Cleansing Gel
Proprietary deep, non-stripping cleansing formula​

Using coconut extracts, chamomile, cucumber and papaya extracts, this deep, yet non-stripping cleanser removes impurities while soothing and hydrating the skin. ​
Shop Now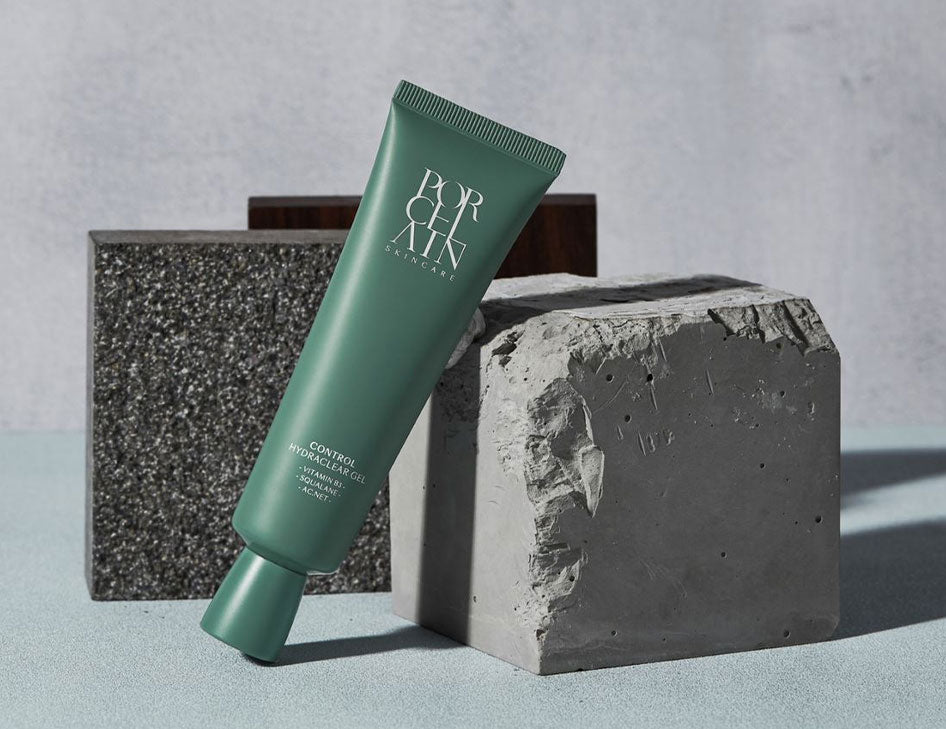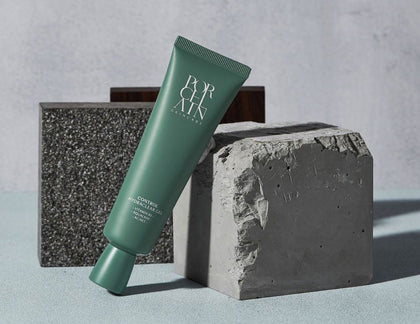 Hydraclear Gel
Four-pronged anti-acne treatment moisturiser
A treatment moisturiser built to combat acne through our methods: curbing bacterial growth, reducing inflammation, regulating sebum production and hydrating. ​
Shop Now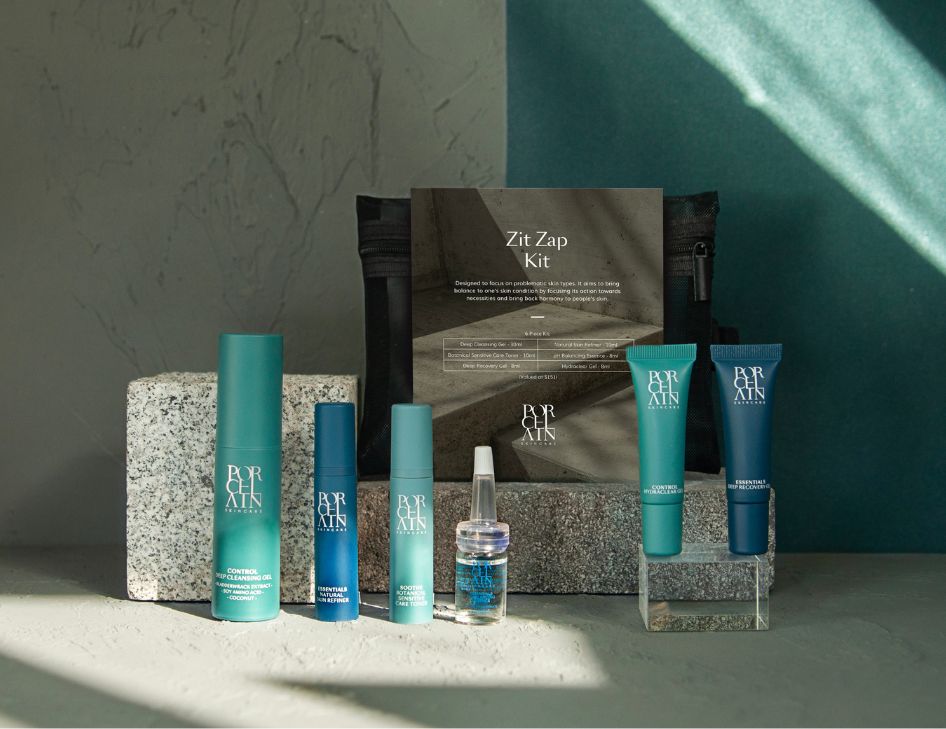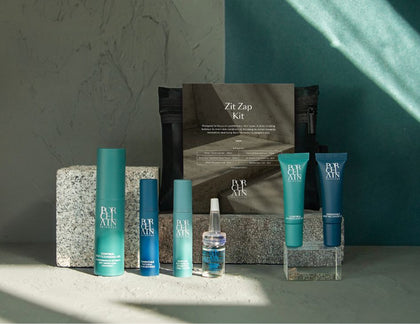 Zit Zap Travel Kit
6-piece acne care starter travel kit
The ultimate solution for problematic or acne-prone skin that's sure to make you glow with confidence in 1 travel-friendly kit! 
Shop Now