Our Best Sellers
Rooted in experience and knowledge, Porcelain Skincare and Treatments are formulated in-house, harnessing the power of natural ingredients and technologically advanced formulations as well as tools to restore the skin's innate healing abilities.
"The only place that can clean my face and pores thoroughly. Ever since I started on Quintessential treatments, I see a significant reduction in blemishes. The OxyRevive treatment really hydrates my face too."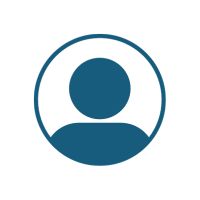 Melissa Lim, Porcelain client
"First visit to Porcelain was no short of exceptional! Both the consultant and Therapist were knowledgeable and made recommendations based on my skin condition for the day...Will definitely be back for more!"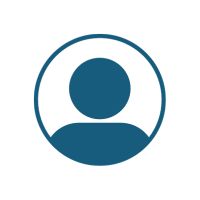 Phoebe Wong, Porcelain client
"I own almost every single one of Porcelain's products and love all of them. If I had to pick just one... it'll definitely be the HA+ Hydrating Serum. It really helps to hydrate my skin, and when my skin is hydrated, I deal with lesser breakouts. Definitely a product I would recommend for everyone to try!"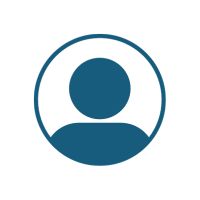 Naomi Neo, Influencer & Porcelain Client
"Amazing products especially the essential and soothing range! Gentle enough even for my teenage daughters skin and giving them healthy clear skin. Highly recommend."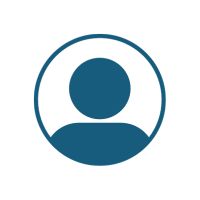 Sharon Teo, Porcelain client
"I am thankful for all these years of expertise from Porcelain to manage my skin condition and I am glad I looked to no other... I have many close friends who also became a client of Porcelain upon seeing my results. Keep innovating and make SG proud, Porcelain!"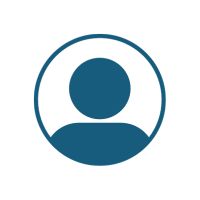 Cherie Lee, Porcelain client
"I've become a Porcelain skincare convert. The formulas work well for my skin and the textures are ideal for Singapore's heat and humidity."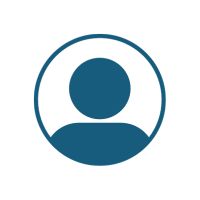 HerWorld
"Her attention to every last pore, pimple and spot was a lengthy but necessary process. Importantly, after this intensive session, Porcelain employs the perfect after-care blend of products and equipment to ensure that the skin heals well."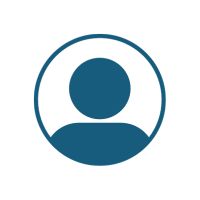 BURO Beauty